3 LOOKS. 3 PRODUCTS. PERFECT FOR ANY PLANS.
Plans! We've been waiting for spring brunches, happy hours and Saturday night soirées to re-appear on our calendars. To welcome them back, our Estée Experts share 3 statement-making looks, using just 3 celebration-worthy products.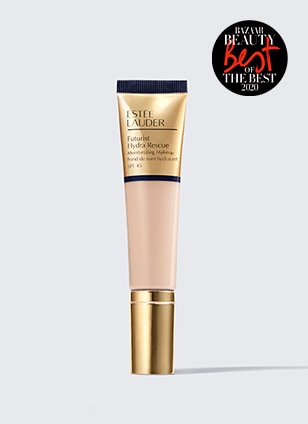 Flawless makeup with serious skincare. Find your ideal shade and try it on instantly. Select find your shade on your mobile device.