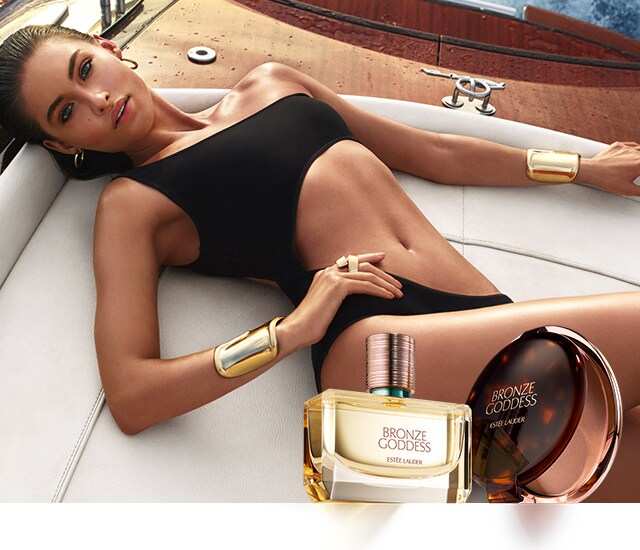 Let the sun
worship you.
BRONZE GODDESS
TURN UP THE HEAT WITH NEW SUNLIT COLOUR.
POWDER BRONZER & EAU FRAÎCHE SKINSCENT.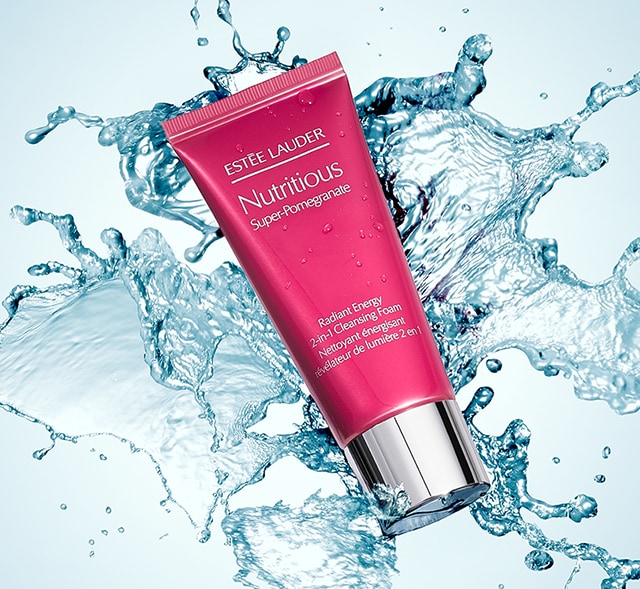 Come Clean
START AFRESH TODAY
ENJOY A FREE NUTRITIOUS SUPER-POMEGRANATE
RADIANT 2-IN-1 CLEANSING FOAM (30ML) WITH ANY
MOISTURISER ORDER TODAY.*

*Terms and conditions apply.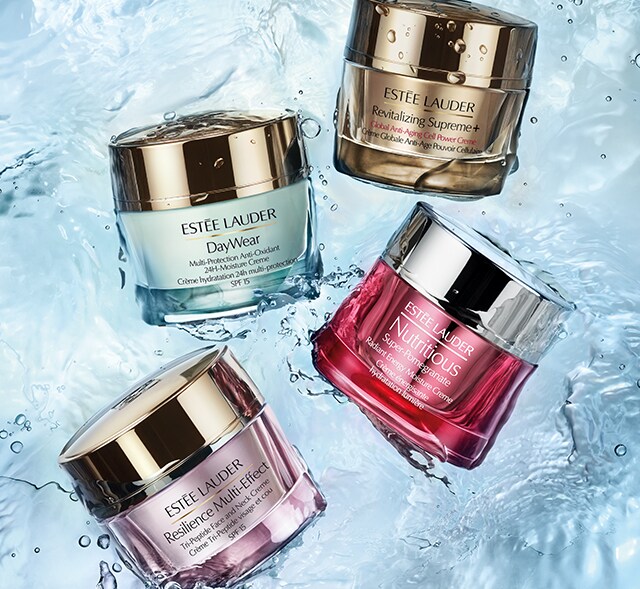 DOES YOUR
SKIN THIRST
FOR MORE?
MORE THAN MOISTURE
POWERFUL TECHNOLOGIES
TARGETED TO YOUR
SKIN'S NEEDS.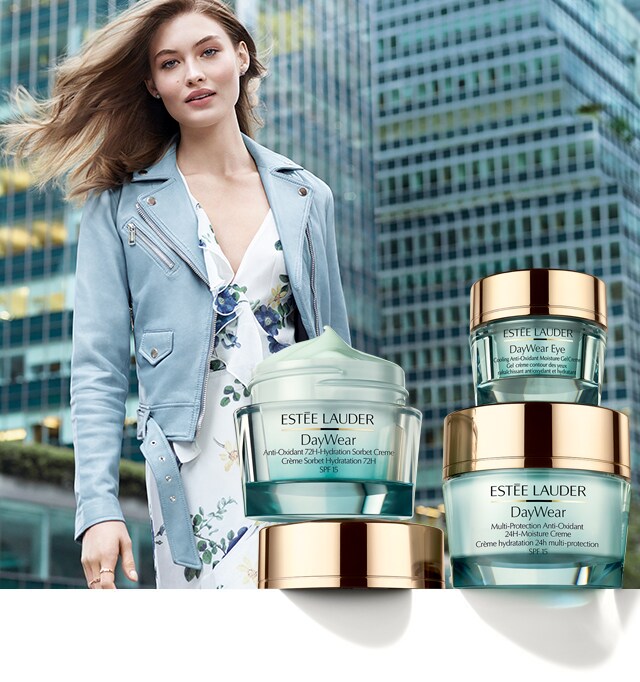 Seize the day.
NEW DAYWEAR
ANTI-OXIDANT SORBET CREME SPF 15
BREAKTHROUGH TECHNOLOGY:
WATERLIGHT TEXTURE
MEETS SPF PROTECTION.
Some of Our Favorite Posts
Trending Now