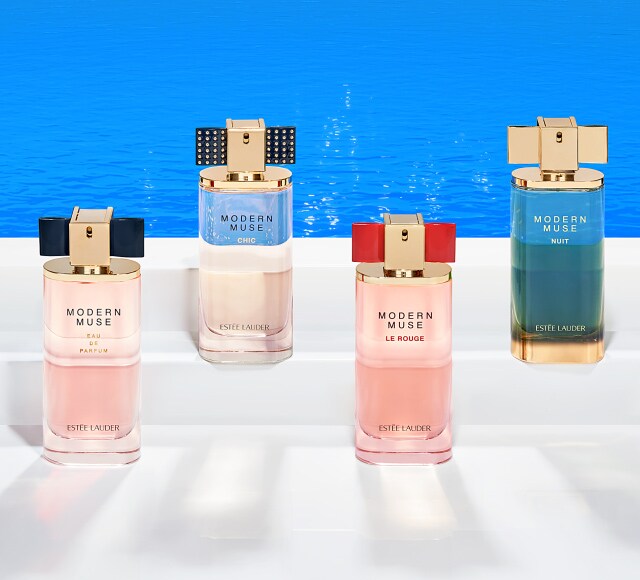 A Magical Midsummer




























4 DAYS. 4 OFFERS. 4 WAYS TO MAKE YOUR MIDSUMMER.
THE HEAT IS ON WITH OUR 4-DAY MAGICAL MIDSUMMER MOMENT, FROM SUNRISE ON
15TH JULY TO SUNSET ON 18TH JULY. ENJOY 30% OFF OUR ENTIRE MODERN MUSE
COLLECTION TODAY AND SAY HELLO TO A SCENT-SATIONAL SUMMER.*

*Terms and conditions apply.
Meet Our Muses
WITH OUR MODERN MUSE COLLECTION, THERE IS SOMETHING SCENT-SATIONAL
TO SUIT EVERY STYLE, EVERY MOOD, EVERY WOMAN.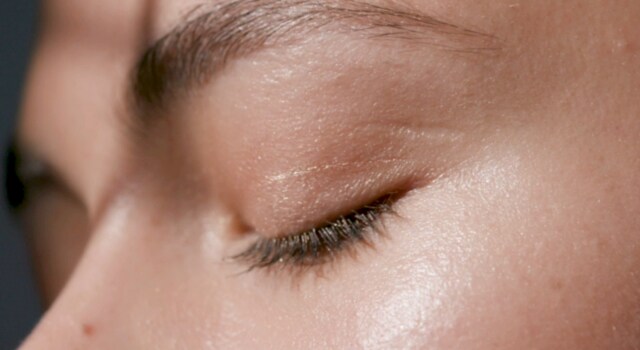 Feeling the heat?
TAKE THE HEAT OFF
DON'T WORRY IF YOU MISS OUT ON TODAY'S GIFT. TOMORROW IS ANOTHER DAY.
TAKE A SNEAK PEEK OF EVERY HOTLY ANTICIPATED OFFER UNDER THE SUN.
Some of Our Favorite Posts
Trending Now