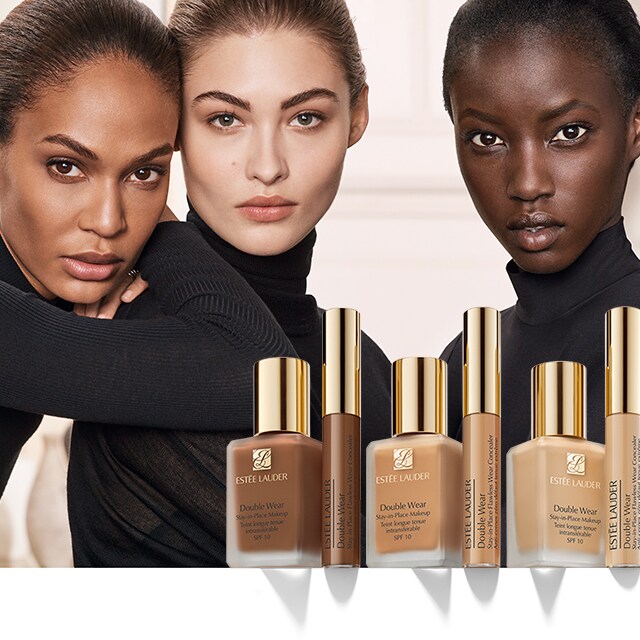 Wear
Confidence
DOUBLE WEAR
24-HOUR LONG-WEAR MAKEUP
EVENS SKINTONE, COVERS IMPERFECTIONS,
CONTROLS OIL AND STAYS COLOUR TRUE WITH
A NATURAL MATTE FINISH.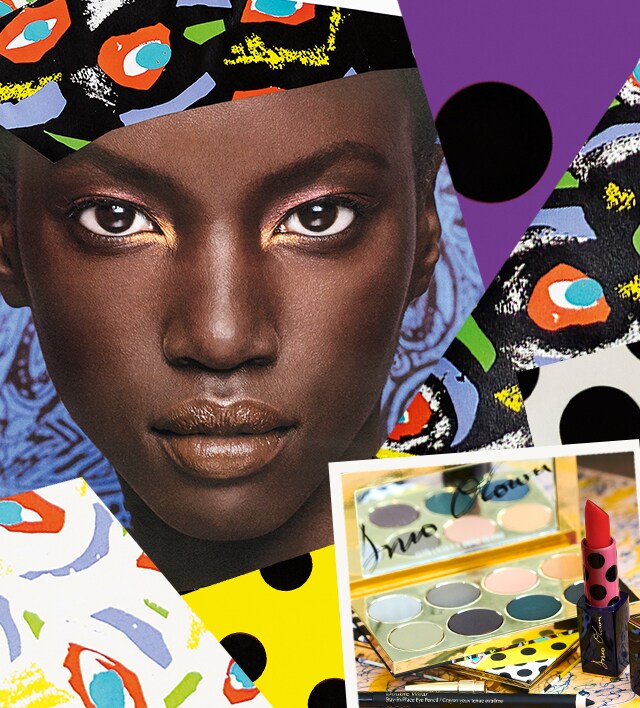 INTRODUCING
ESTÉE LAUDER
X
DURO OLOWU

A NEW COLLECTION INSPIRED BY HIS
BRILLIANT CLASHES OF COLOUR & PATTERN.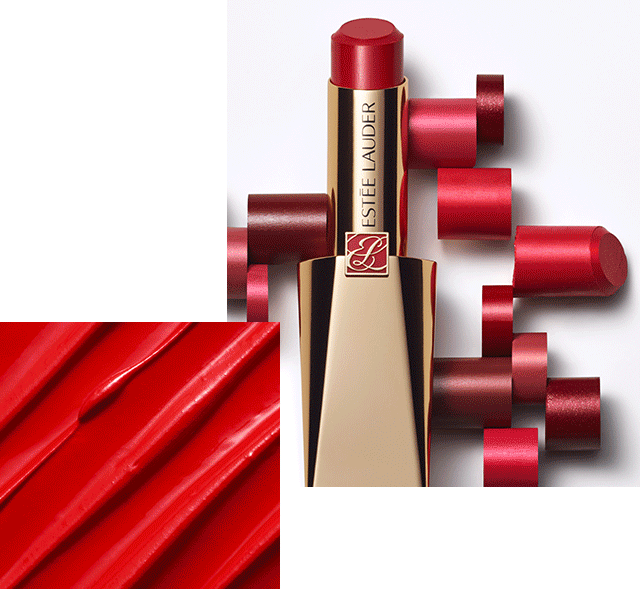 In the Name of Love
FIND THE ONE
WHETHER YOU'RE A GUEST, THE BRIDE, OR
IN THE WEDDING PARTY, FALL HEAD OVER
HEELS FOR SOME OF OUR MOST-LOVED
PRODUCTS AND FIND YOUR PERFECT
BEAUTY PARTNER FOR THE BIG DAY.
Some of Our Favorite Posts
Trending Now