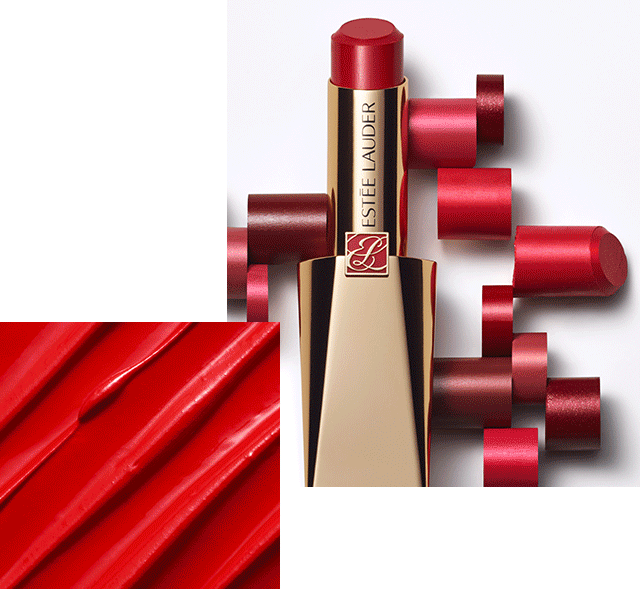 In the Name of Love
FIND THE ONE
WHETHER YOU'RE A GUEST, THE BRIDE, OR
IN THE WEDDING PARTY, FALL HEAD OVER
HEELS FOR SOME OF OUR MOST-LOVED
PRODUCTS AND FIND YOUR PERFECT
BEAUTY PARTNER FOR THE BIG DAY.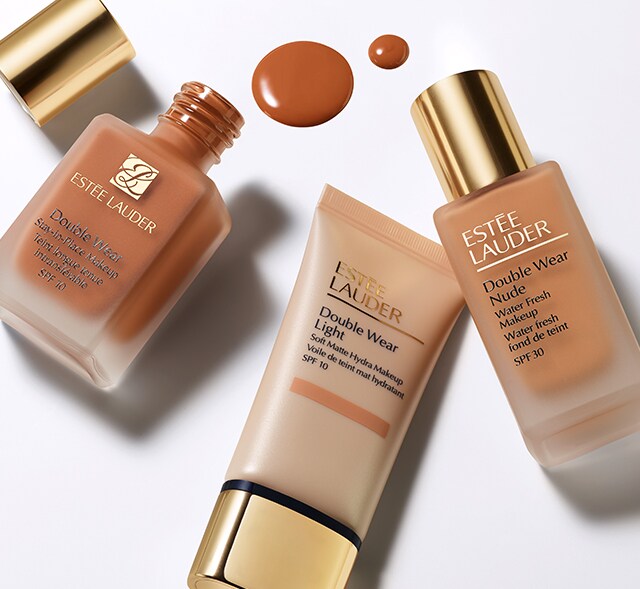 Your Perfect
Match
LOVE IS IN THE WEAR
BE PICTURE-PERFECT ALL DAY LONG AND REMOVE
ALL STRESS ON THE BIG DAY WITH OUR FOREVER
FLAWLESS FOUNDATION.
MEET YOUR PERFECT MATCH TODAY.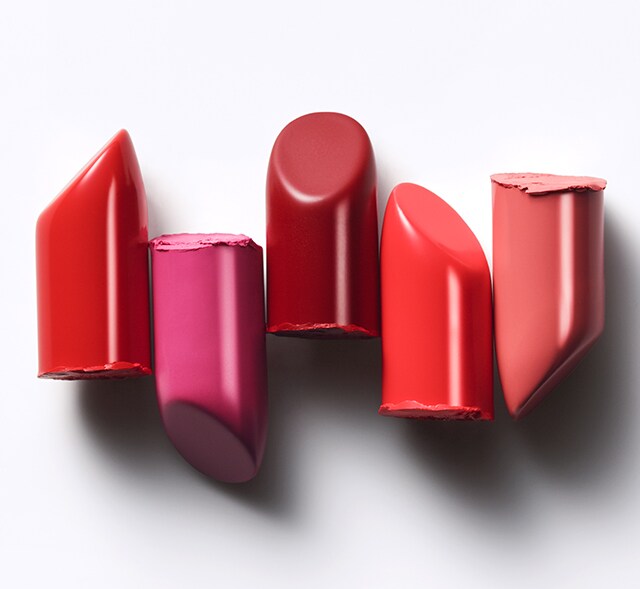 A Day to Envy
SEAL IT WITH A KISS
MAKE AN ENTRANCE AND BOOST YOUR BEAUTY ON THE
BIG DAY WITH OUR LINE-UP OF STATEMENT-MAKING,
PICTURE-PERFECT LIPSTICK SHADES.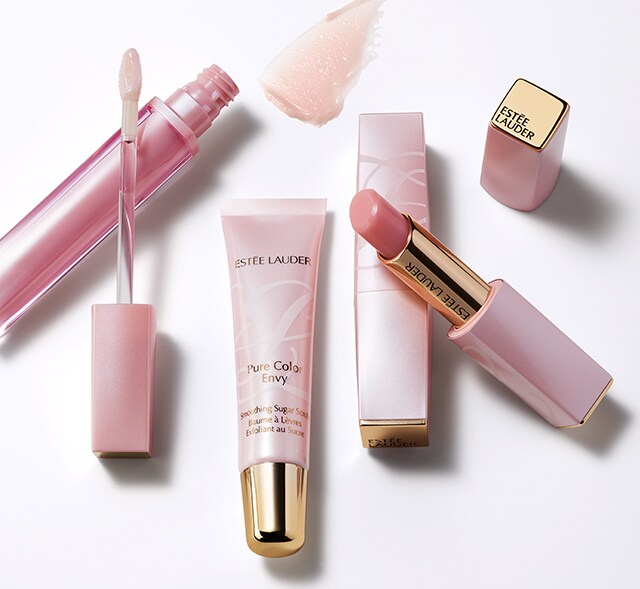 Pout Perfection
TENDER LOVE AND LIP CARE
PAMPER YOURSELF AHEAD OF TIME AND REVEAL
YOUR MOST BEAUTIFUL SMILE ON THE BIG DAY WITH
OUR PURE COLOR ENVY LIP CARE COLLECTION.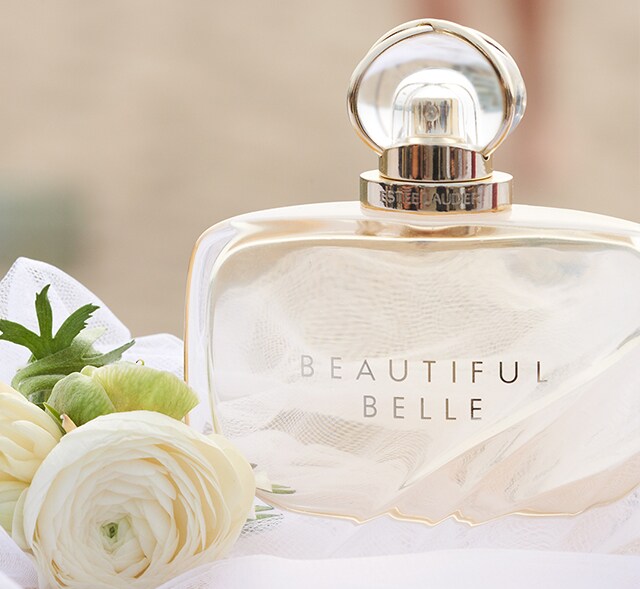 Scent with Love
YOUR MOMENT TO BE BEAUTIFUL
LET TRUE LOVE BLOSSOM WITH BEAUTIFUL BELLE,
A FLORAL SCENT THAT WILL BRING BACK LASTING
MEMORIES OF YOUR SPECIAL DAY.
ROMANTIC. CAREFREE. IRREVERENT.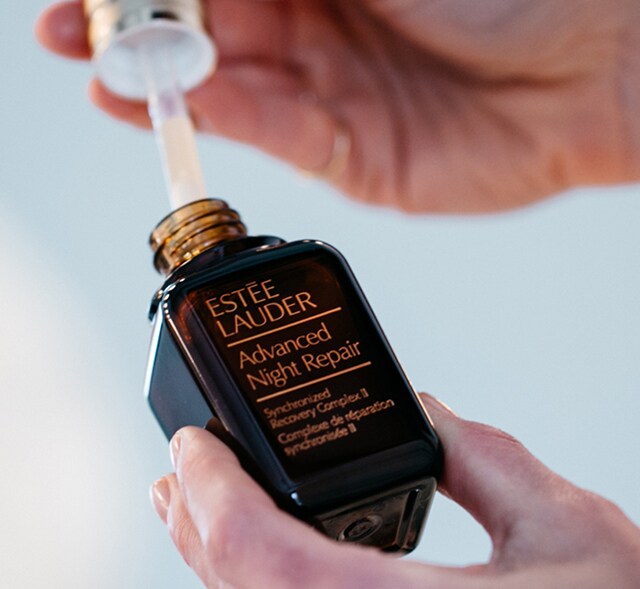 Glow with
Happiness
LOVE THE SKIN YOU'RE IN
REVEAL YOUR MOST BEAUTIFUL, RADIANT SKIN ON
YOUR SPECIAL DAY WITH OUR MOST-LOVED SERUM.
IT'S BEAUTY SLEEP IN A BOTTLE.

Some of Our Favorite Posts
Trending Now