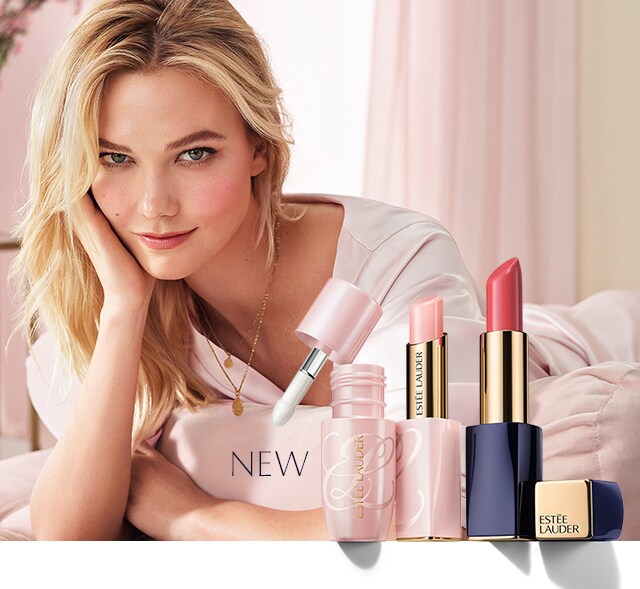 Soft, smooth,
kissable lips.
NEW PURE COLOR ENVY
NIGHTTIME RESCUE LIP OIL-SERUM
REVITALISING TREATMENT NOURISHES,
HYDRATES, SOOTHES & SOFTENS.


Right on Trend
NEW. HOT. NOW.
DON'T MISS THE BEAUTY BUZZ. SHOP WHAT'S NEW IN AND
RIGHT ON TREND — OUR HOTTEST PRODUCTS OF THE MOMENT.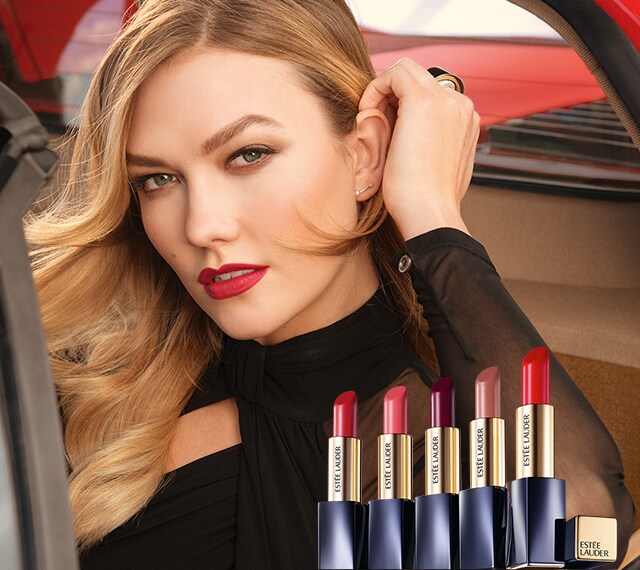 Lips to Envy
TRANSFORM YOUR LIPS, YOUR
LOOK, YOUR ATTITUDE WITH
PURE COLOR ENVY LIPSTICK.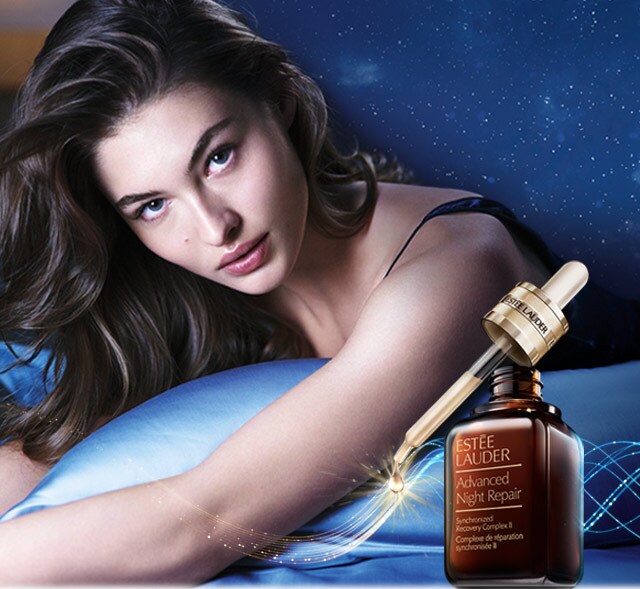 For beautiful skin,
timing is everything.
ADVANCED NIGHT REPAIR
WITH PATENTED BIO-CLOCK TECHNOLOGY
HELPS PROMOTE SKIN'S NIGHTLY RENEWAL RHYTHM
WHILE STRENGTHENING ITS DAYTIME DEFENCES.

Some of Our Favorite Posts
Trending Now