Renew. Re-ignite.
Hydrate.
OUR NUMBER ONE SERUM
ADVANCED NIGHT REPAIR
THE POWER SIGNAL THAT
REINVENTS BEAUTY SLEEP.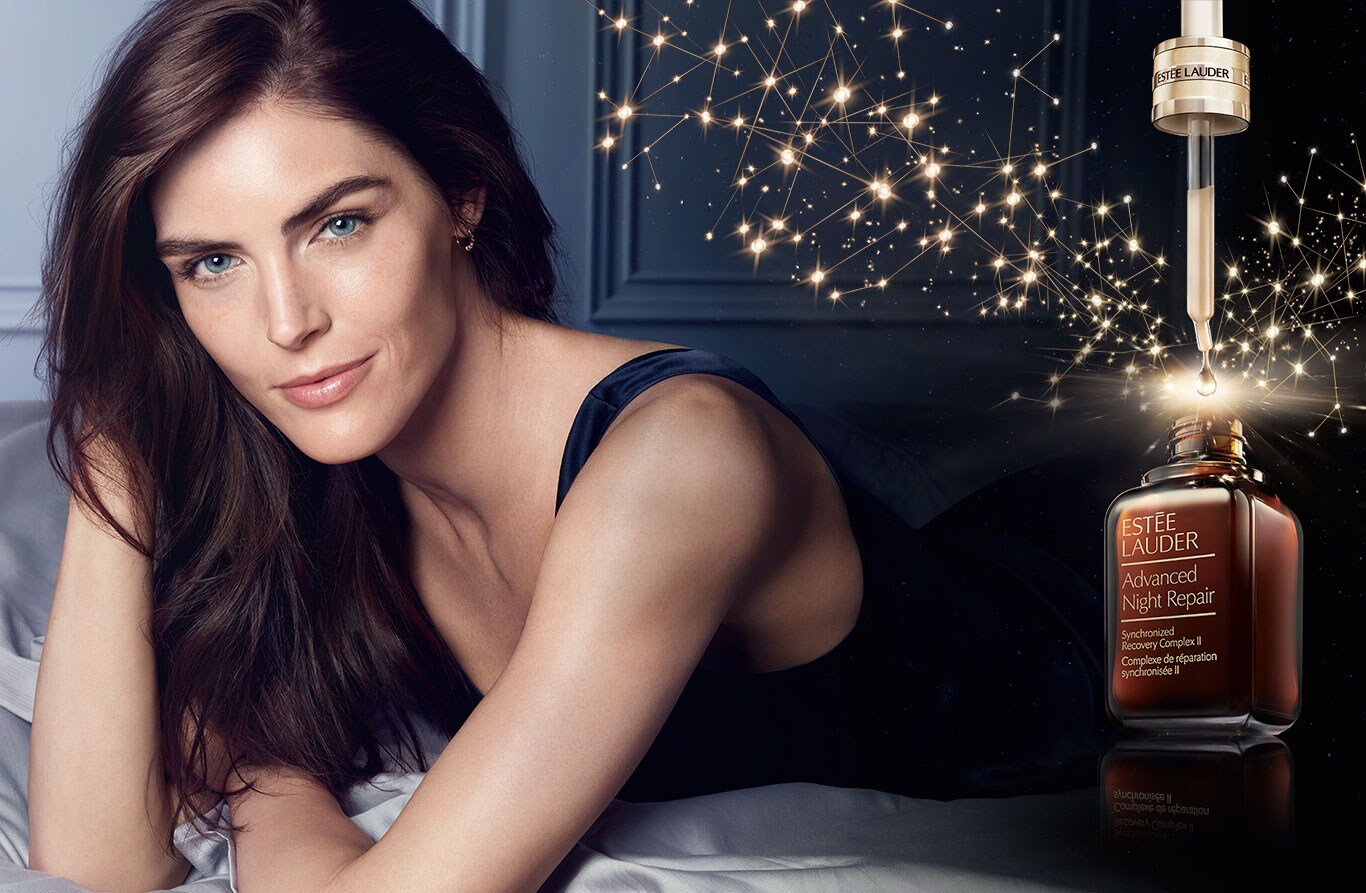 ALL SET FOR BEAUTIFUL SKIN
Start your year beautifully with a set featuring
a full-size eye creme, repair serum and moisturiser.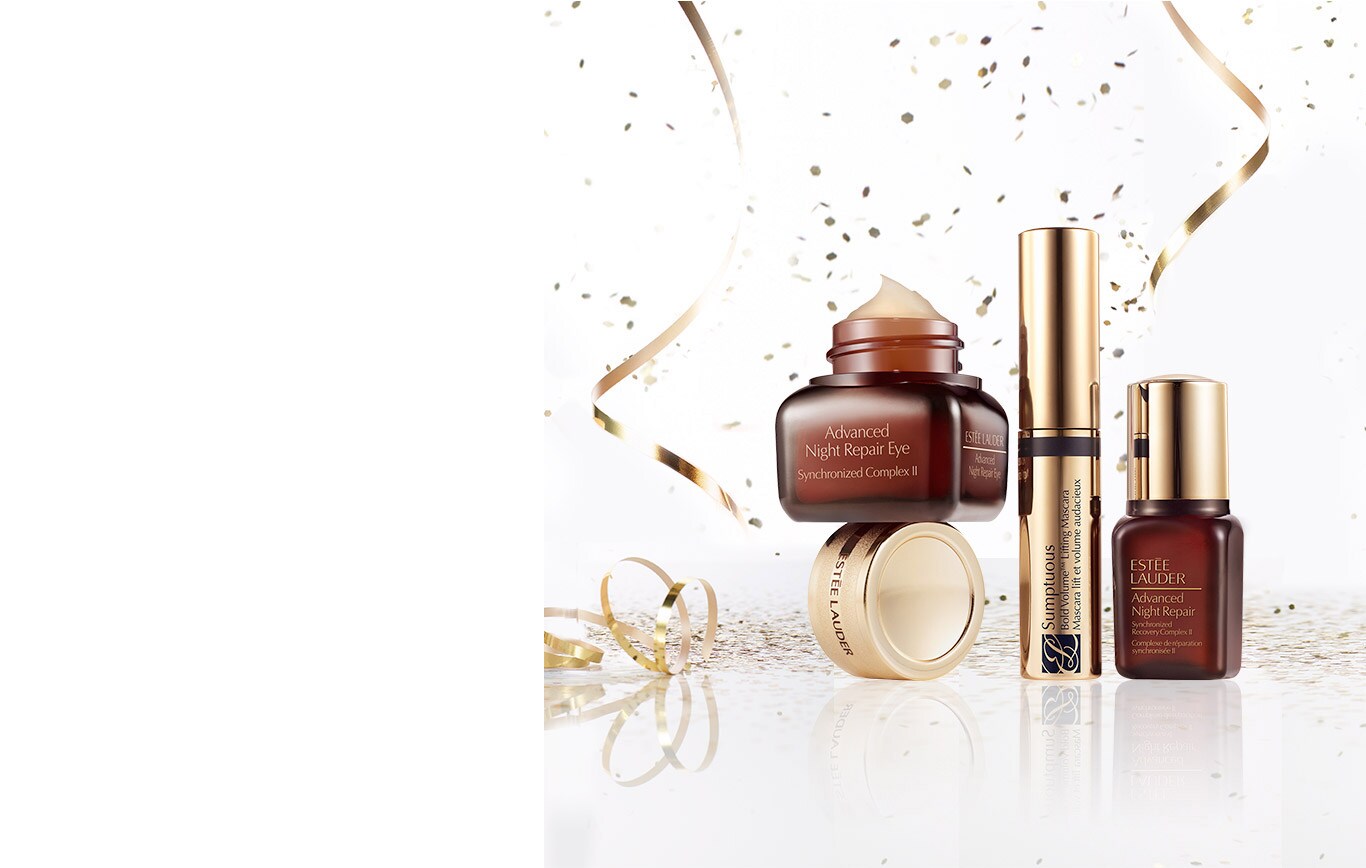 ENJOY A LITTLE EXTRA LUXURY
Indulge in one of our most loved repair serums,
now in a limited-edition, larger 75ml size.
REVITALIZING SUPREME +
CREME AND NEW EYE BALM
FOR FIRMER, SMOOTHER,
MORE RADIANT-LOOKING SKIN.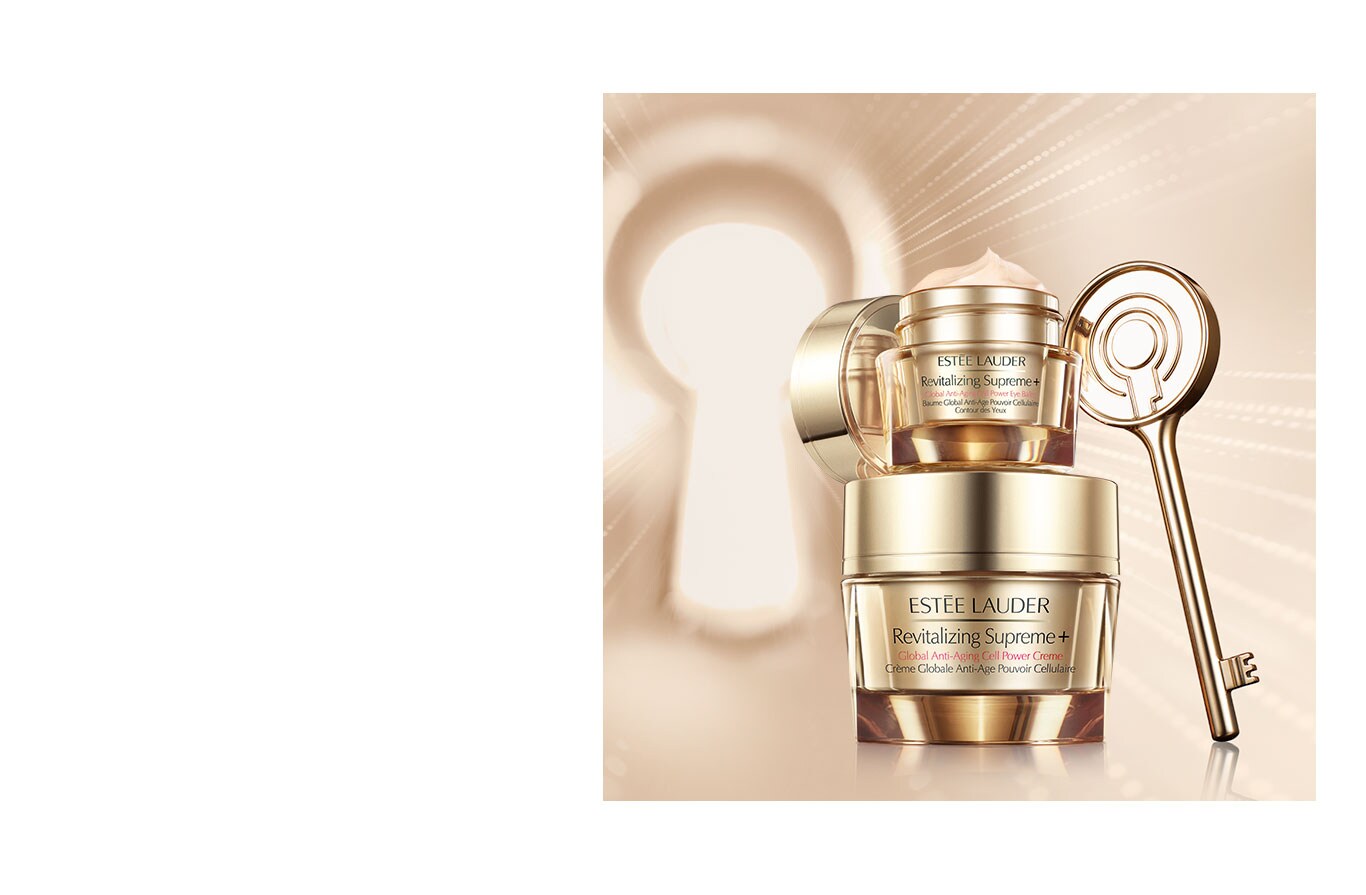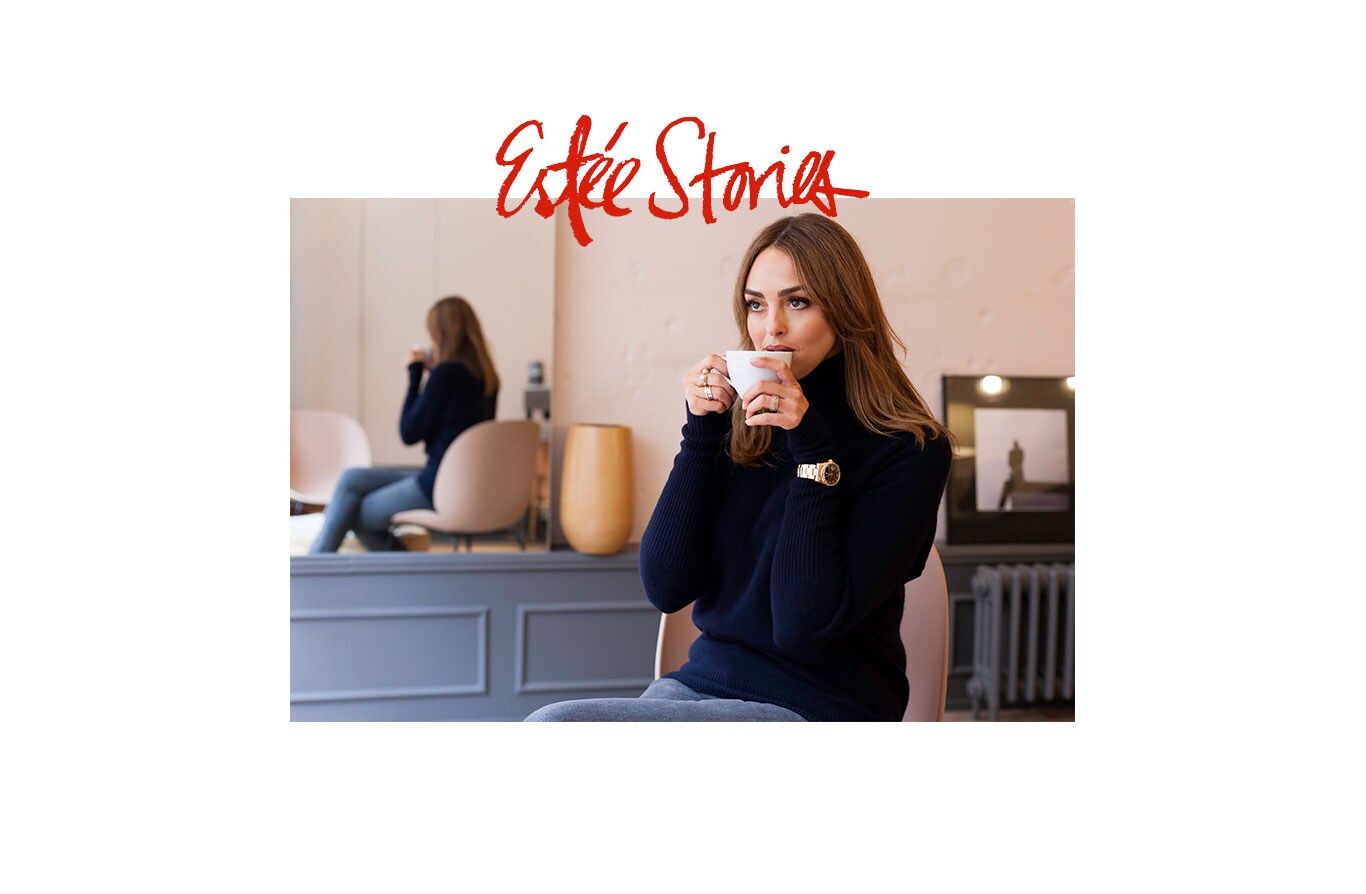 Me and My Advanced Night Repair
DISCOVER THE ONE PRODUCT BEAUTY EDITOR
ALESSANDRA STEINHERR CANNOT LIVE WITHOUT.