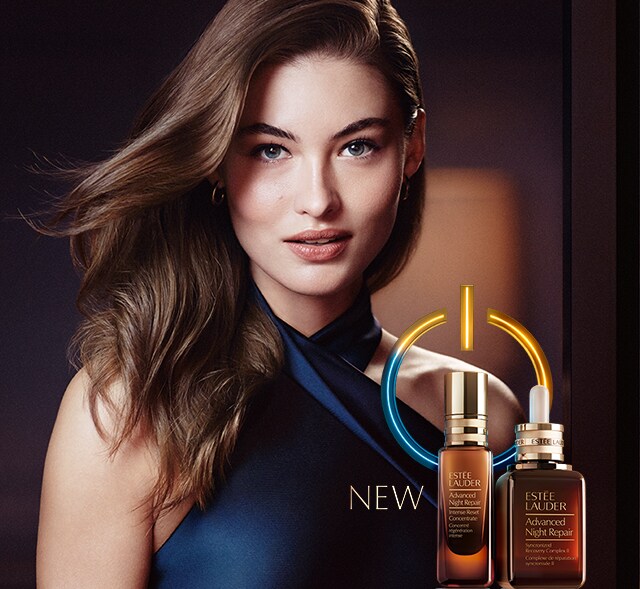 Press Reset
Tonight
NEW ADVANCED NIGHT REPAIR
INTENSE RESET CONCENTRATE
OUR NEWEST NIGHTTIME INNOVATION
FOR WHEN YOU FEEL YOUR
SKIN IS ACTING UP.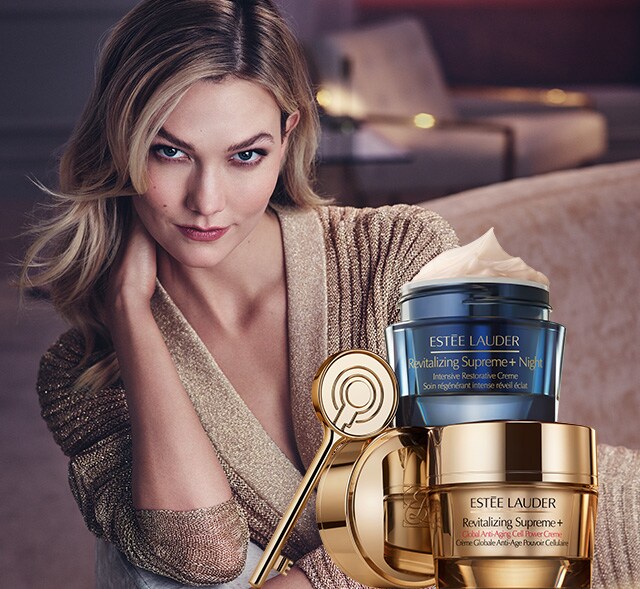 Unlock the
beauty of night.
NEW REVITALIZING SUPREME+ NIGHT
INTENSIVE RESTORATIVE CREME
WAKE UP LOOKING RADIANT WITH THIS
RICH, ULTRA-NOURISHING MOISTURISER.
Tonight's Agenda
WAKE UP BEAUTIFUL
SAY YES TO POWERFUL NIGHTTIME RENEWAL WITH
OUR SELECTION OF OVERNIGHT REPAIR HEROES.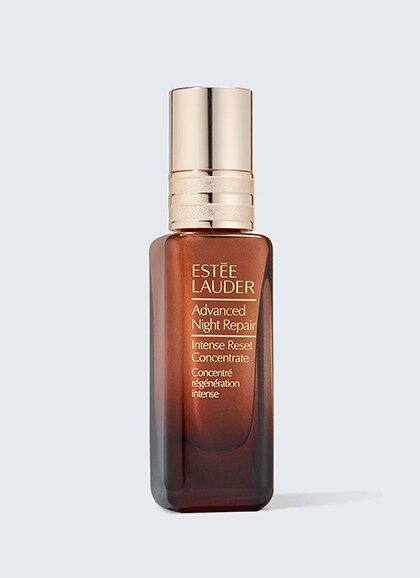 Quick Shop
Helps rescue and reset the look of skin fast.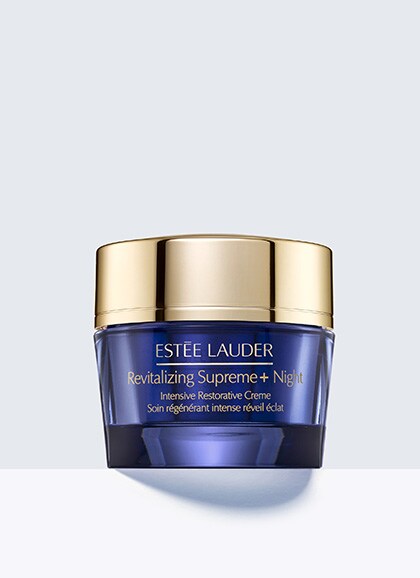 NEW!
Quick Shop
Firms. Reduces the look of lines. Deeply nourishes.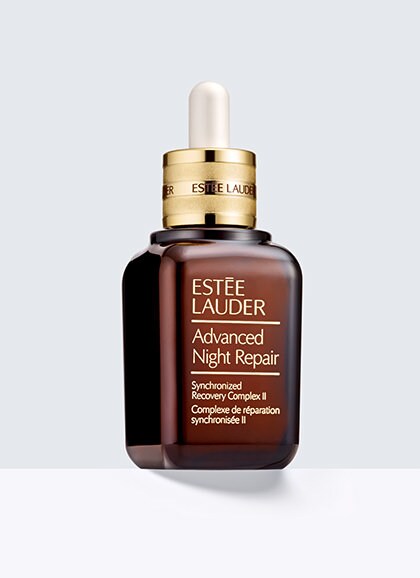 Quick Shop
Fights Key Signs of Ageing. Our #1 Anti-Ageing Serum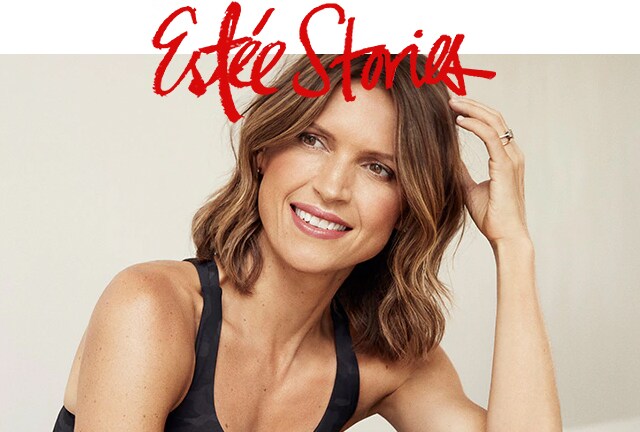 RIDING HIGH
PSYCLE CEO RHIAN STEPHENSON SHARES THE INSPIRATION BEHIND HER CULT
FITNESS BRAND AND TIPS FOR FEELING CONFIDENT IN YOUR OWN SKIN.
Some of Our Favorite Posts
Trending Now