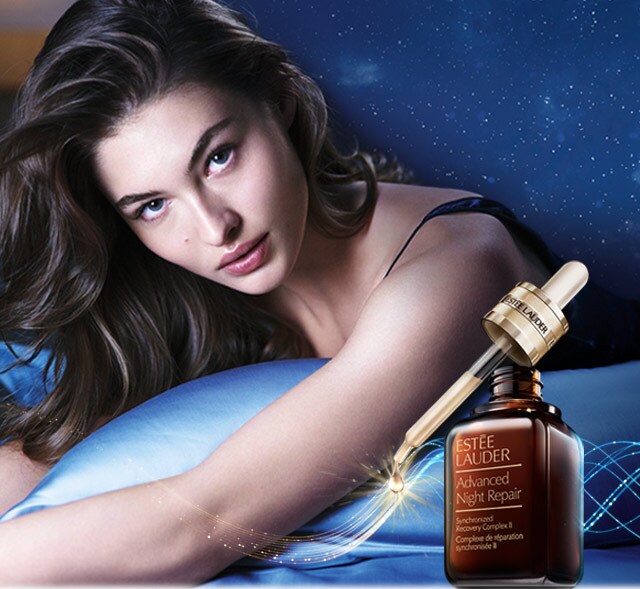 For beautiful skin,
timing is everything.
ADVANCED NIGHT REPAIR
WITH PATENTED BIO-CLOCK TECHNOLOGY
HELPS PROMOTE SKIN'S NIGHTLY RENEWAL RHYTHM
WHILE STRENGTHENING ITS DAYTIME DEFENCES.

Get Your Skin Back In Rhythm
DID YOU KNOW SKIN HAS A 24-HOUR RHYTHM?
FOLLOW THESE SIMPLE STEPS MORNING AND NIGHT TO HELP PROMOTE
SKIN'S NATURAL RHYTHM OF RENEWAL FOR A BEAUTIFUL START TO THE YEAR.
Some of Our Favorite Posts
Trending Now