See our complexion products in action!
Find your perfect finish and get ready to face the day in confidence.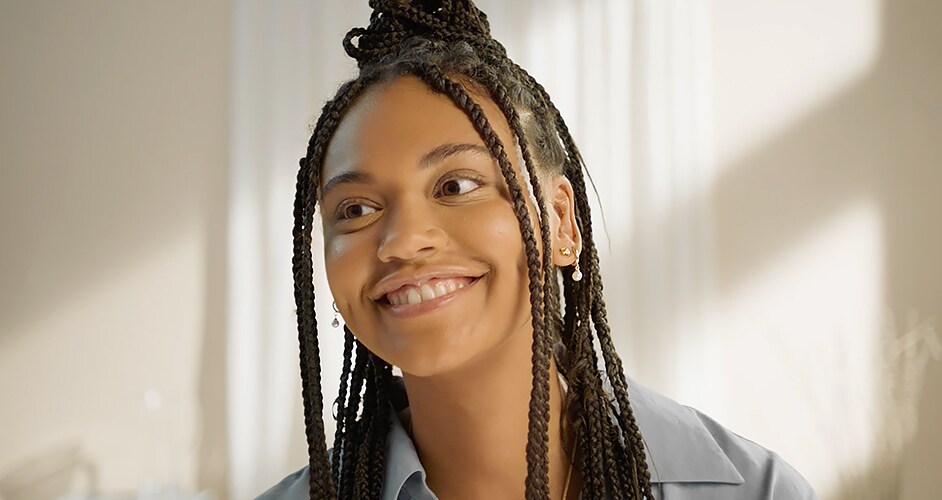 REVEAL A RADIANT, DEWY COMPLEXION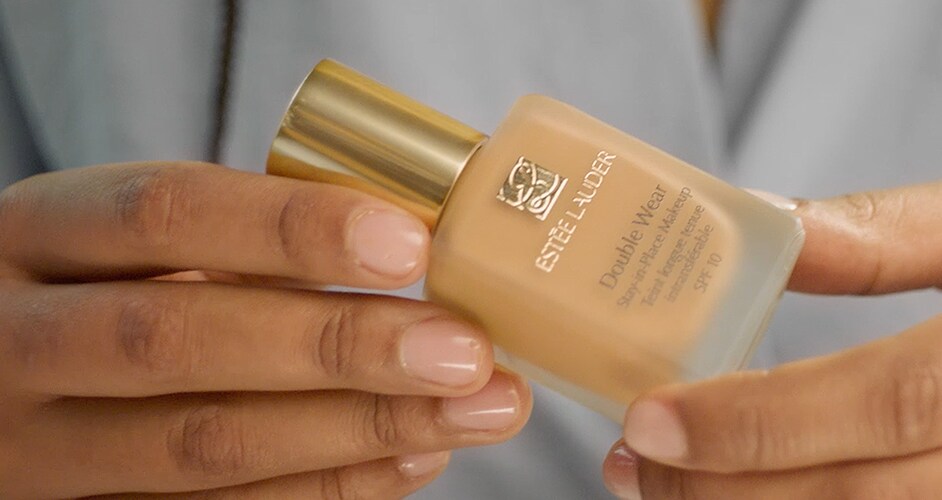 ACHIEVE A RADIANT, FLAWLESS FINISH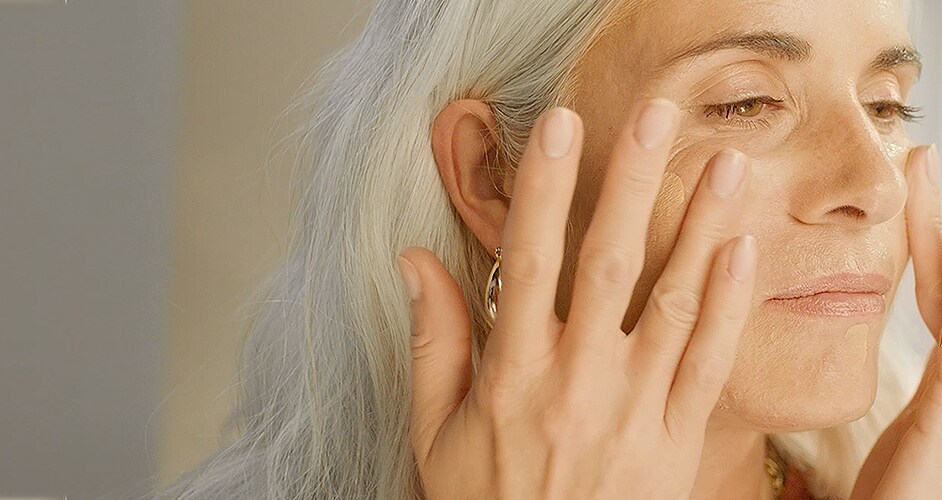 ENJOY HYDRATED, FRESH AND FLAWLESS SKIN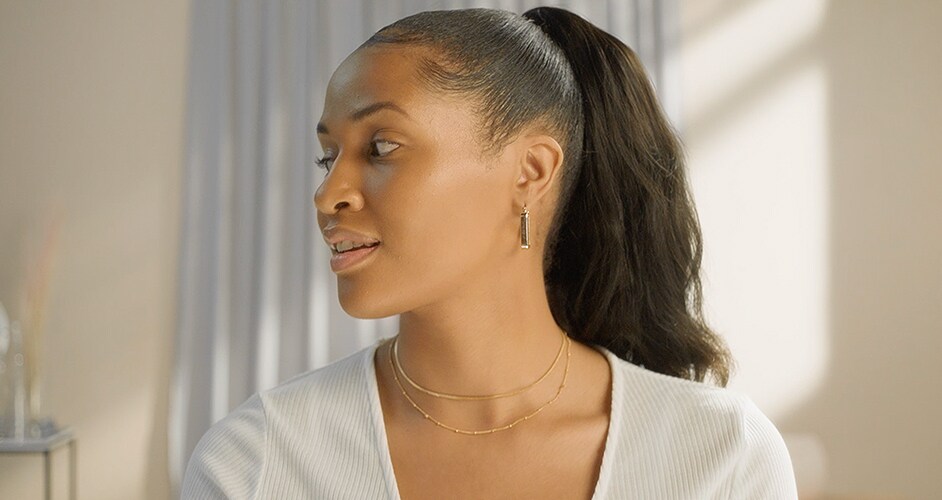 NO MAKEUP MAKEUP WITH DOUBLE WEAR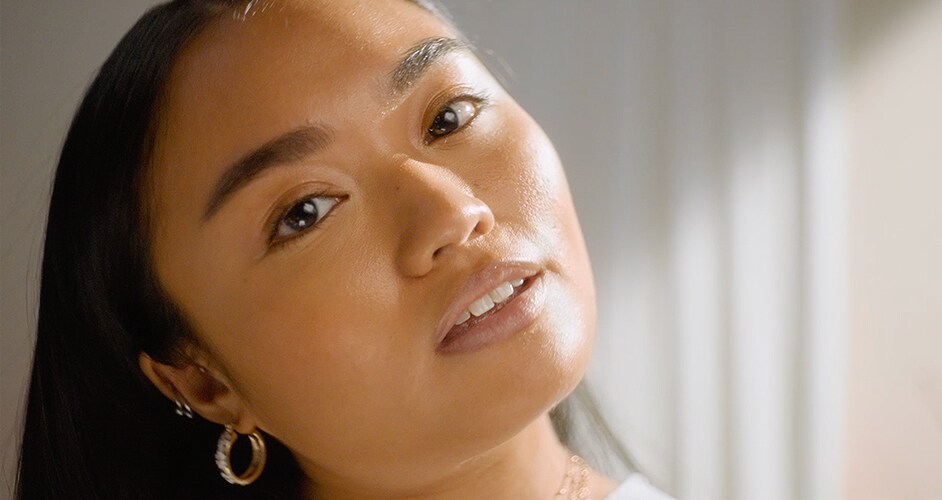 HYDRATE, PROTECT AND CREATE GLOWING SKIN
Face Shopping Online With Confidence
With these online complexion services and tools, it has never been so easy to meet your match.
SOME OF OUR FAVOURITE POSTS
#DoubleWear
Need Help?
Talk to a Beauty Advisor