Beauty Services
Discover everything esteelauder.co.uk has to offer—
from the comfort of your own home.
The Beauty of Shopping Online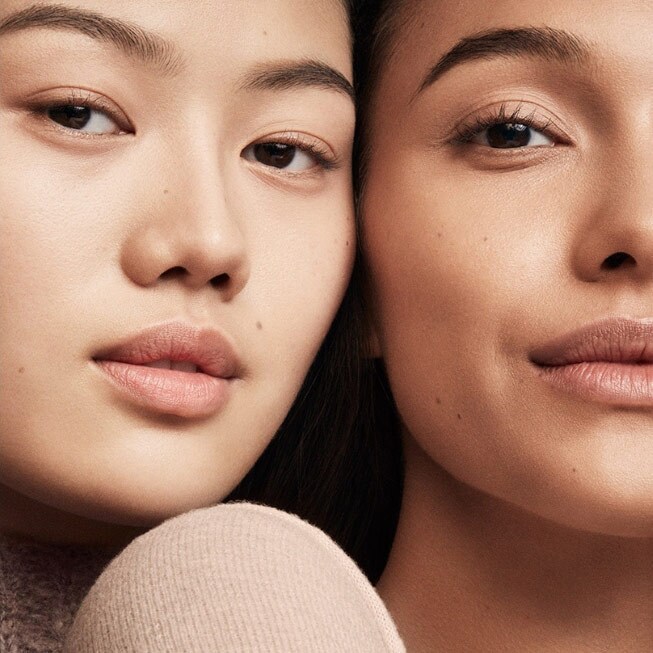 Need help? Our team of experts are here to answer all of your beauty questions. Chat via video or upload a photo for the most personalised recommendations.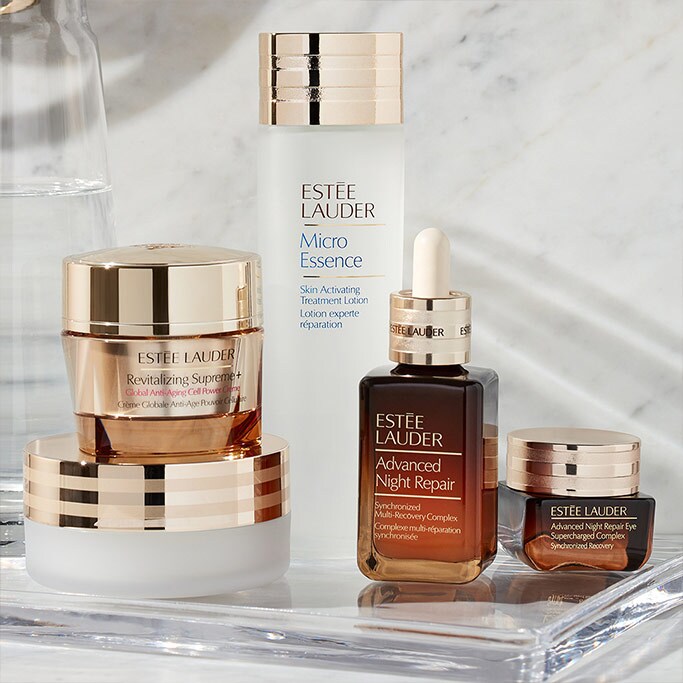 Need help sticking to a nighttime skincare routine? Liv, Estée Lauder Beauty Bot, is here to help with a 7-night skincare challenge. Add +447480788335 to your contacts as 'Liv at Estée Lauder' and type 'Hi' to begin.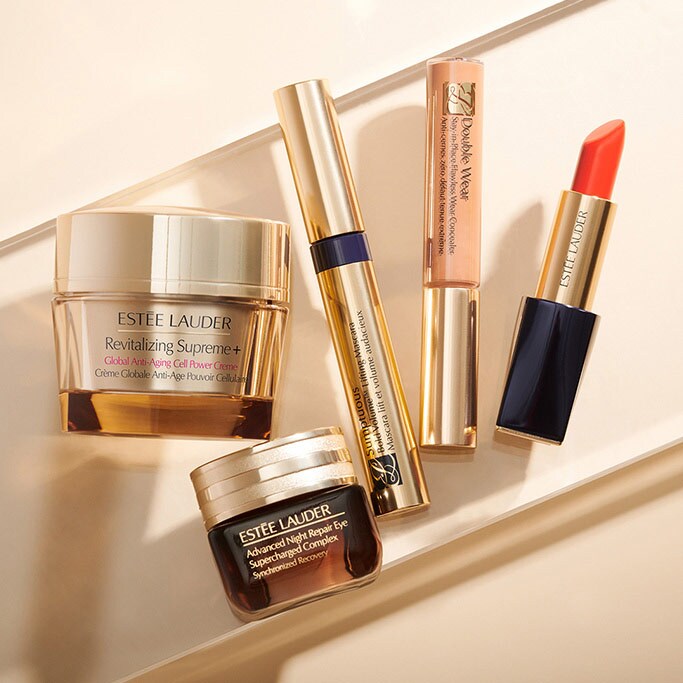 Free Delivery and Returns
Enjoy free standard delivery on every order, large or small. Plus, free returns means you love it or return it—and we cover the postage both ways!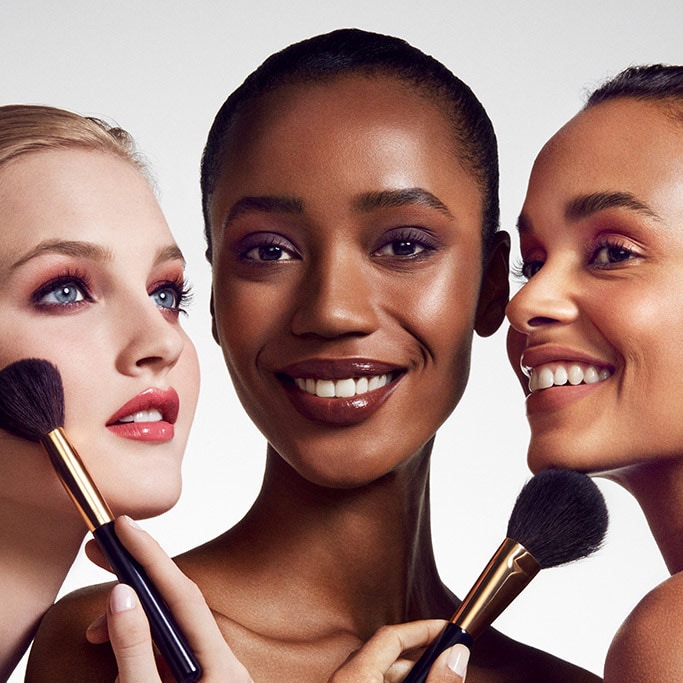 It pays to be loyal. Sign up to our Estée E-List Loyalty Program today and receive 15% off one online order, plus more exclusive benefits and treats.
Find The Right Formulas For You
Some of Our Favorite Posts
#StayingIn