Beauty Services
Discover everything esteelauder.co.uk has to offer—
from the comfort of your own home.
The Beauty of Shopping Online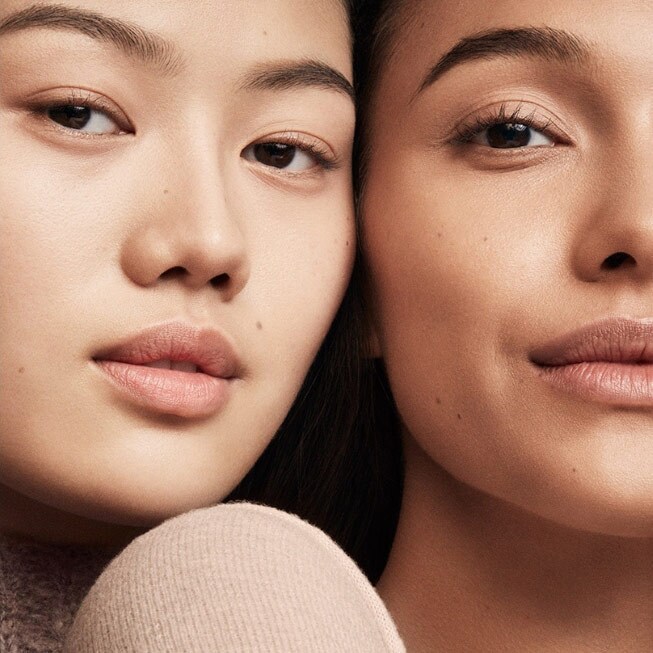 Need help? Our team of experts are here to answer all of your beauty questions. Chat via video or upload a photo for the most personalised recommendations.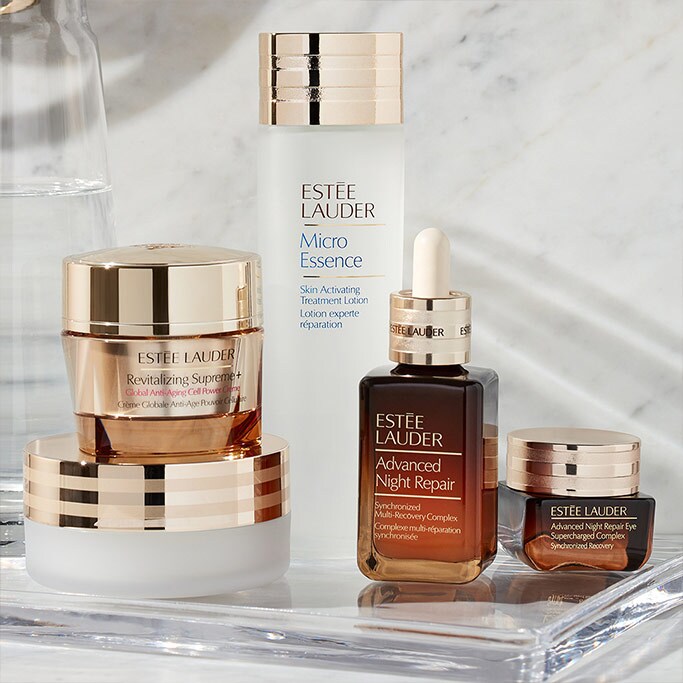 Need help sticking to a nighttime skincare routine? Liv, Estée Lauder Beauty Bot, is here to help with a 7-night skincare challenge. Add +447480788335 to your contacts as 'Liv at Estée Lauder' and type 'Hi' to begin.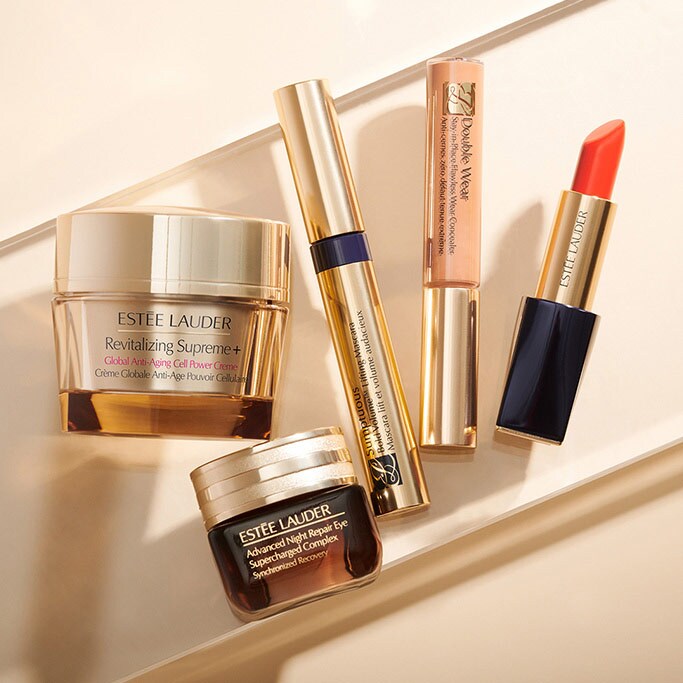 Free Delivery and Returns
Enjoy free standard delivery on every order, large or small. Plus, free returns means you love it or return it—and we cover the postage both ways!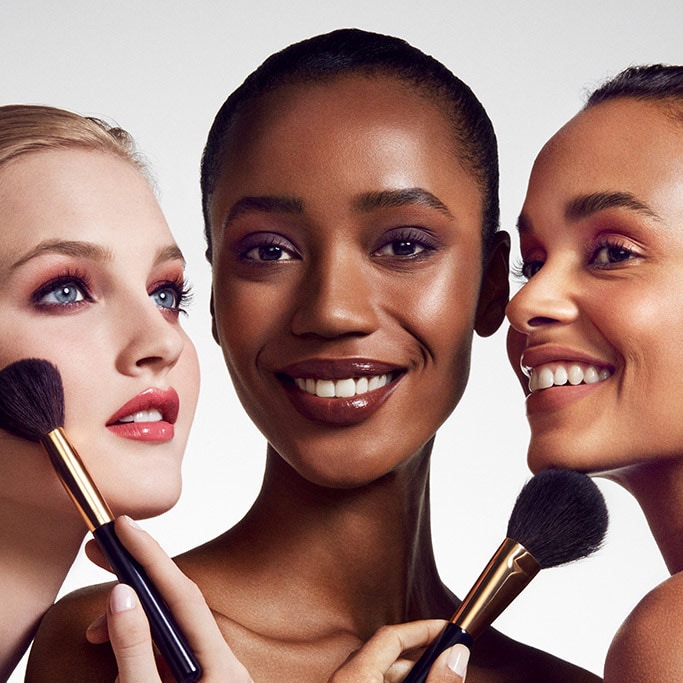 It pays to be loyal. Sign up to our Estée E-List Loyalty Program today and receive 15% off one online order, plus more exclusive benefits and treats.
Try On Your Shades—Virtually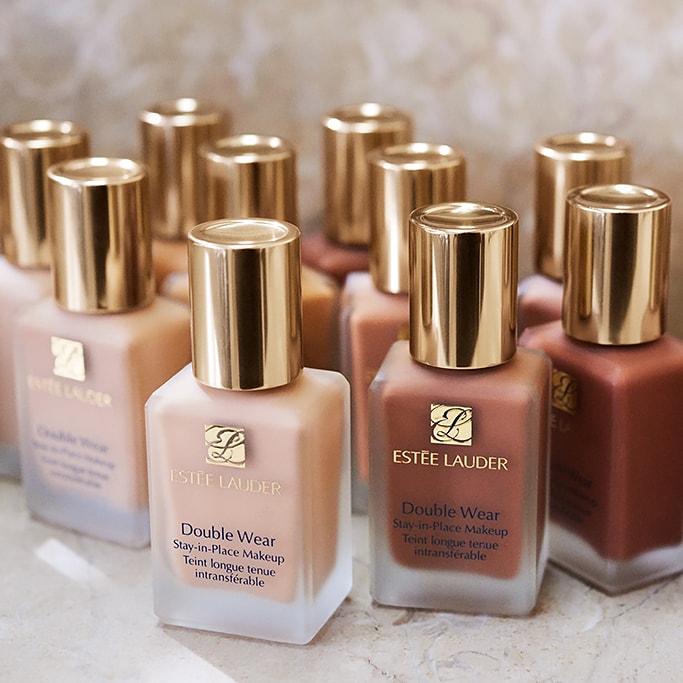 Your Shade Double
Powered by Smart Detection & A.R. Technology, the iMatch™ Virtual Shade Expert helps you find your ideal shade of Double Wear instantly on your mobile.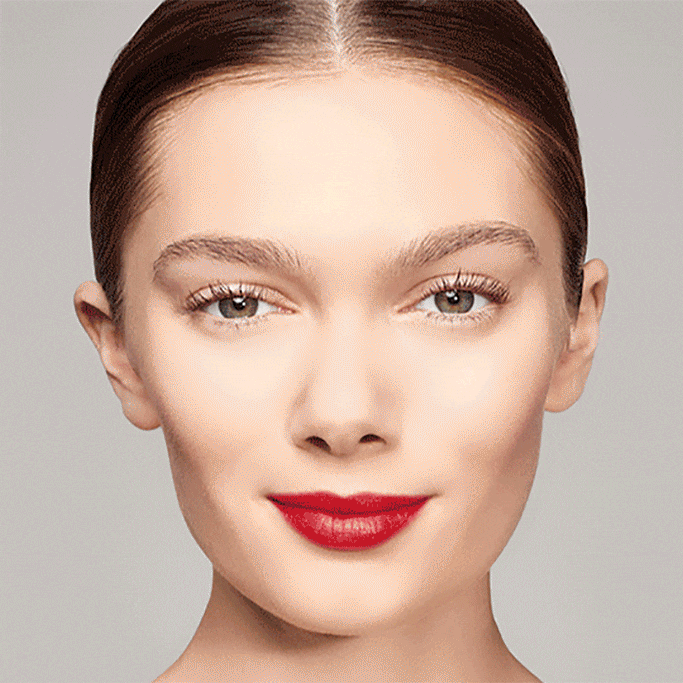 Lip Service
Find the perfect colour for your pout with our virtual artist tool. You can try on any lipstick shade with just a few taps or clicks of a mouse.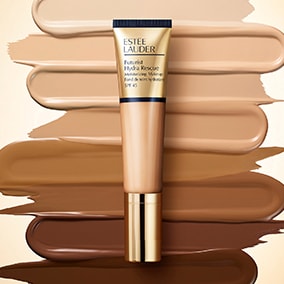 Meet your match in new Futurist Hydra Rescue Moisturizing Makeup SPF 45 instantly on your mobile with our iMatch™ Virtual Shade Expert.
Find The Right Formulas For You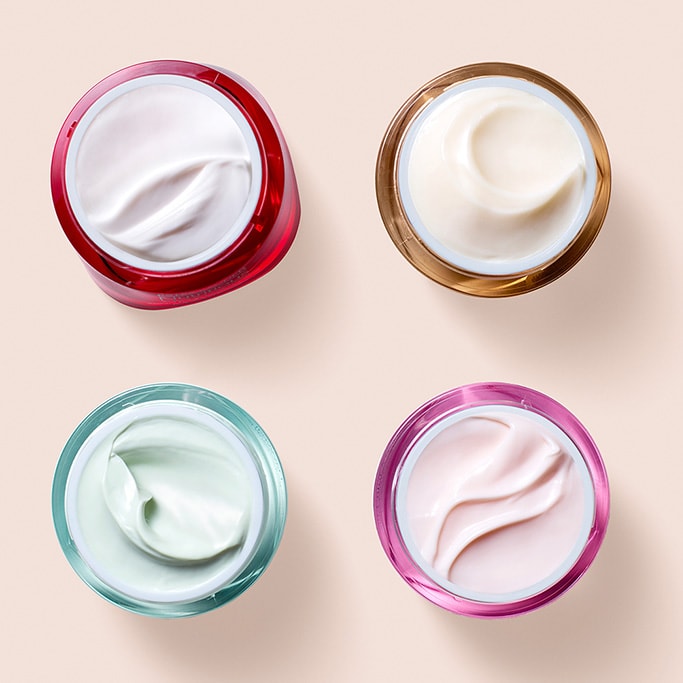 Answer a few questions and find the right moisturiser for you. Customise your routine with high-performance products targeted to your skin's needs.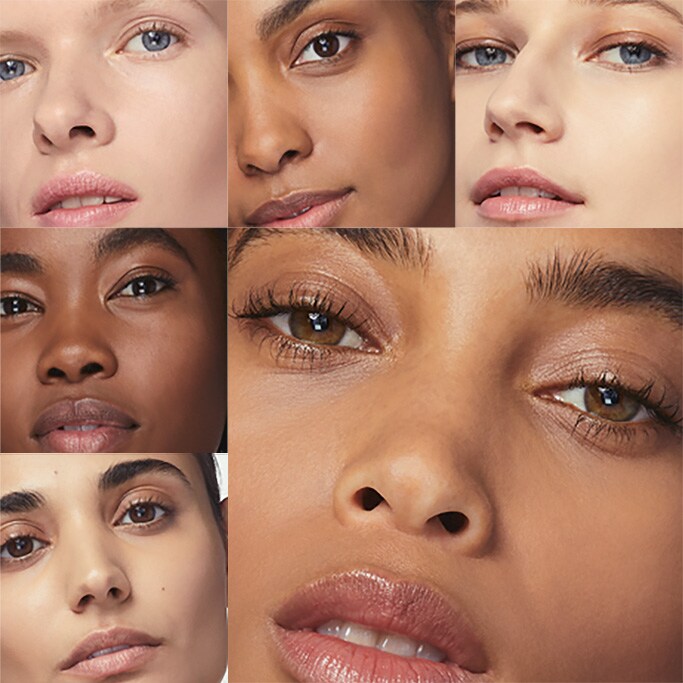 It's time to meet your match. In five simple steps, find your shade of flawless and your perfect finish with our new on-site foundation finder.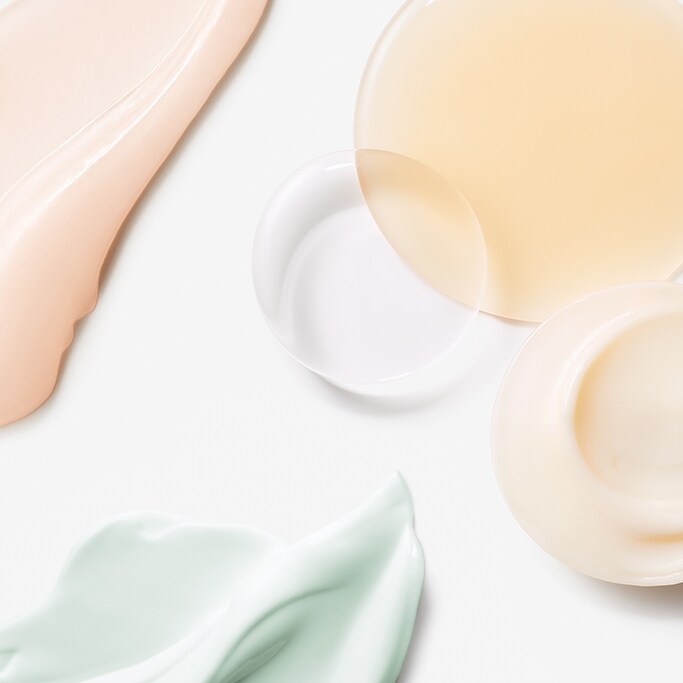 Answer three simple questions and find the right custom skincare routine for you with our new diagnostic quiz. Beautiful skin starts here.