Flawless makeup
with skin-loving care.
FUTURIST HYDRA RESCUE
MOISTURIZING MAKEUP SPF 45
Hydrates instantly and all day. Soothes visible
redness and irritation for a healthy, radiant look.
Evens skintone. Covers imperfections.

Also available: Watery Glow Primer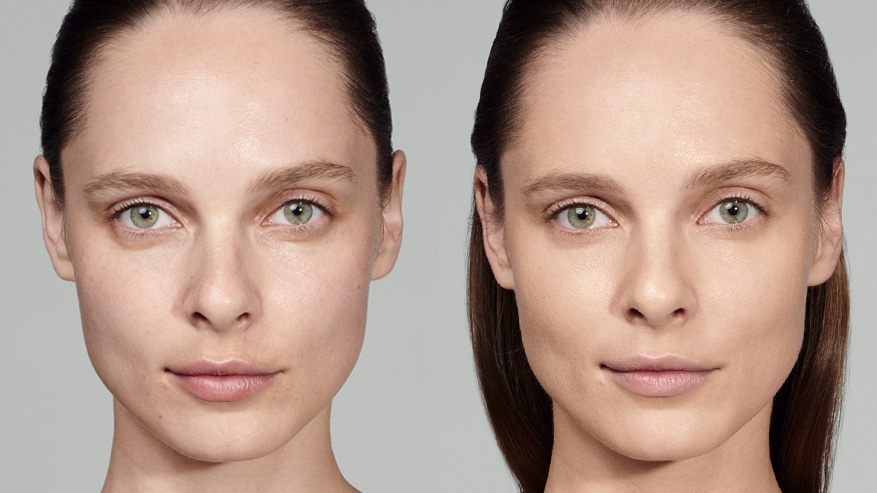 LEVEL 1
BEFORE
AFTER
2N1 DESERT BEIGE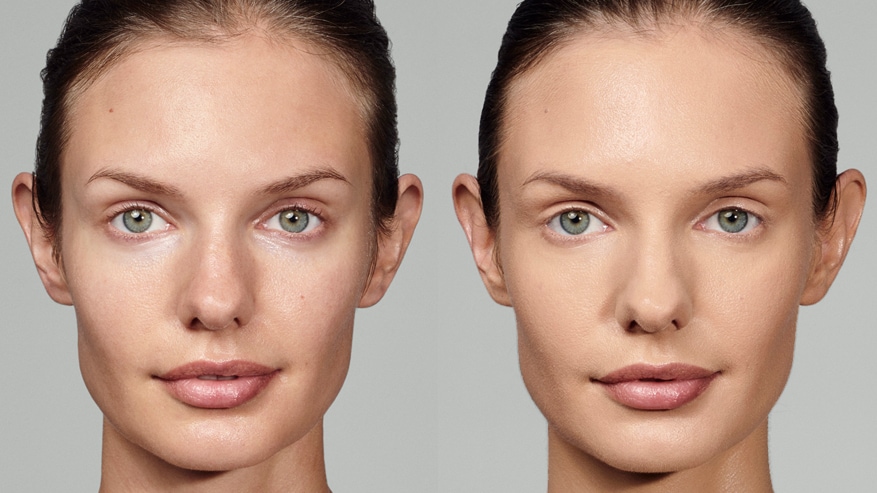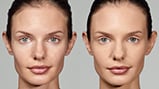 LEVEL 2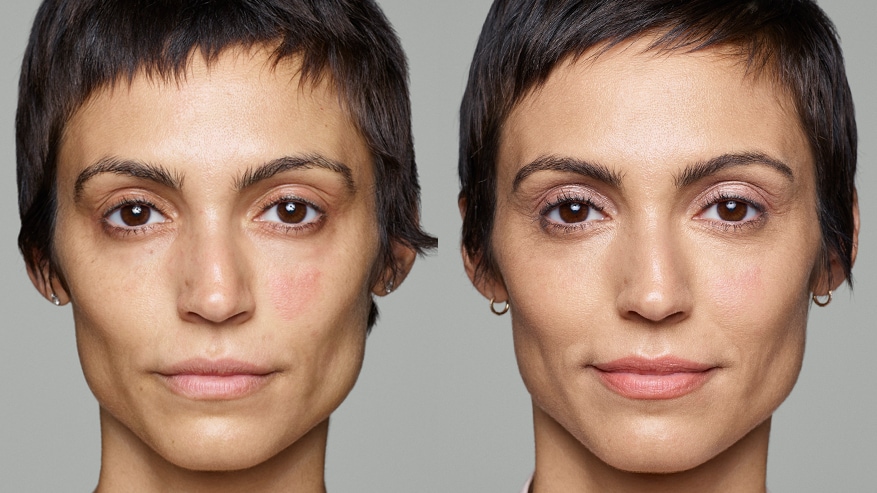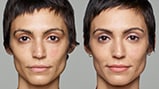 LEVEL 3
BEFORE
AFTER
4W1 HONEY BRONZE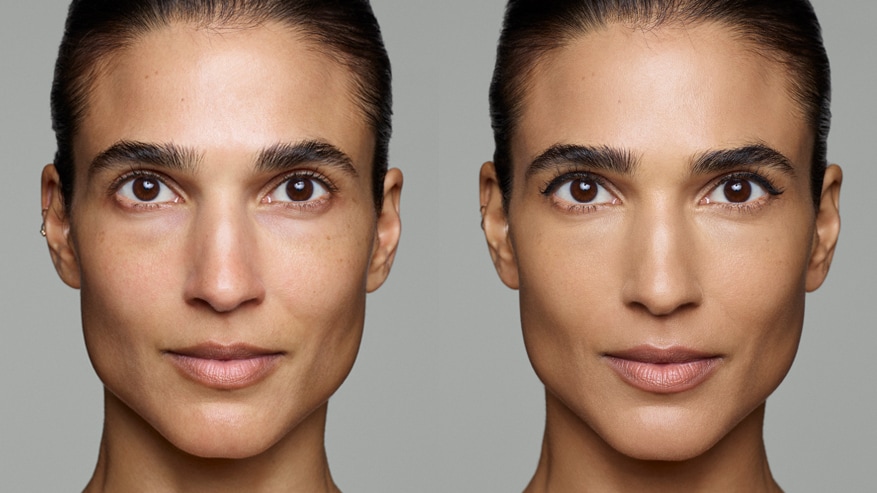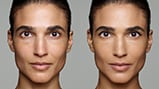 LEVEL 4
BEFORE
AFTER
5N2 AMBER HONEY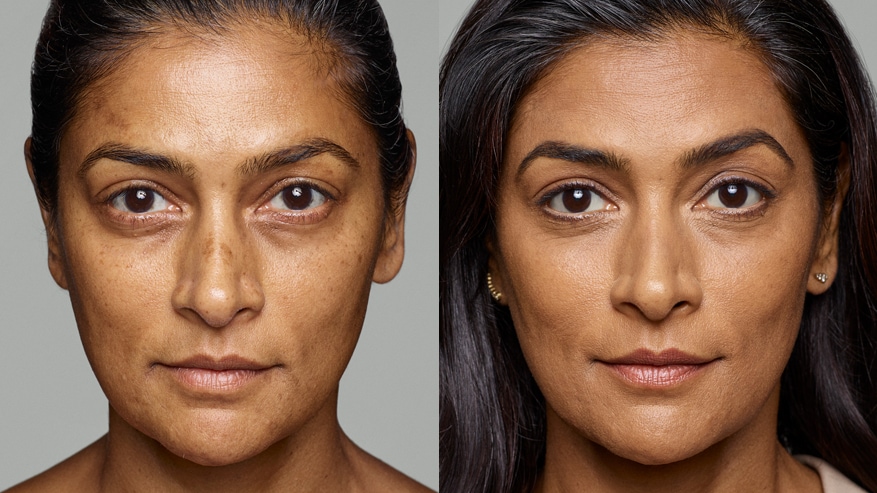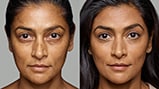 LEVEL 5
BEFORE
AFTER
6C1 RICH COCOA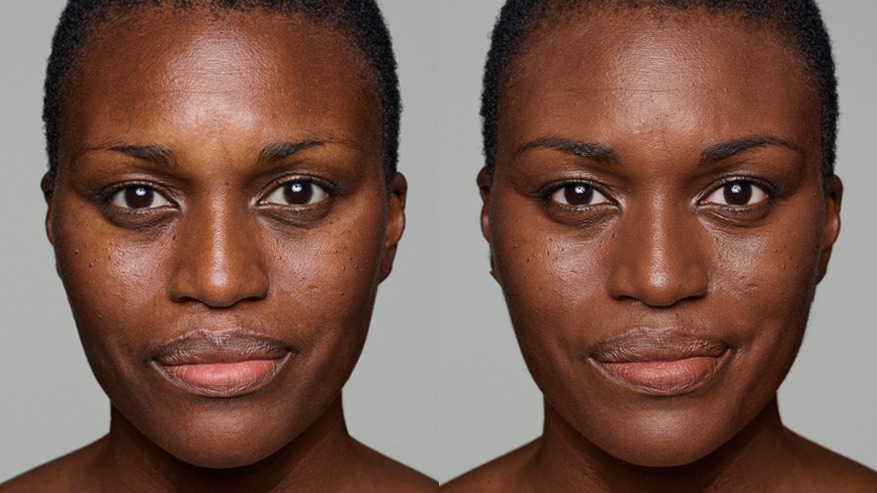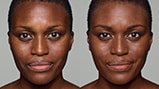 LEVEL 6
BEFORE
AFTER
7W2 RICH SPICE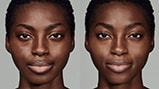 LEVEL 7
BEFORE
AFTER
8N2 RICH ESPRESSO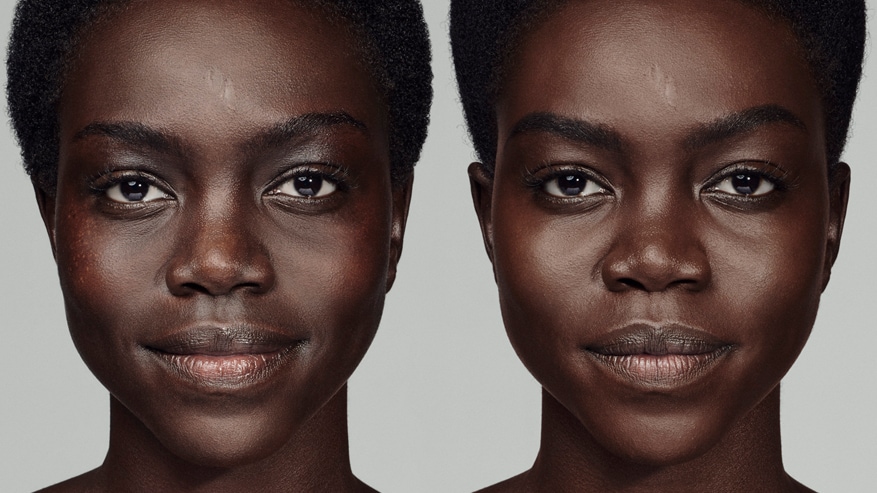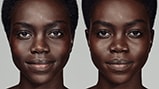 LEVEL 8
Face Shopping Online With Confidence
With these online complexion services and tools, it has never been so easy to meet your match.
Need Help?
Talk to a Beauty Advisor