EXPLORE ESTÉE LAUDER EYE CARE
Meet the eye experts. Whether searching for the best eye cream for dark circles or an eye serum to target the appearance of fine lines or an eye gel to renew and brighten the look of your eyes, we've got you covered. Our best-selling eye cream and treatments include gentle formulas like our #1 eye cream, eye serum and masks. Wake up tired-looking eyes with Estée Lauder Advanced Night Repair Eye Cream. It renews, hydrates, refreshes and brightens. Apply after cleansing and toning―it's our best eye cream. Just like the rest of your skincare routine, you can customise your eye care routine with the best eye cream for your skin's needs. Choose from serums, creams, balms, eye gels and masks, and layer accordingly. Relax. De-stress. Take time for you and indulge in an Advanced Night Repair Eye Expert or other targeted formula. Reveal eyes that look as vibrant as you are. Seeing is believing.
Find Your Custom Skincare Routine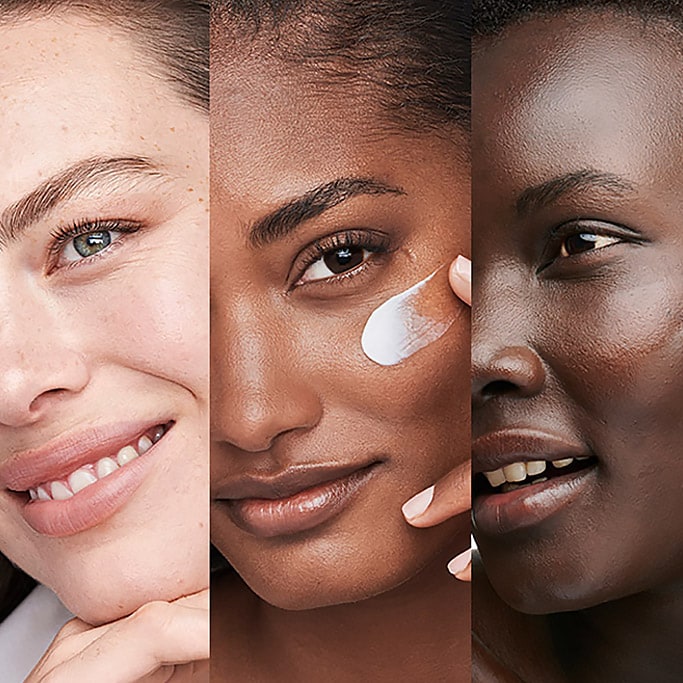 NEW Virtual Skincare Analysis
Looking for a full skincare routine? Our NEW Virtual Skincare Analysis Tool evaluates your skin and provides the most personalised recommendations. Available exclusively for mobile.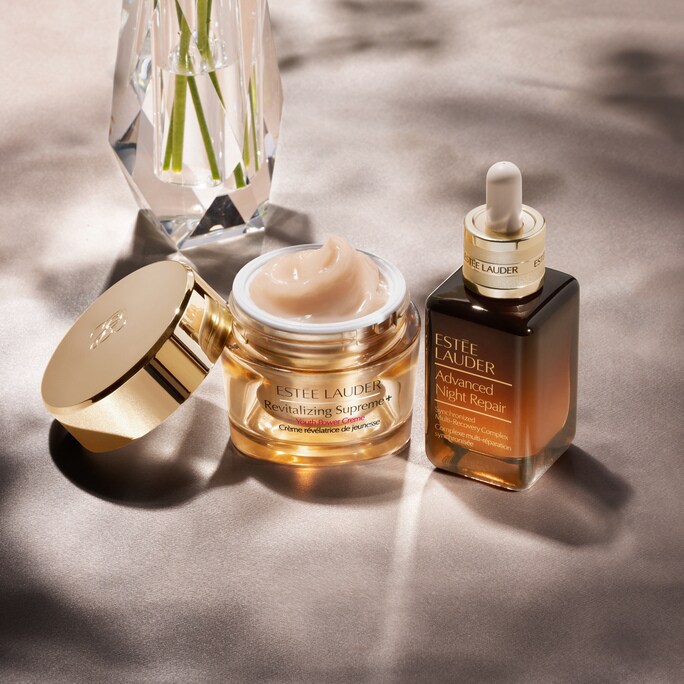 Beautiful skin starts here with our skincare diagnostic quiz. Answer three simple questions and your key skin concerns and skin type and we will help find the right skincare routine for you.
Your Daily Skincare Routine
Not sure where to start? Follow these 5 simple steps
morning and night to reveal your healthiest-looking skin.
Sharing The Love
#AdvancedNightRepair
Need Help or Advice?
Talk with a Beauty Advisor