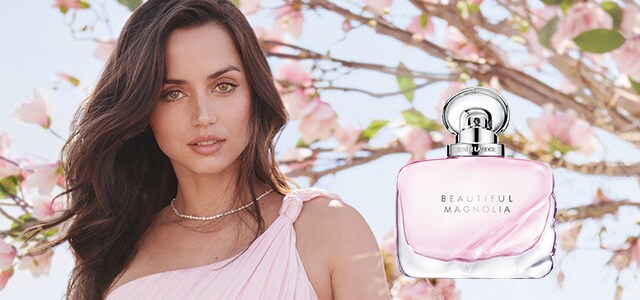 A hypnotic blend with signature notes
of lush Magnolia, rich Gardenia,
warm Woods and luminous Musk.
The reviews are in. See what other customers love about our latest scent.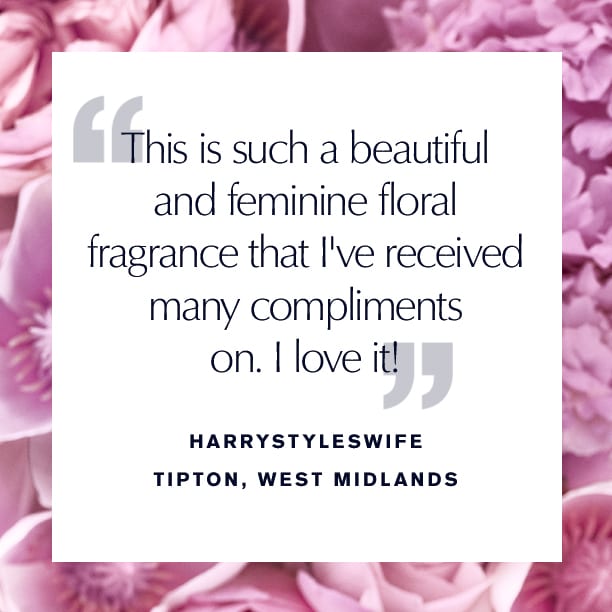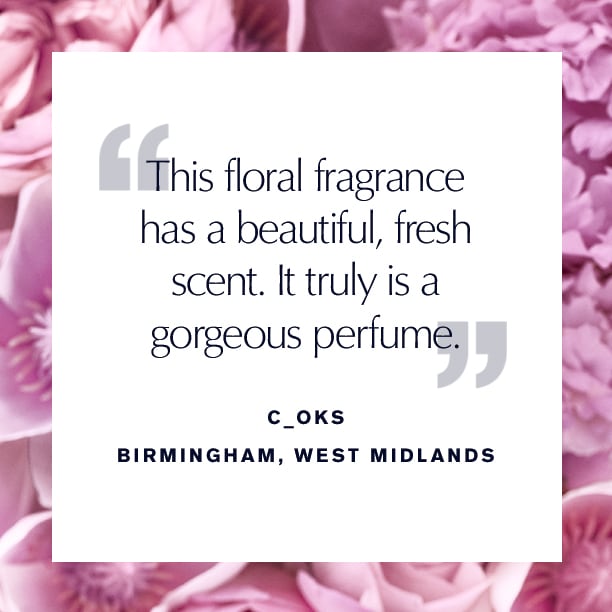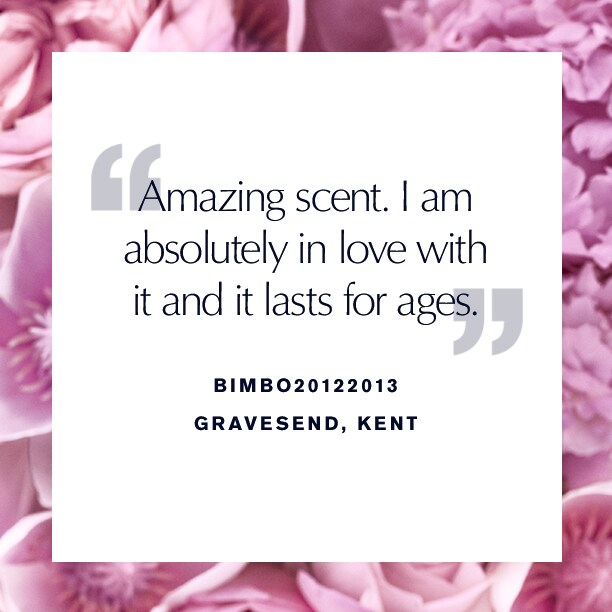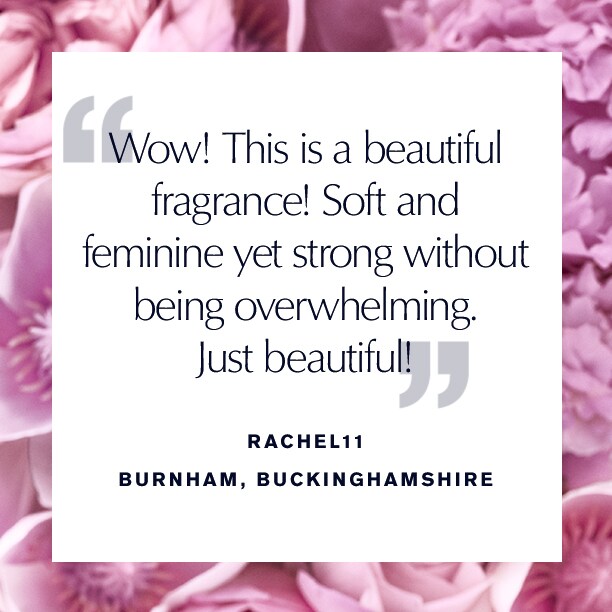 Fragrance Shopping Made Easy
Shop Beautiful Magnolia with ease with our virtual services, tools and offers.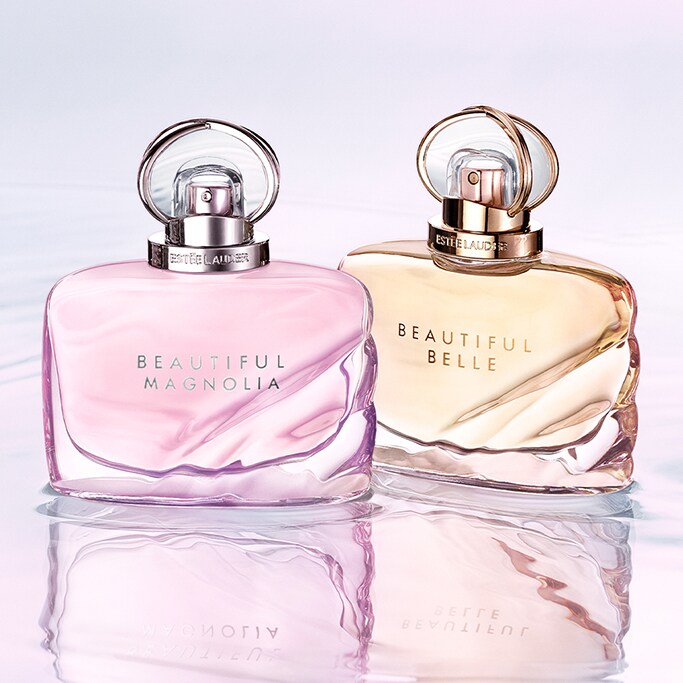 Let our team of Estée Experts guide you through our fragrance collection and the ingredients behind each scent before helping you find the right one for you.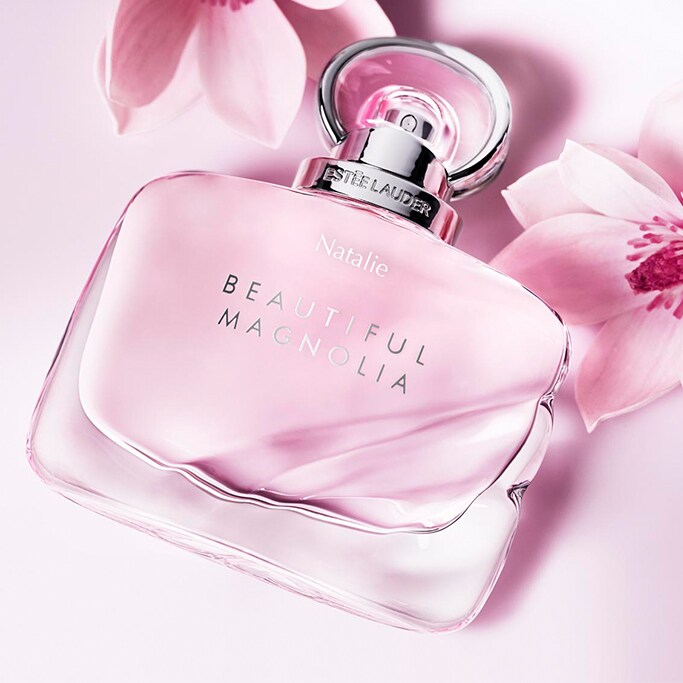 For just £5, you can add the perfect, personal touch to your Beautiful Magnolia bottle with a name, short message or commemorative date.


Need Help or Advice?
Talk with a Beauty Advisor.