Chat Live with an Expert

Chat live with a beauty expert for a one-to-one consultation―and for the most personalised recommendations, chat via video or upload a photo.

Available Sunday through Wednesday 10am-6pm & Thursday through Friday 10am-10pm.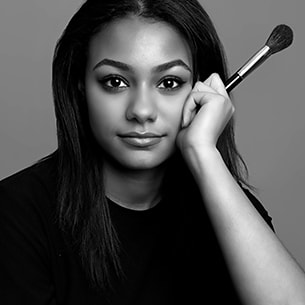 Get to know Pro Makeup Artist Kaitlyn Turlin, a longtime beauty lover with exceptional artistry talent and a passion for delivering a high-touch service to all Estée Lauder customers from store to online.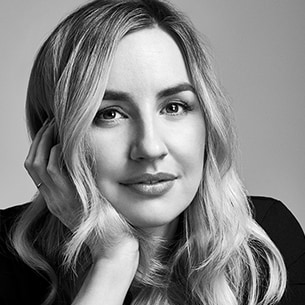 Meet Pro Makeup Artist Emma Tillman, a lifelong fan of the brand, who splits her time between supporting esteemed industry events the world over and sharing her expertise with customers and colleagues alike.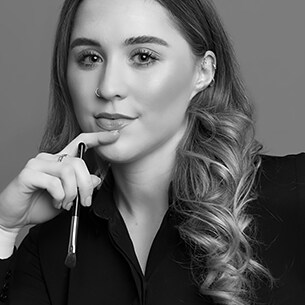 Pro Makeup Artist Sophie Griffiths began her journey with Estée Lauder 4 years ago. Her passion for the brand is especially evident on Instagram where she creates content to educate and inspire customers.
Need Help or Advice?
Talk with a Beauty Advisor
Shop Their Favourites
DISCOVER ALL OF THE PRODUCTS OUR TEAM OF PRO MAKEUP ARTISTS CAN'T BE WITHOUT.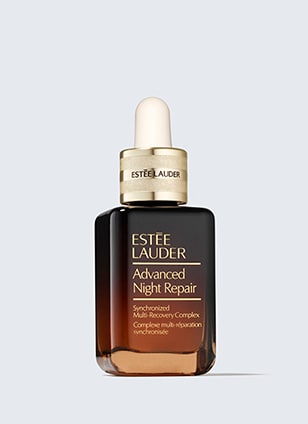 Quick Shop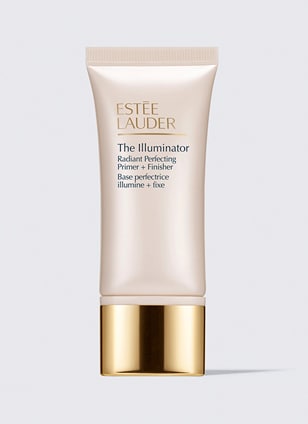 Quick Shop
Hydrates, smooths, brightens.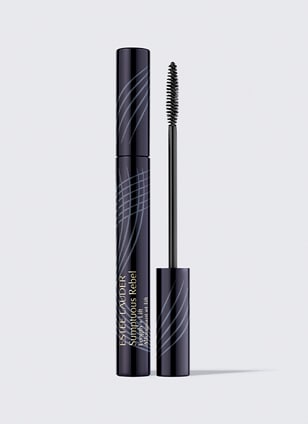 Quick Shop
Sleek brush delivers full-bodied length plus lift.