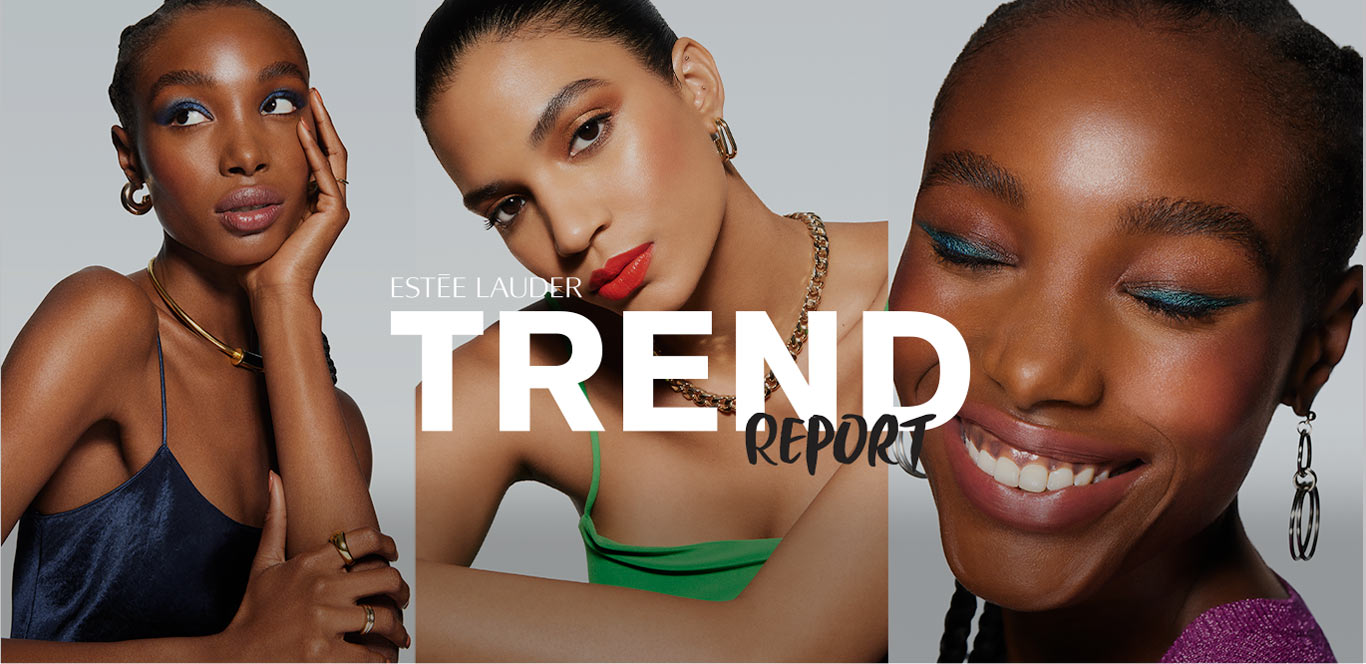 Your go-to guide to learn the latest trends,
tips and product picks of the season.
EDITOR'S NOTE
This spring we welcome back colour with new eyeshadow, liners, and eye looks that are perfect for warmer weather and time spent with friends and loved ones.

The plan: step into spring by slipping into a forgotten outfit, bringing the drama with winged eyeliner and spritzing a head-turning fragrance.

We've never looked forward to re-applying our lipstick in a bathroom mirror more.

But this spring, we're also making a pledge to ourselves. When we're nostalgic for the days of quiet winter self-care or feeling overwhelmed by a flurry of plans, we will honour this feeling.
 
There's still space for learning and luxuriating, even as our calendars fill up.
 
WITH LOVE & LIPSTICK,
YOUR ESTÉE EDITORS