ARE WE ALONE IN THINKING THAT CLEANING MAY BE THE ULTIMATE FORM OF SELF-CARE?
THIS SPRING, WE CHALLENGE YOU TO TURN YOUR TIDYING TO YOUR BEAUTY PRODUCTS.
Don't know where to start? Throw open your windows, turn up the tunes and follow these 4 simple steps.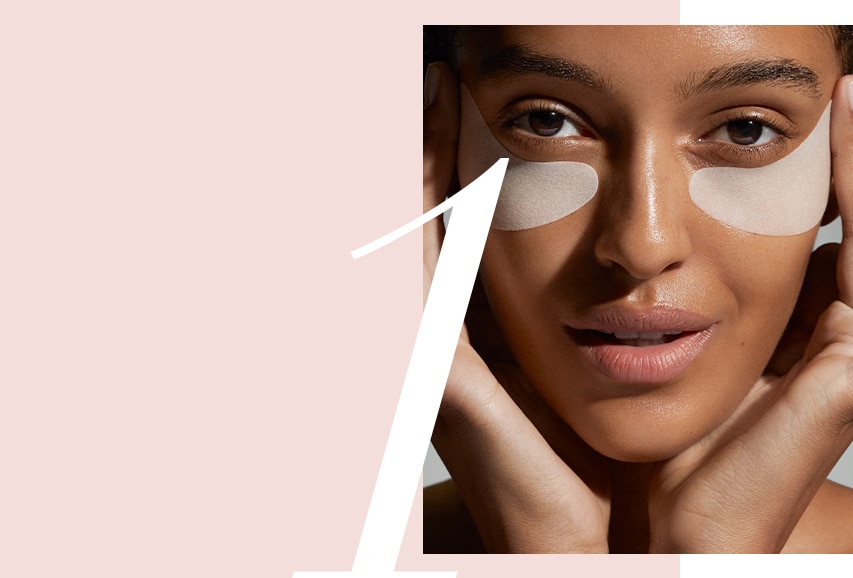 Use your tidying up time as the perfect moment to pamper yourself! Before you start to declutter, we recommend putting on one of our favourite masks.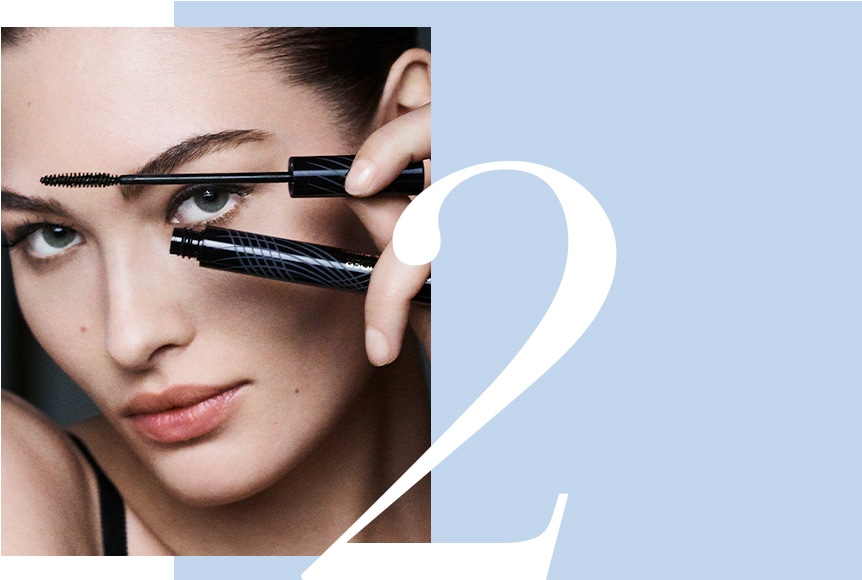 STEP 2:
INSPECT YOUR COLLECTION
The time has come! This is the moment to go through all your beauty products. Check expiration dates, duplicates, and find anything that's been sitting in your drawer for too long.
Estée Editor's Tip:
Here's our rundown of when to stop using your beauty products:
Mascara: 3 months
Liquid Liner: 6 months
Skincare & Foundation: 1 year
Powders & Eyeshadows: 1-2 years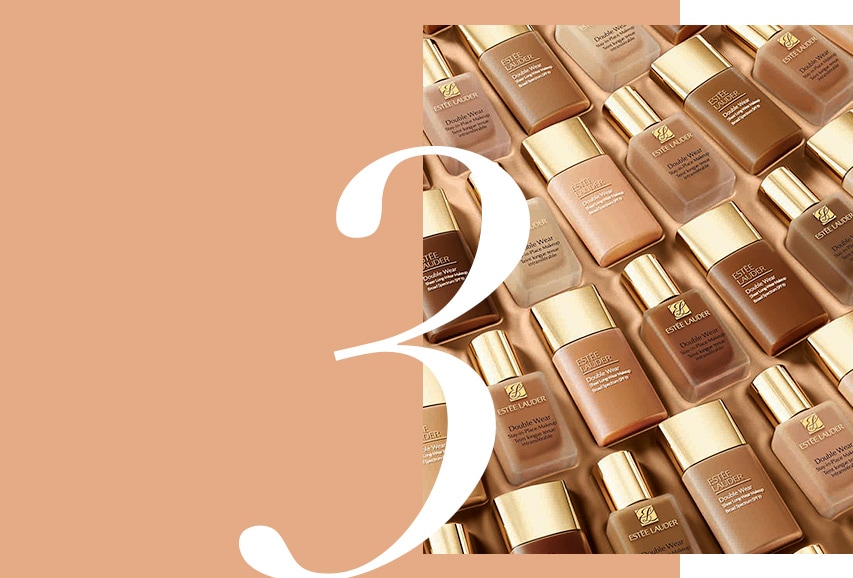 STEP 3:
THE SPRING SHUFFLE
Weather changes often require a beauty ritual change-up! As warmer days near, reach for a lighter moisturiser texture (we love Revitalizing Supreme+ Bright Power Soft Milky Lotion!) or a different shade of your favourite foundation.
Estée Editor's Tip:
The perfect warm weather foundation? Double Wear Sheer! This lightweight, longwearing formula lets natural skin shine through while still perfecting with sheer coverage and soft matte finish.Want more coverage? Double Wear Stay-in-Place Foundation stands up to warmer weather too. This 24-hour longwear foundation is sweat, heat, and humidity resistant lasting through the hottest days – no touch ups necessary.
Found yourself with a pile of empties? Before just throwing-out your well-loved products, see if they're recyclable, and then stock up on the products you can't live without this spring!
Estée Editor's Tip:
Upcycle your empties into a blooming bouquet by inserting your favourite flowers—the perfect spring accessory! Check out #EsteeEmpties on Instagram to see all the unique ways #EsteeBeauties are repurposing their bottles.Not interested in upcycling? Advanced Night Repair and Double Wear Stay In Place Foundation are also recyclable. Join us on our mission for a more sustainable future, every action counts.