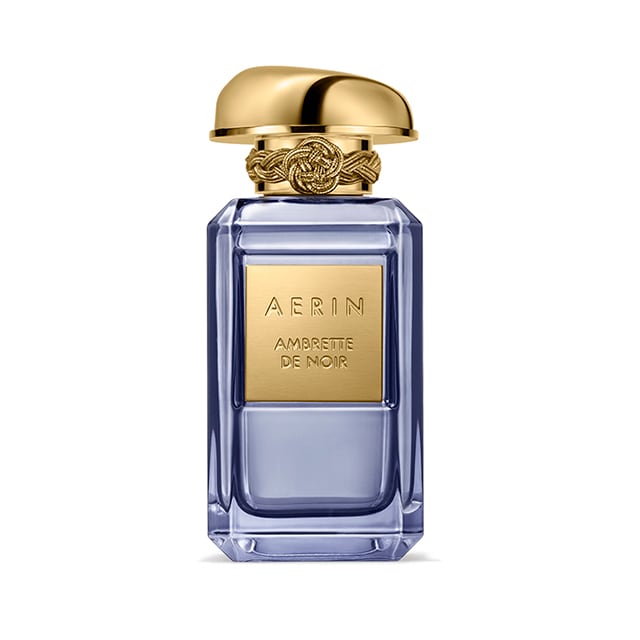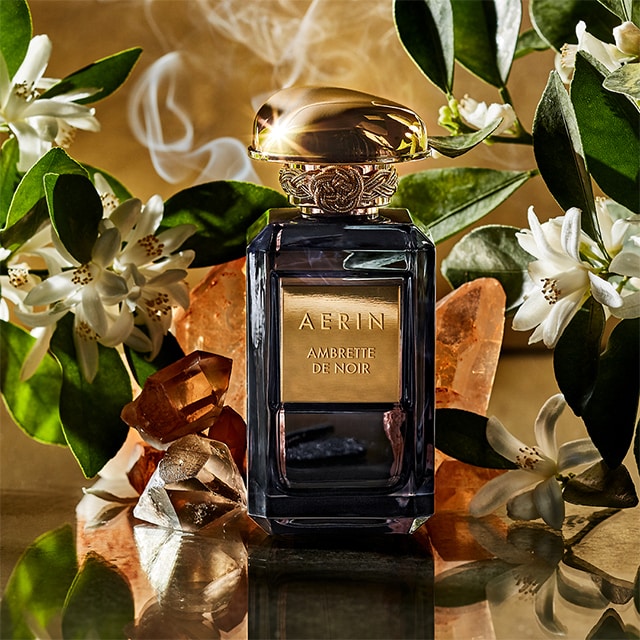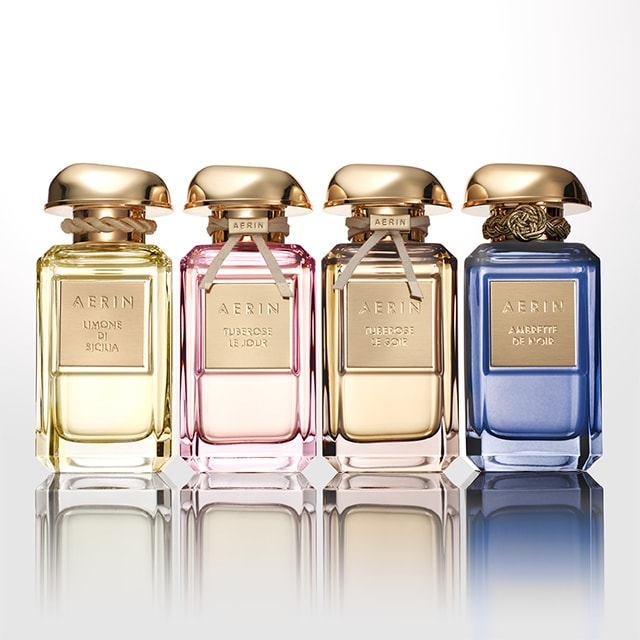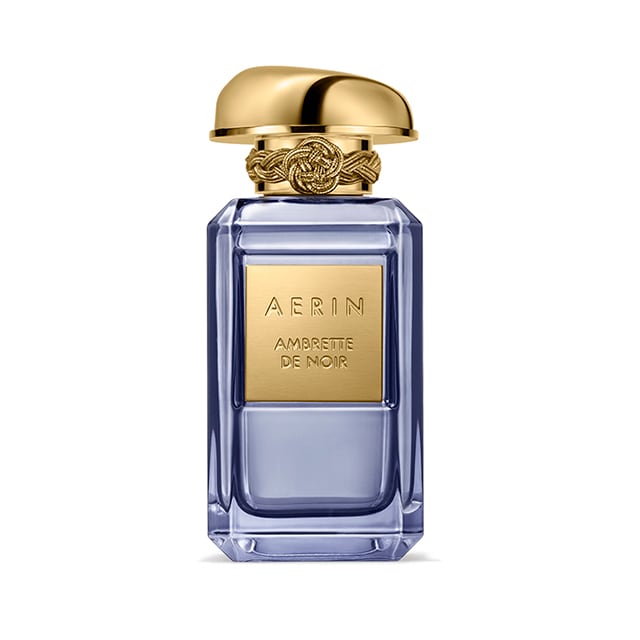 AERIN Ambrette de Noir
Parfum
Add to Bag
Product Details
Discover Ambrette de Noir, a sumptuous infusion of handpicked Rose petals paired with notes of Freesia, Orange Flower, Jasmine and White Peony. This enigmatic blend is infused with an AERIN exclusive co-distillation of rare and precious musk-like Ambrette seed with rich Tonka Absolute. Vanilla Bourbon and Cedarwood add a seductive dimension, while Ambrox further accentuates a captivating warmth and refinement.

Notes:
Top: Rose Infusion, Freesia
Middle: White Peony, Orange Flower, Jasmine Petals
Base: Ambrette /Tonka Absolute Co-Distillation, Vanilla Bourbon, Cedarwood, Ambrox

"The newest perfume in my Premier Collection, Ambrette de Noir is a sleek, modern fragrance that balances the captivating warmth of Amber and Incense with a boldly feminine infusion of white flowers." - Aerin Lauder

About the brand
AERIN is a global luxury lifestyle brand inspired by the signature effortless style, aesthetic point of view, and heritage of its founder, Aerin Lauder. Each fragrance is designed to provide a sense of escape to make life more beautiful and feminine.
SOME OF OUR FAVORITE POSTS
#AERINBeauty
Reviews