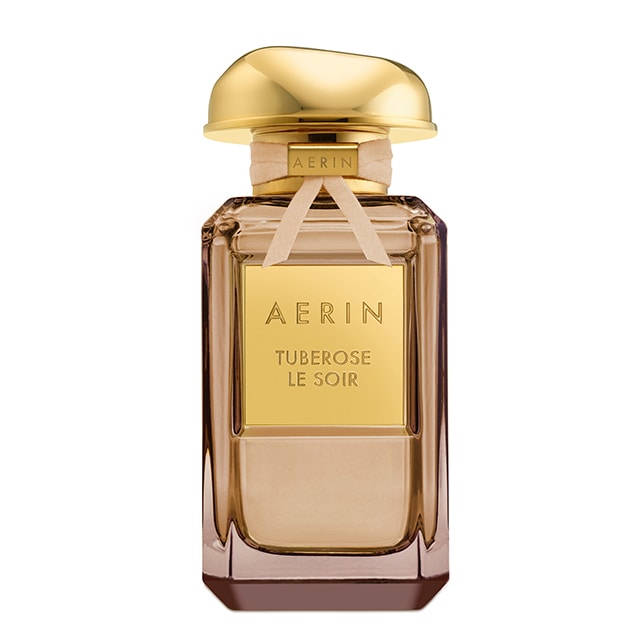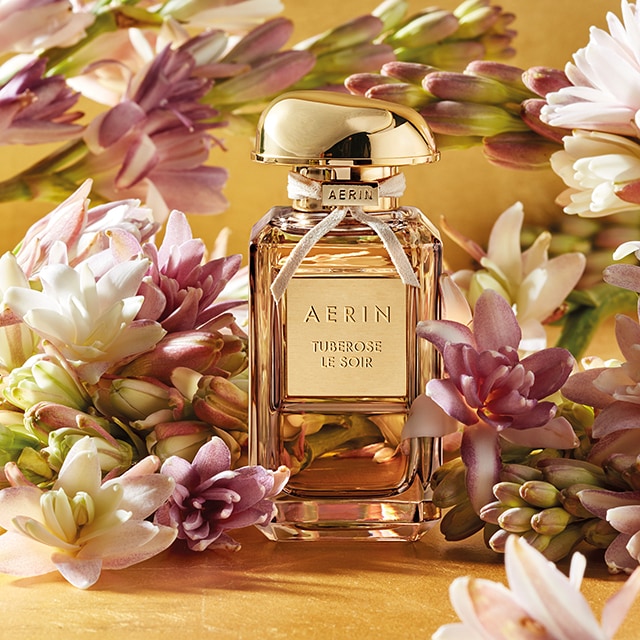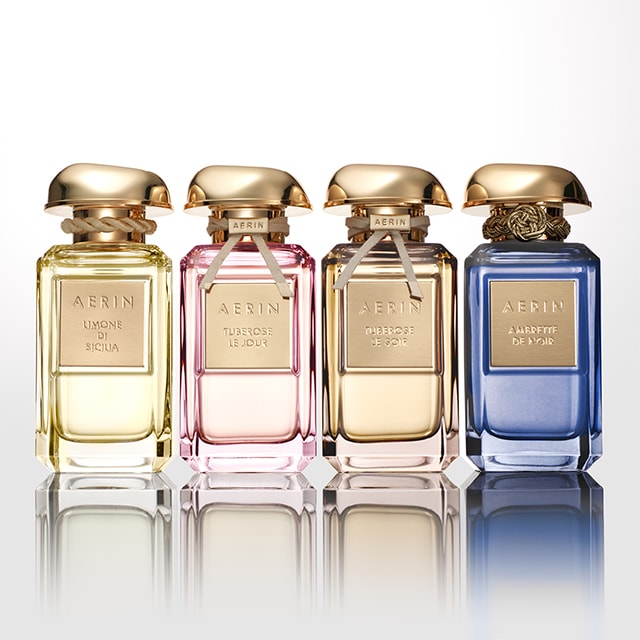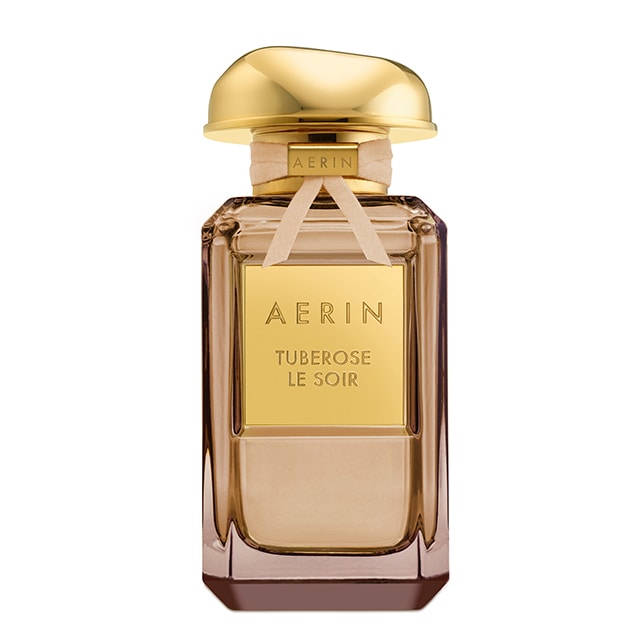 AERIN Tuberose Le Soir
Parfum
25% off discount already included on the price.
Add to Bag
Product Details
"In India, the fully opened petals of the Tuberose flower are harvested only at sunset. I was fascinated to experience how the fragrance changed, becoming increasingly rich. Tuberose Le Soir is inspired by and captures the scent's elegant power, blended with warm and sparkling notes to enhance its brilliance."
This Parfum is inspired by the rich, sensual scent of India's Tuberose flower in full bloom, harvested with the setting sun. Sparkling Mandarin, Bergamot, Ylang Ylang, smooth Sandalwood and Vanilla complete its luxurious, elegant warmth.