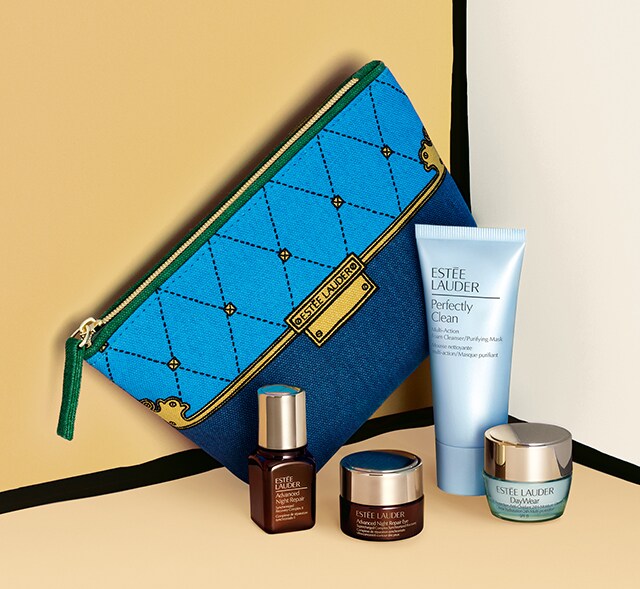 ONLINE EXCLUSIVE
Free 4-Piece Gift
A TREAT FOR YOUR SKIN
RELAX AND RECHARGE FROM THE COMFORT OF HOME
WITH THESE BEST SELLERS FOR FRESH, RADIANT SKIN
WITH YOUR £50 PURCHASE.* OFFER CODE: RECHARGE1

*Terms and conditions apply.
Visit our 
offers page
for full details.
The Best of the Best
IN NEED OF INSPIRATION? SHOP THESE CUSTOMER
FAVOURITES TO QUALIFY FOR YOUR FREE GIFT TODAY.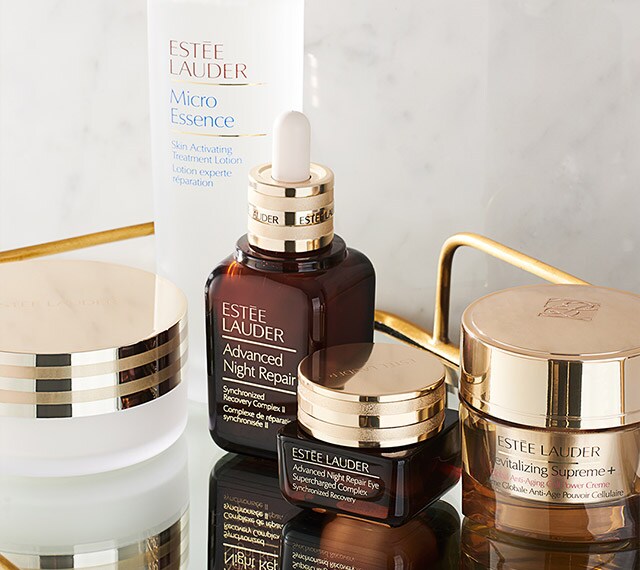 Self-Care Central
FROM SUPERCHARGED SERUMS TO EYE MASKS
TO THE PERFECT CLEANSER: CREATE AN
AT-HOME SANCTUARY OF FACIAL FAVOURITES
WITH THESE SKINCARE PICKS.
The Beauty of Shopping Online
LET US HELP MAKE YOUR ONLINE SHOPPING EXPERIENCE
STRAIGHTFORWARD AND PERSONAL TO YOU. RELAX AND
LET THE BELOW SERVICES AND TOOLS DO ALL THE WORK.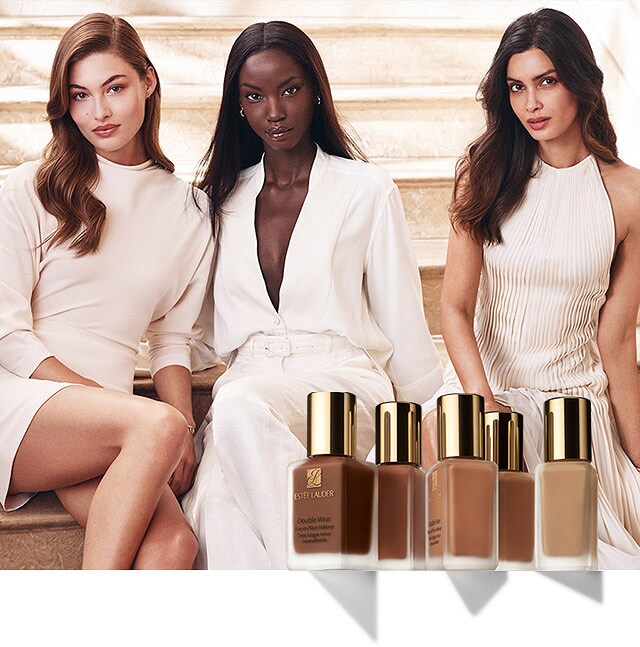 Wear confidence.
WE'VE GOT YOU COVERED
PUT YOUR BEST FACE FORWARD WITH OUR
MUCH-LOVED DOUBLE WEAR LONG-WEAR
MAKEUP. WITH ITS FRESH MATTE FINISH AND
24-HOUR STAYING POWER, NO WONDER
IT'S THE UK'S #1 FOUNDATION.*

Stay in. Stay connected. Share the love.
#EsteeLauder