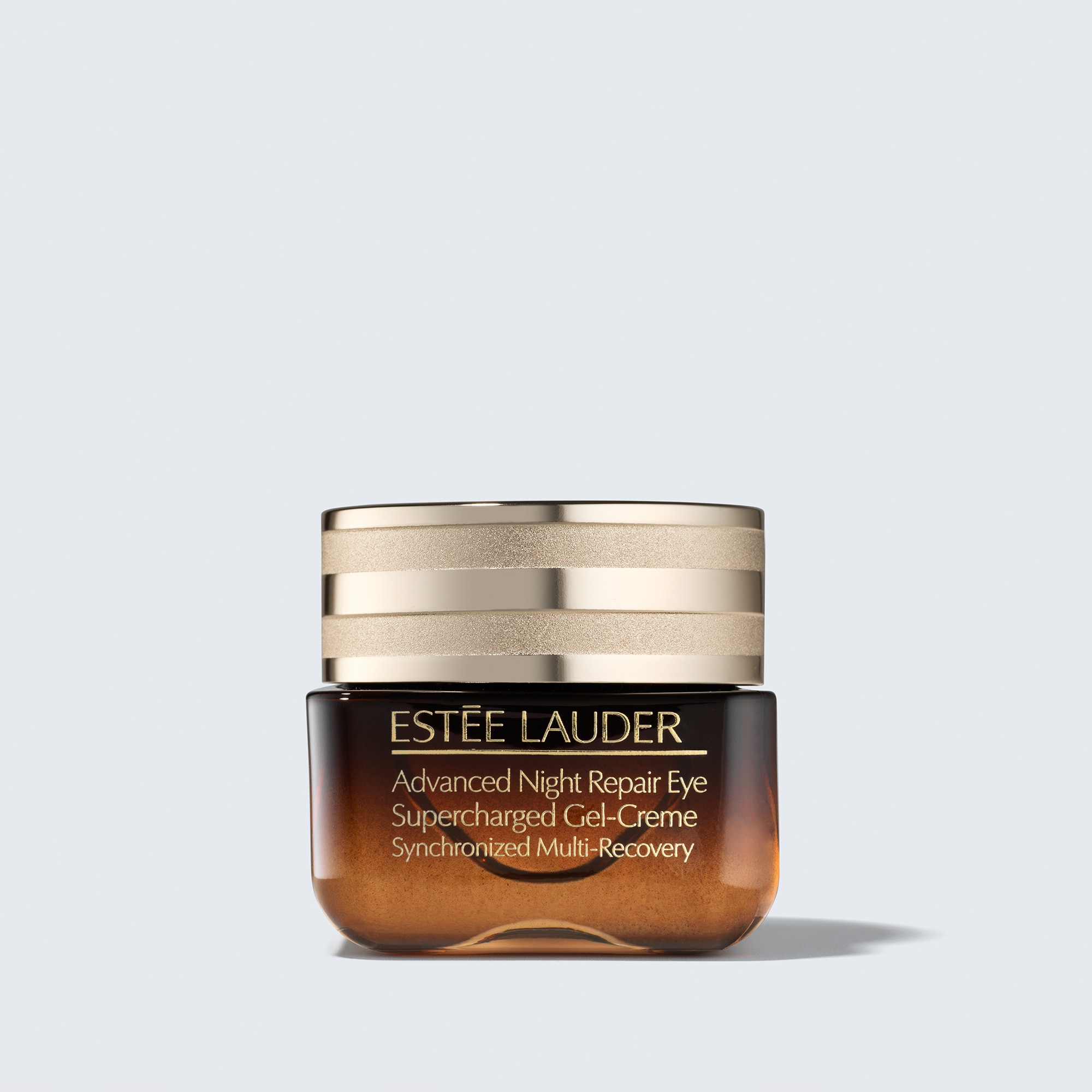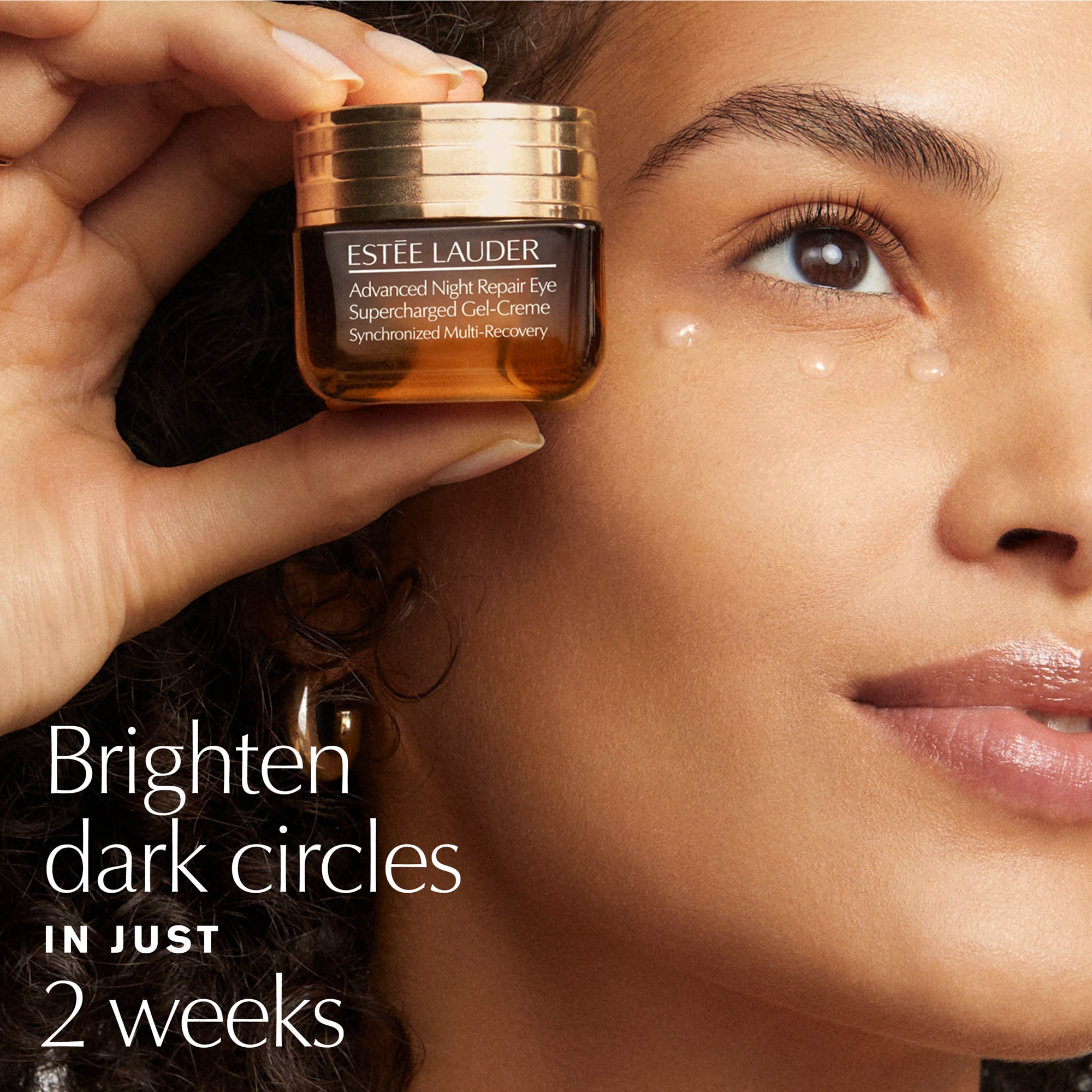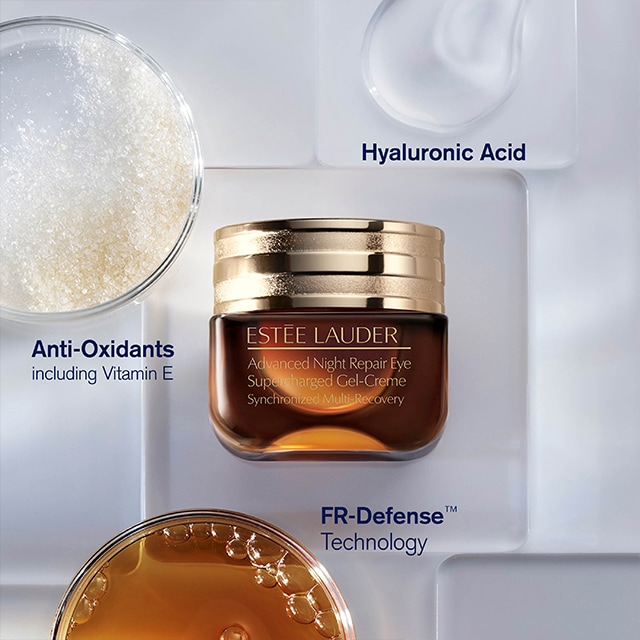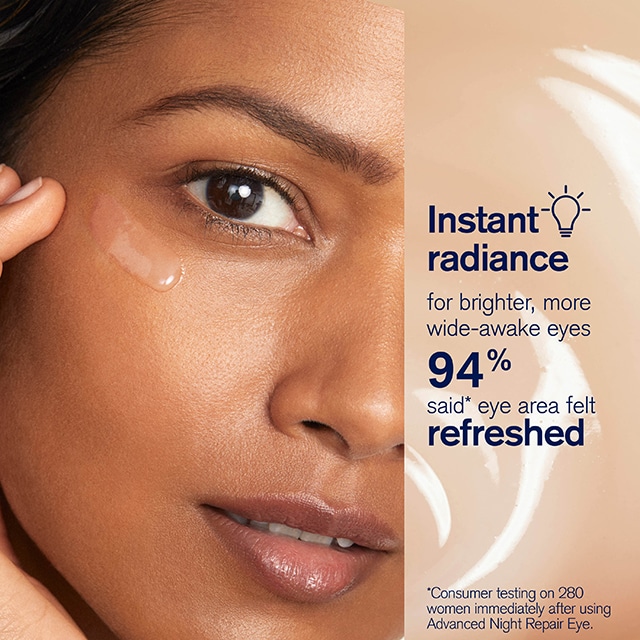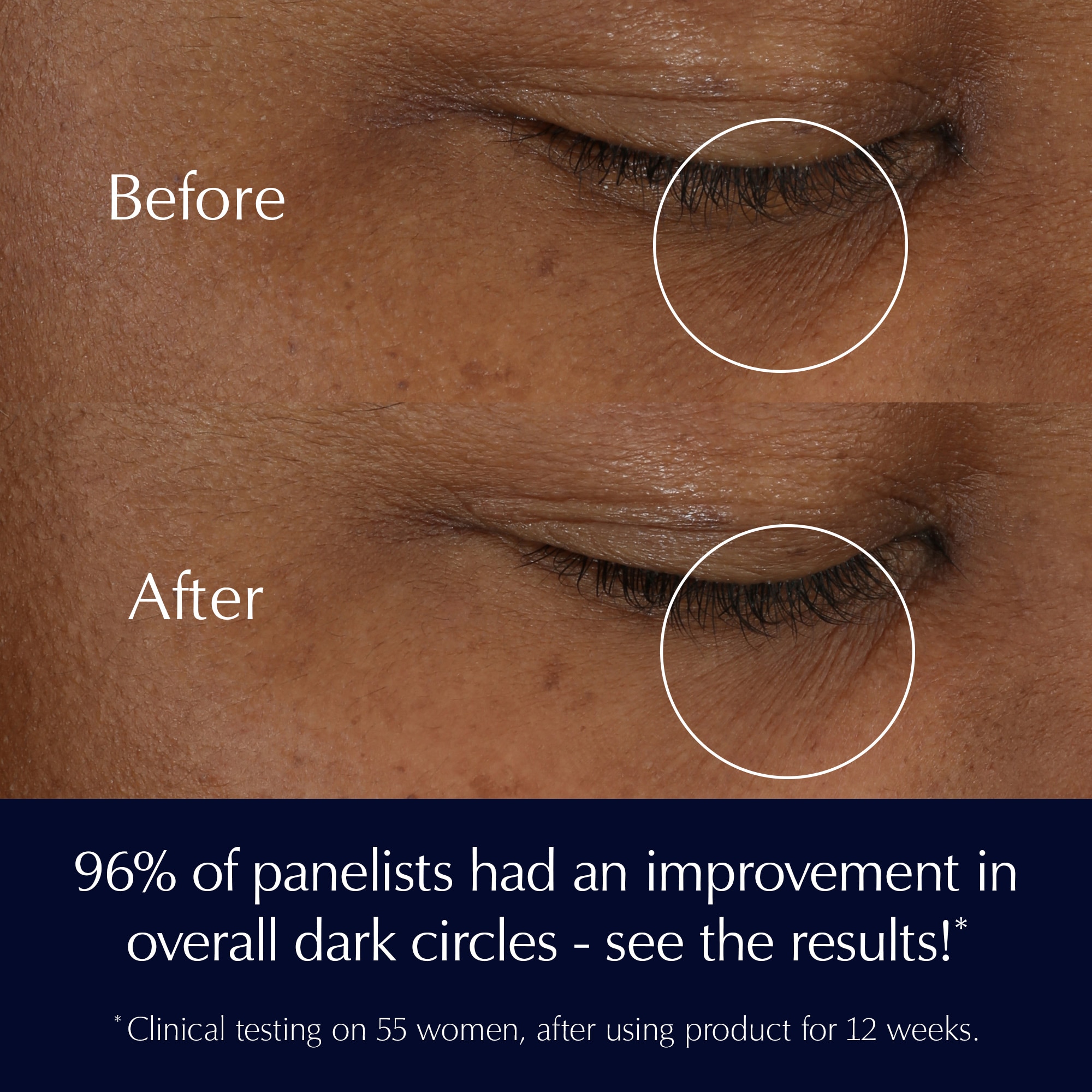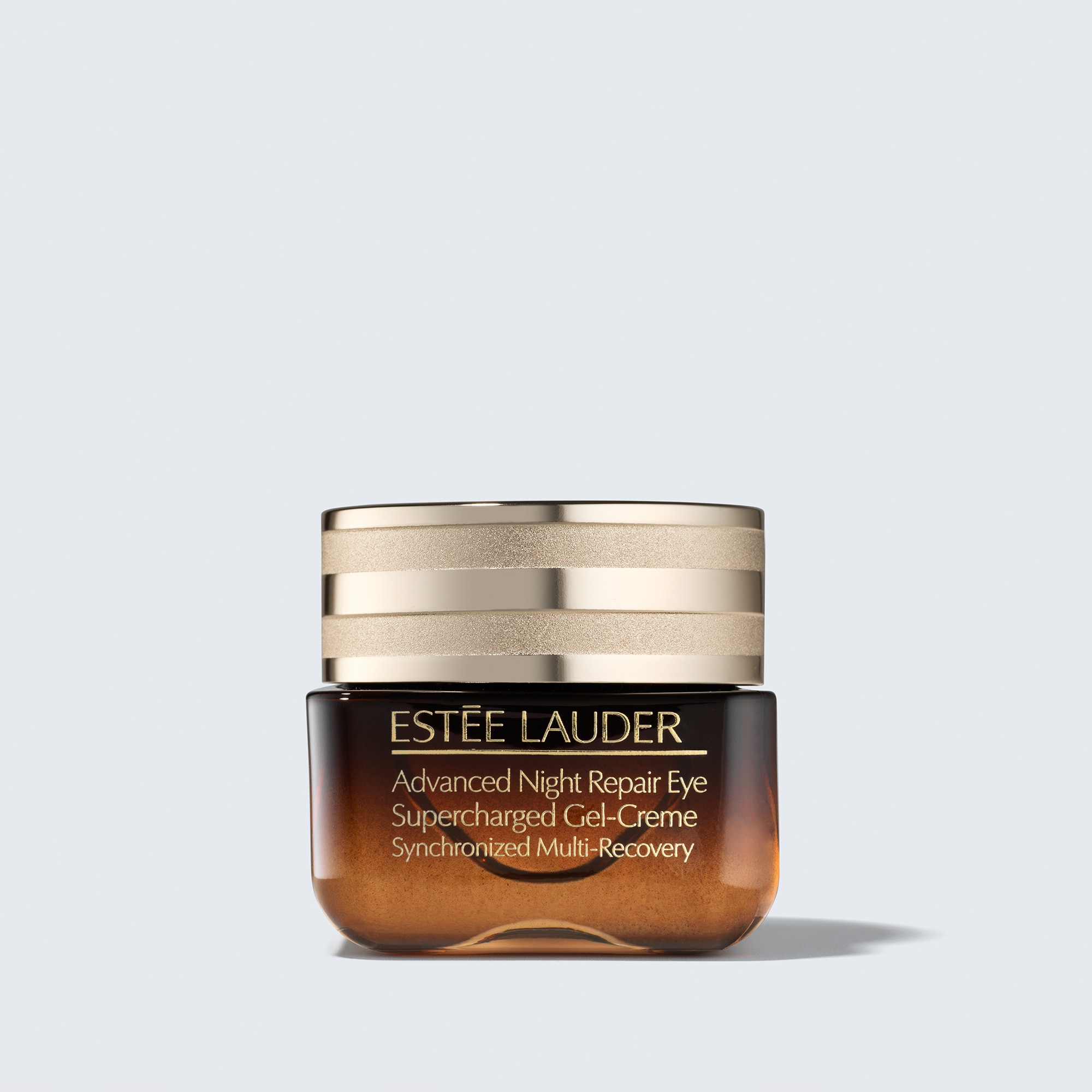 Advanced Night Repair Eye Supercharged Gel-Creme
Synchronized Multi-Recovery Eye Cream
Our best eye cream, for dark circles, lines, more.
Add to Bag
Product Details
Starting tonight, supercharge your eyes for a brighter, more wide-awake eye look. Dark circles look brighter—fast. Lines and other initial signs of eye aging look reduced.

Infused with our exclusive, patented 1-in-60 million Tripeptide-32, this fresh, lightweight, fast-absorbing Gel-Creme works night and day. It renews and improves the look of skin.

Brightens with Multi Dark Circle Power:
• Formulated to target dark circles in all locations: under eye, upper eye, inner corner, outer corner and all around.
• Targets a blend of blue/purple and brown circles.
• Reduces the look of dark circles.

Targets Eye Lines and the Look of Initial Signs of Aging:
• Undereye lines look reduced.
• 89% agreed initial signs of aging appear diminished.(1)

Reveals Hydrated, Radiant, More Well-Rested Looking Eyes:
• 1 application delivers 100-hour hydration (2). Plumps and moisturises with Hyaluronic Acid.
• Immediately reveals radiant looking eyes.
• 92% said tired eyes looked more rested, less fatigued.(1)

THE 1-IN-60-MILLION PEPTIDE: TRIPEPTIDE-32
Estée Lauder scientists believe that skin's circadian rhythm is key to beautiful skin. This natural rhythm protects by day. Renews at night. But with time, the rhythm falters. Signs of aging begin to appear. So we asked: what if there was a way to optimizs skin's renewal?
Out of 60 million possible peptide variations, we found The One: Tripeptide-32. With our exclusive, patented Tripeptide-32, Advanced Night Repair harnesses the restorative power of night with a cascade of essential benefits for youthful-looking skin to deliver a renewed appearance.

Even when life is keeping you up, our best eye cream won't let your eyes show it.

(1) Consumer testing on 279 women after 3 weeks.
(2) Clinical testing on 31 women shows increased moisture 100 hours after a single application of the product.