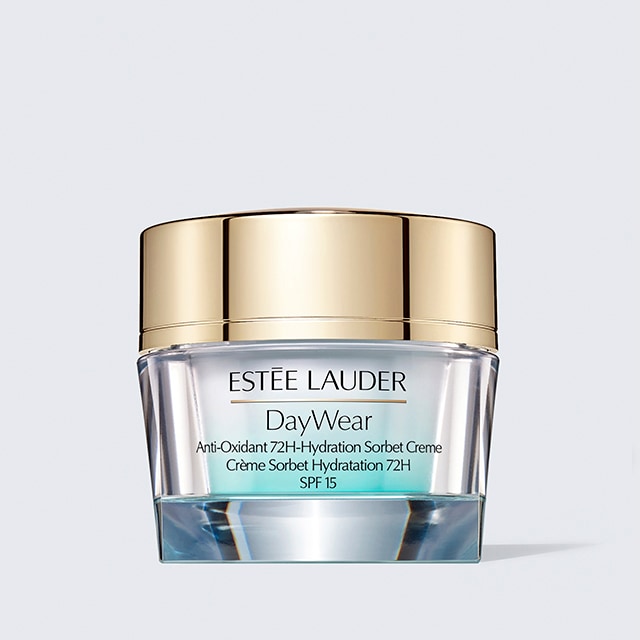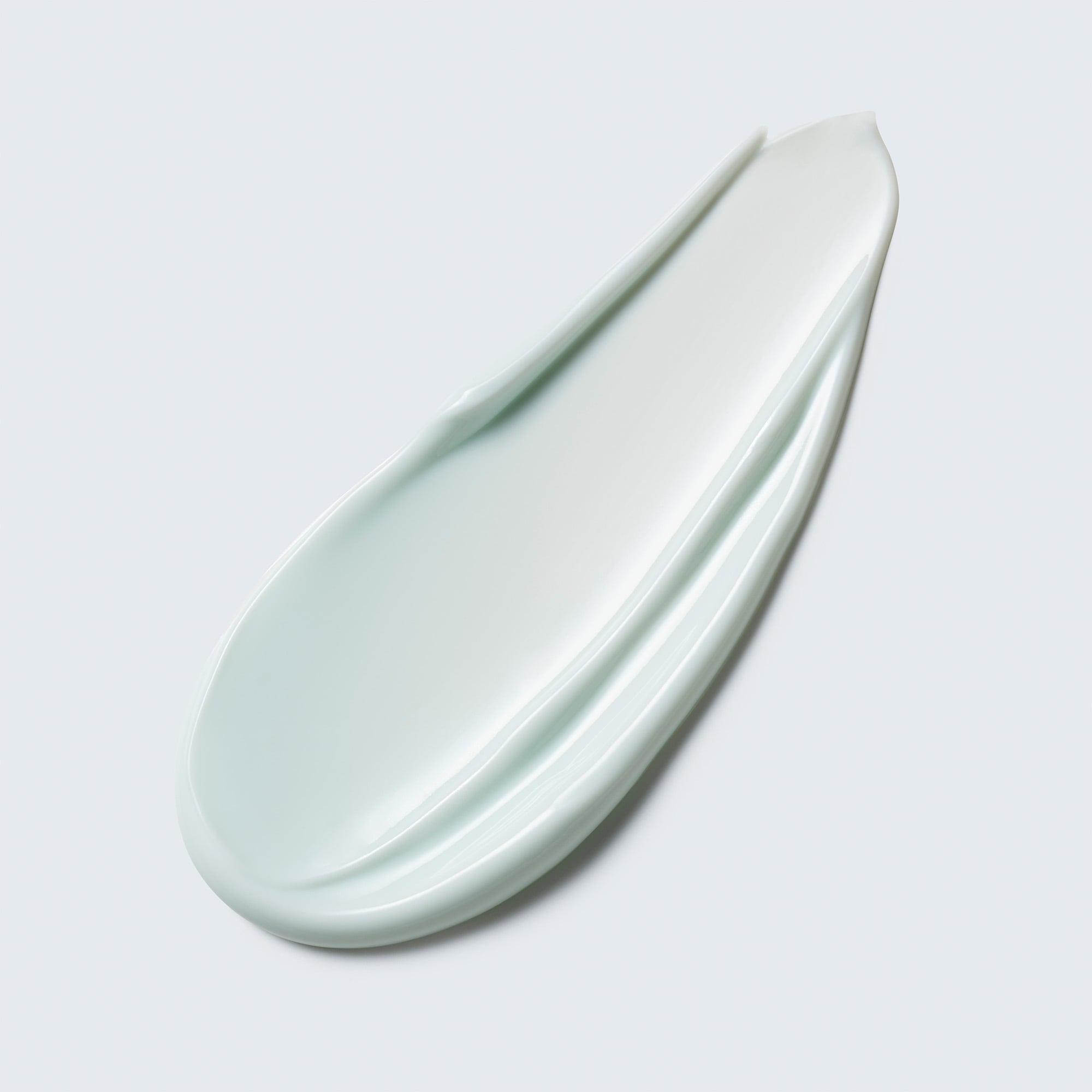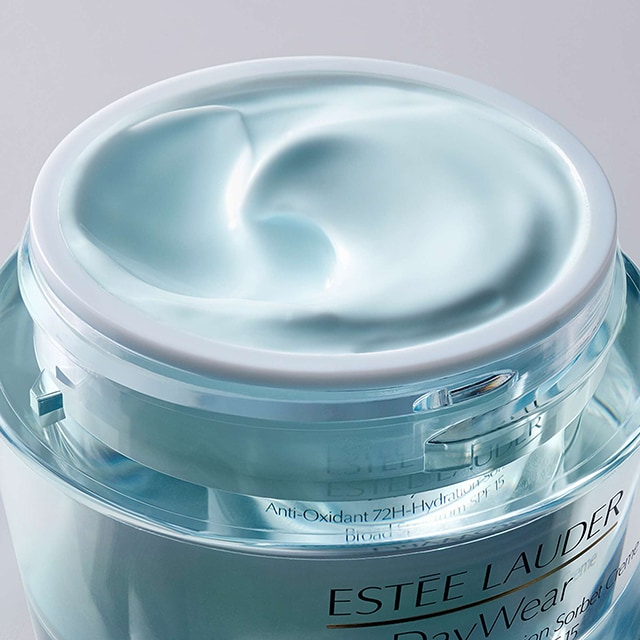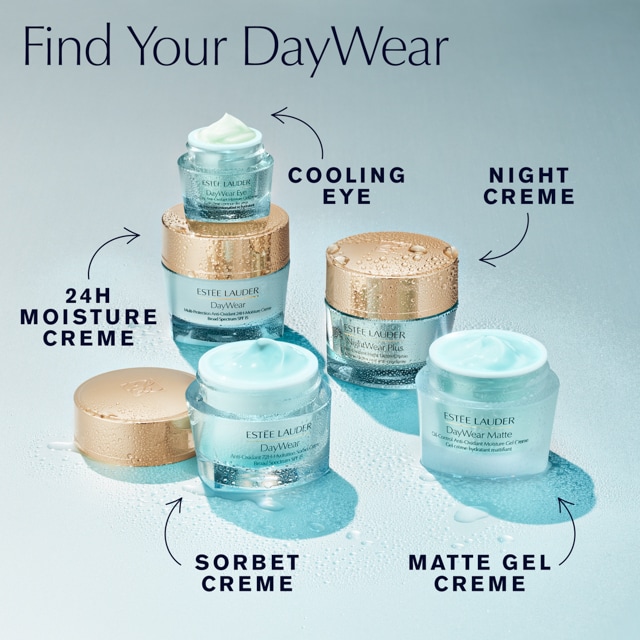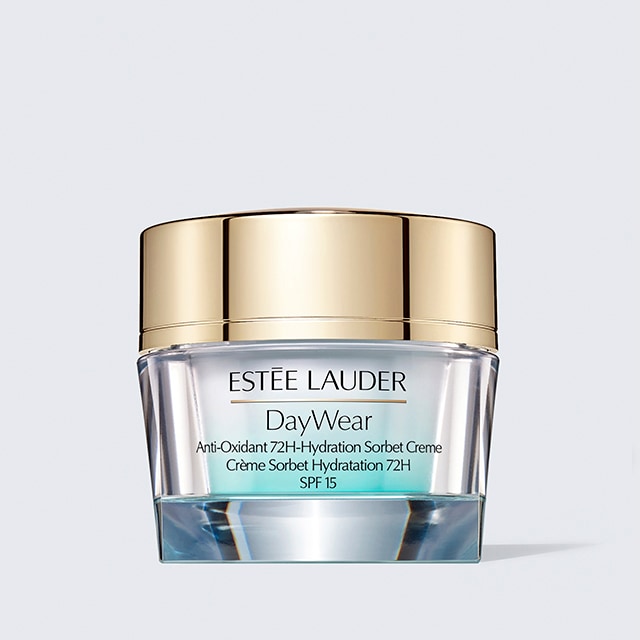 DayWear Moisturiser
Anti-Oxidant 72H-Hydration Sorbet Creme SPF 15
Innovative waterlight texture + powerful protection.
Add to Bag
Product Details
The ultra-light whipped gel crème to relieve thirsty skin.

Your silky sorbet for 72h hydration.

Our unique ultra-light sorbet formula is refreshing, soft and light as air, giving you a dewy complexion to brighten up any dull day. this smooth, dreamy gel melts into skin for long-lasting hydration all day everyday. This oil-free formula absorbs quickly with a barely-there feel - suitable for all skin-types, even oily.