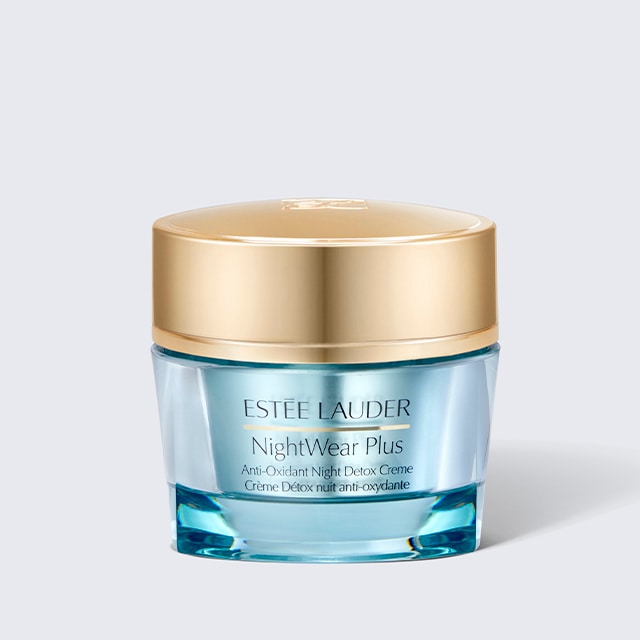 NightWear Plus Moisturiser
The dreamy detox creme to replenish and intensely hydrate sleepy skin.

Your nourishing night-time essential.

Our super-smart night creme detoxes your day and soothes stressed skin while you dream. add to your bedtime routine and your face will wake up supple, smooth and renewed.

Now, detox by night, defend by day with NightWear and DayWear.