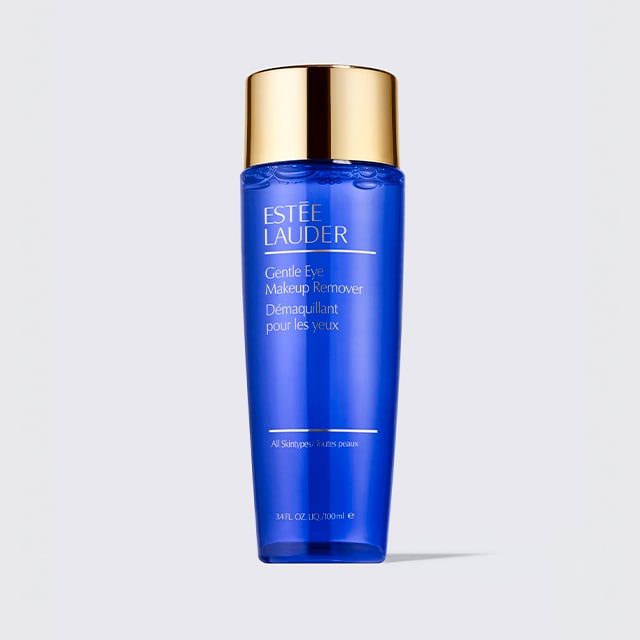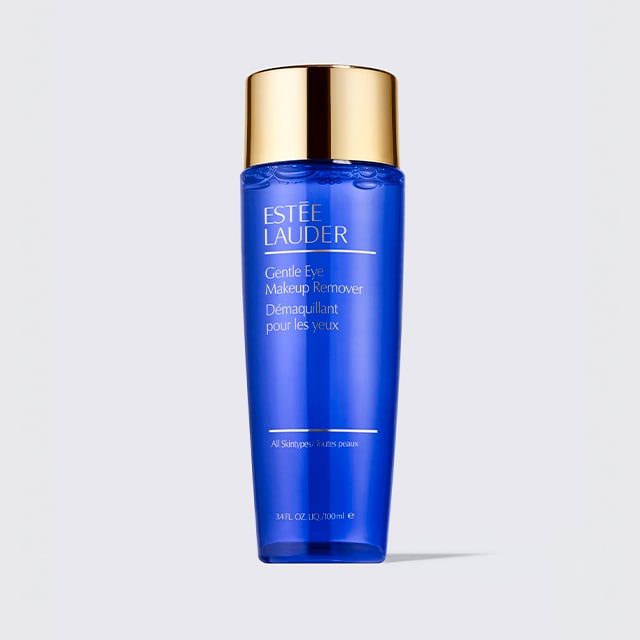 Gentle Eye Makeup Remover
Works quickly, thoroughly on shadow, mascara, etc.
Add to Bag
Product Details
This lightweight, gentle eye makeup remover works quickly to remove powder eyeshadow and other eye makeup. Sweeps away without leaving any oily residue, so you can reapply eye makeup immediately after use. This makeup remover has an oil-free formula that won't damage delicate skin. Remember: Never go to bed with makeup on. Clean skin is healthy skin.