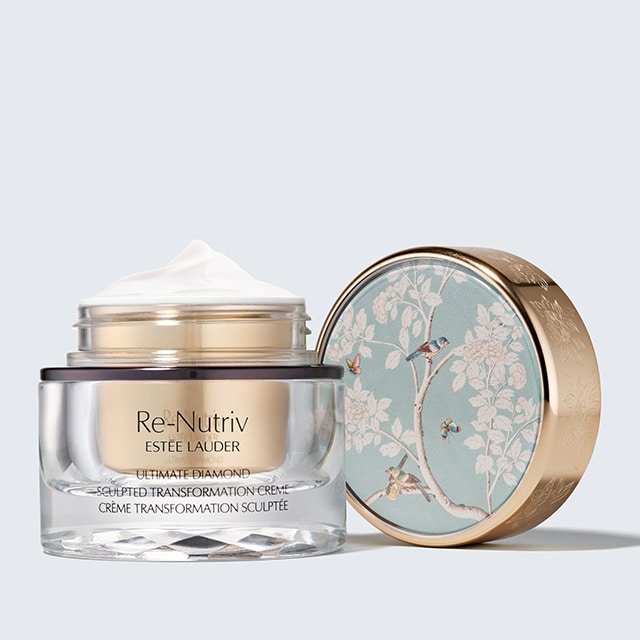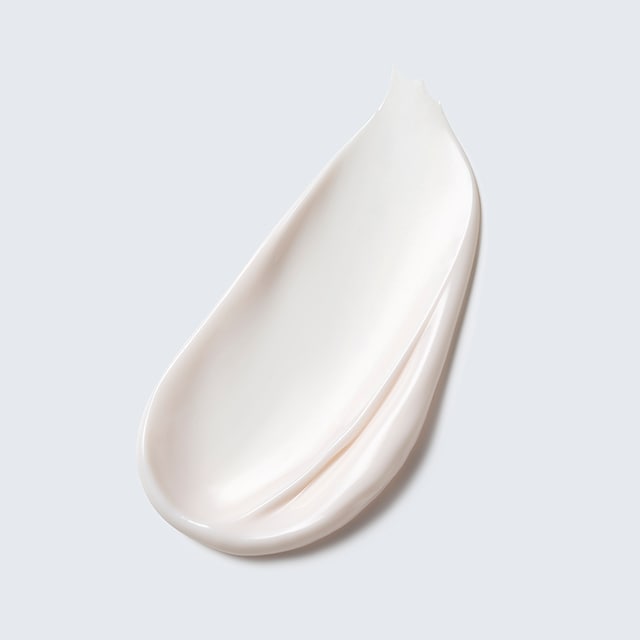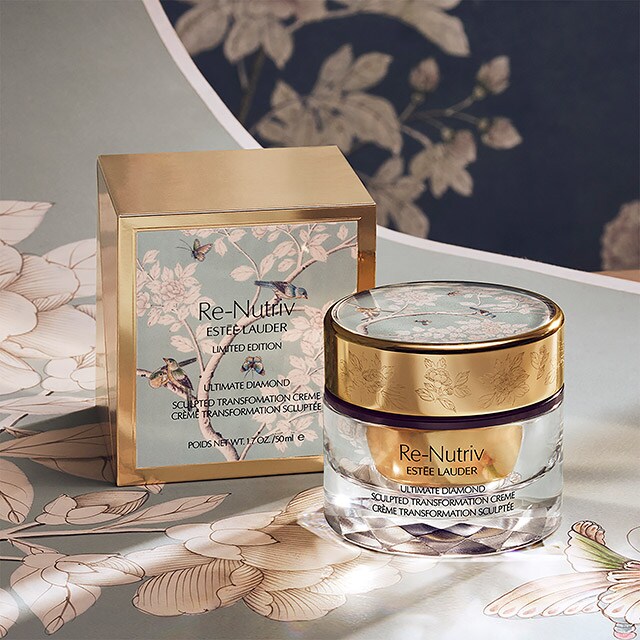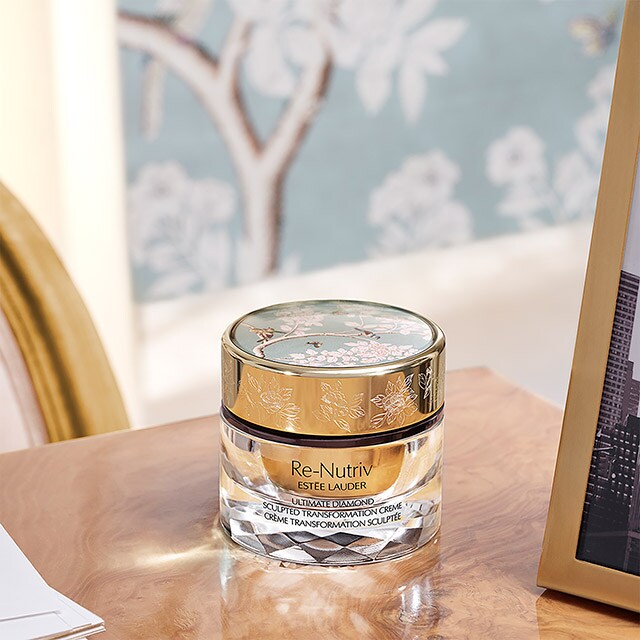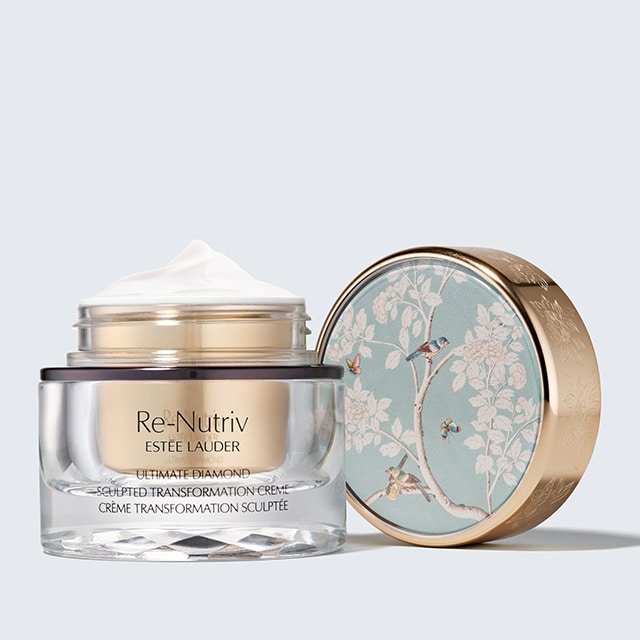 Limited Edition Re-Nutriv
Ultimate Diamond Sculpted Transformation Creme Moisturizer
Our creme of creams in a limited-edition design by Gracie.
Add to Bag
Product Details
Two icons. One extraordinary collaboration. Coveted. Collectible.

Indulge in ultimate luxury with Re-Nutriv's first ever collaboration. A work of art that embodies the essence of Mrs. Estée Lauder, our founder, and Gracie.

Since 1898, the Gracie family has offered artisanal, one-of-a-kind wallpaper, including handpainted scenics. Their coveted designs captivated Mrs. Lauder, who insisted on Gracie wallpaper in her legendary office on Fifth Avenue.

The past and present come together in this limited-edition collectible, inspired by the original Gracie design selected by Mrs. Lauder herself. From the walls of Mrs. Lauder's office to the intricately engraved golden cap, this cream radiates sophistication with every touch. Adorning the top of our lavish Ultimate Diamond Creme is an enchanting scene that captures a charming moment in nature. A sublime object of desire, crafted with unparalleled luxury you can see and feel. Embark on a journey of indulgence with this exquisite partnership of two legends in luxury and experience the transformative power of extraordinary beauty like never before.

Diamond-inspired skin: Visibly more sculpted. Energised. Unforgettable.

Every touch of this velvety soft treasure transports you, immersing your skin and your senses in total luxury.

An exceptional concentration of our exclusive black Diamond Truffle Extract, plus our innovative SIRTIVITY-LP™ technology, make this a truly extraordinary moisture treatment.

Re-Nutriv Ultimate Diamond Sculpted Transformation Creme delivers its "diamond sculpt" – a firmer, smoother, more lifted appearance for skin.
• 89% of women* said skin's elasticity is improved
• 81% said** facial contours look more tightened

Instantly, see a stunning new radiance, as if sparked by an inner light. Hour after hour, lasting hydration comforts and sustains skin.

With the Sculpted Transformation Creme, skin looks more even-toned. Its texture appears beautifully smoother and pores look visibly reduced.

The diamond-faceted glass jar is crafted with a jeweler's precision. A beautiful work of art, intensely gratifying to hold and to behold. The cap is adorned with an original Gracie Studio wallpaper print and surrounded by floral etching on the sides.

EXCLUSIVE BLACK DIAMOND TRUFFLE EXTRACT
From a master grower in the southwest of France come fresh, whole truffles from the best, "Extra Class" grade. Harvested at the season's peak and extracted within days. The power of each truffle is unlocked through an intricate process of fine-milling and ultra purification, commissioned by Re-Nutriv. Nearly 10,000 hours in the making, the exclusive Black Diamond Truffle Extract helps skin look more energised to amplify its radiant beauty.

Re-Nutriv. Live a life of extraordinary beauty.

*Consumer testing on 167 women after 2 weeks of product use.
**Consumer testing on 167 women after 4 weeks of product use.
SOME OF OUR FAVOURITE POSTS
#ReNutriv
Reviews