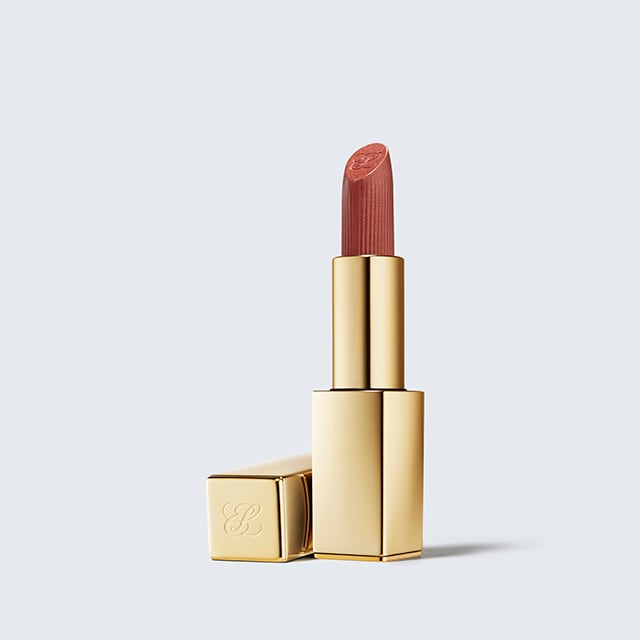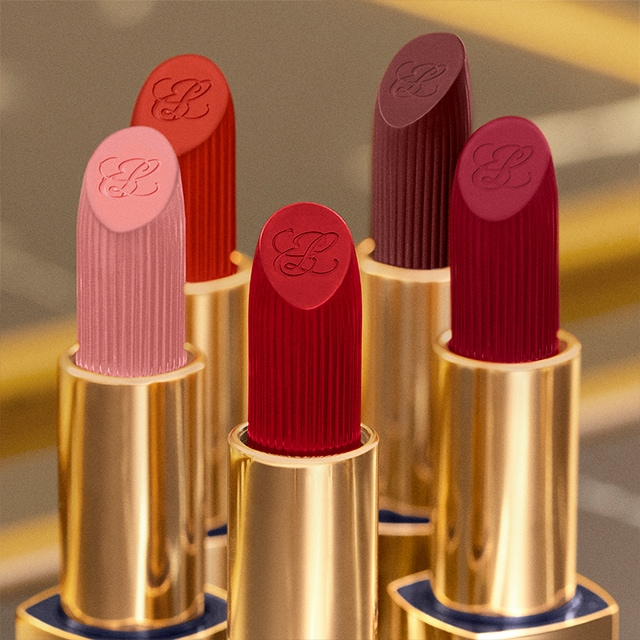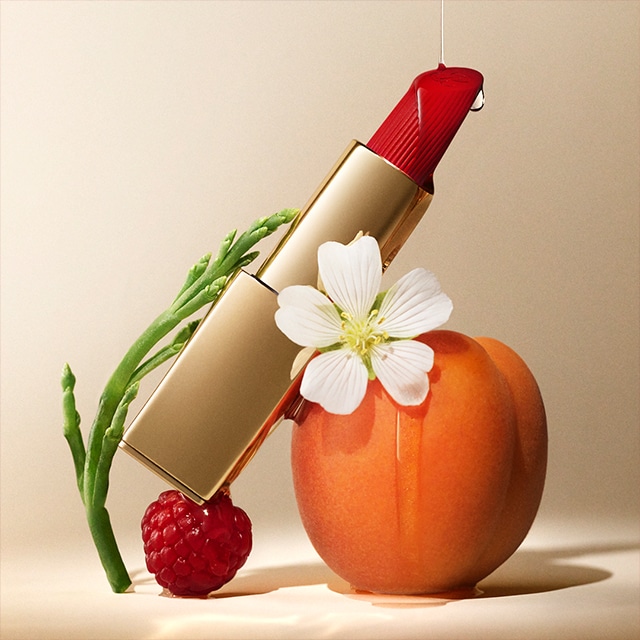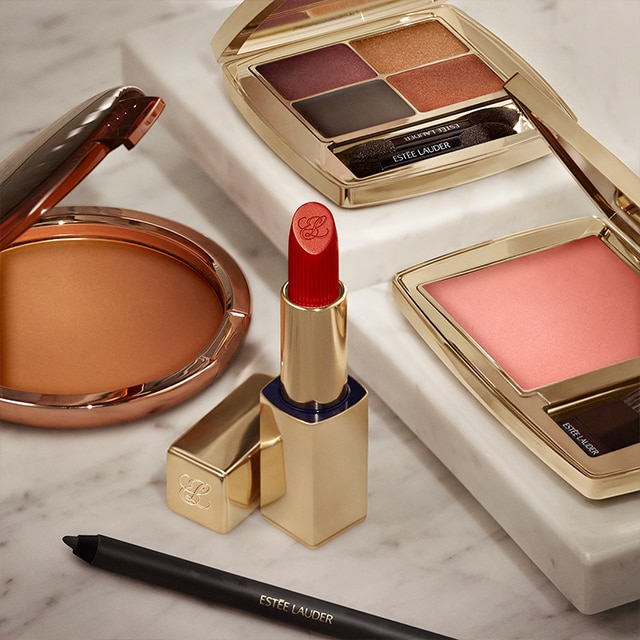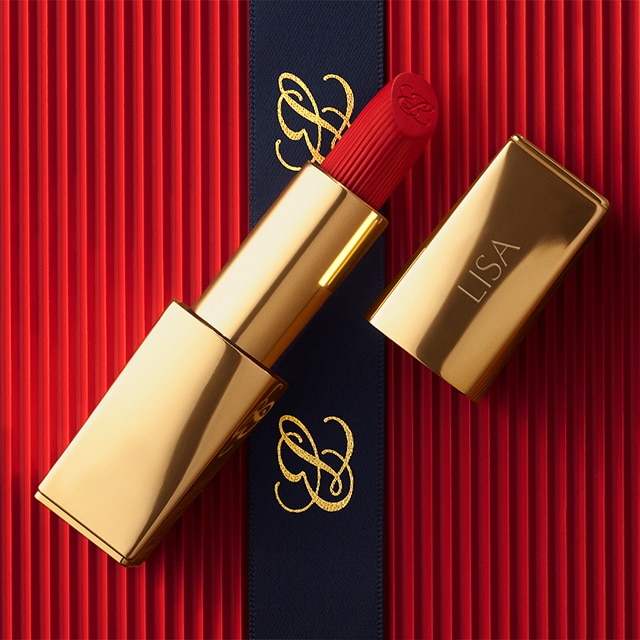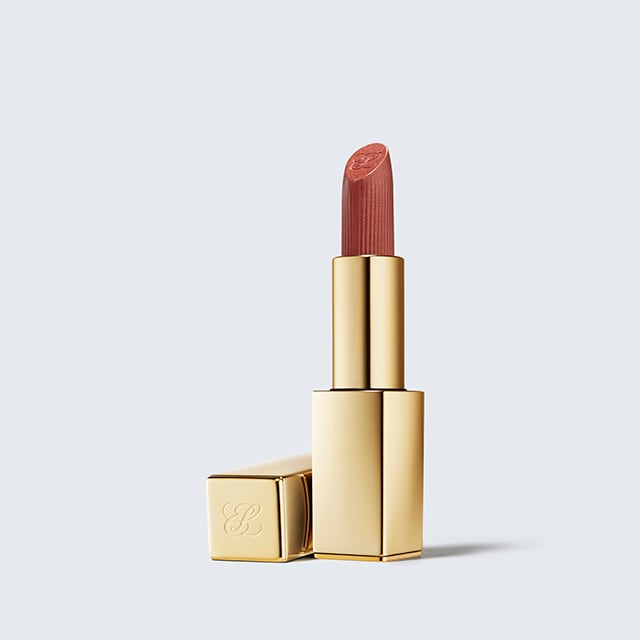 Pure Color
Hi-Lustre Lipstick
Striking, longwear colour in shimmering Hi-Lustre finish.
Tiger Eye
A bronze with gold-pearl finish and warm undertone
Add to Bag
Product Details
Make the moment with a match for every power move.
This long lasting lipstick saturates lips with statement-making, wearable colour designed to flatter all skin tones. High-performance lipstick stays colour true and wears for 10 impactful hours while resisting bleeding, feathering and creasing.
Hi-Lustre Finish:
Shimmering colour creates dimensional, glistening shine. Medium coverage lipstick with instant plumping, conditioning benefits. (Want more shades? Check out our
Matte
and
Creme
finishes, too.)
Naturally derived Moisture Lock Complex* provides extra lip-adoring care while you wear. Lips look immediately plump and smooth, with a more defined and sculpted appearance over time-even after the lipstick is removed.
Expertly designed lipstick bullet is perfectly shaped to help sculpt the curves of your lips with effortless precision.
#LeaveYourMark: this long lasting lipstick is for everyone, for any occasion. Explore all the must-have shades in 3 on-trend finishes.
SOME OF OUR FAVOURITE POSTS
#PureColor
Reviews