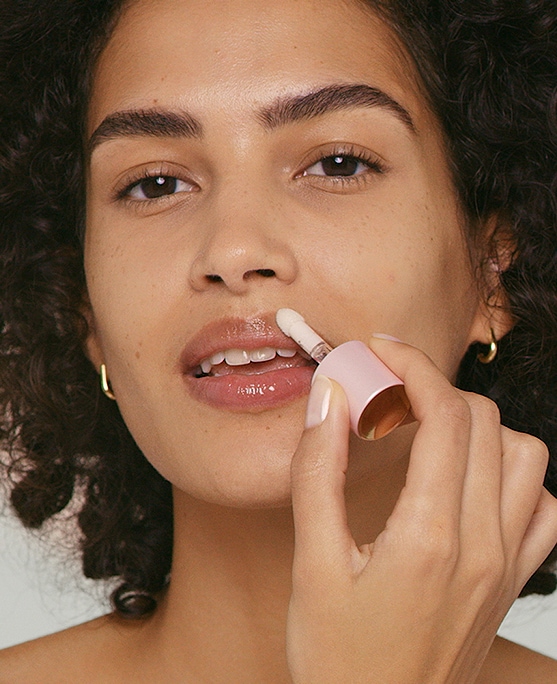 If you're on social media, then the chances are lip oils have taken over your timeline. These trending oils are everywhere – but what does lip oil do? Let's dive in…
What is lip oil?
Simply put, lip oils are oil-infused formulas that condition and care for your lips. They're ideal for those with dry, chapped lips because they add hydration.
Not all lips oils are created equal, however – take our intensely nourishing Pure Color Envy Nighttime Rescue Lip Oil-Serum. Formulated with hyaluronic acid and jojoba oil, this soothing lip oil treatment plumps lips with moisture.
Not only is our hydrating lip oil good for your lips, but it also helps lips look more defined.
Lip oil vs lip gloss: what's the difference?
If you're looking solely for shine, a lip gloss is all you need. However, if you're after something that softens and hydrates, then choose Pure Color Envy Nighttime Rescue Lip Oil-Serum. Luxuriously weightless yet rich and comforting, this plumping lip oil softens your pout while minimising the look of fine, dry lines.
How do I use lip oil?
Apply our hydrating lip oil solo for a refined, elegant look, or swipe it over your favourite matte lipstick to customise the finish. Because it's a clear lip oil, it suits all skin tones and works perfectly over any shade of lipstick.
Keep it in your handbag for a hit of hydration whenever you need it.
Our Pure Color Envy Nighttime Rescue Lip Oil-Serum may be perfect for daytime, but it's also a soothing overnight lip treatment, too. Apply it before bed to wake up to a soft, supple pout.
Discover our full lip care collection with a complimentary Beauty Service.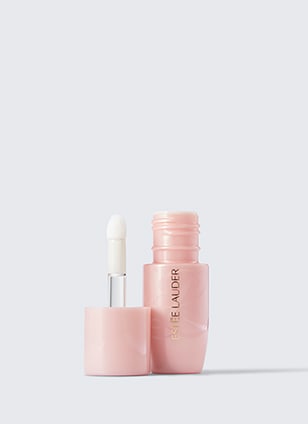 NEW!
Revitalising overnight treatment infused with nourishing hydrators and precious oils.