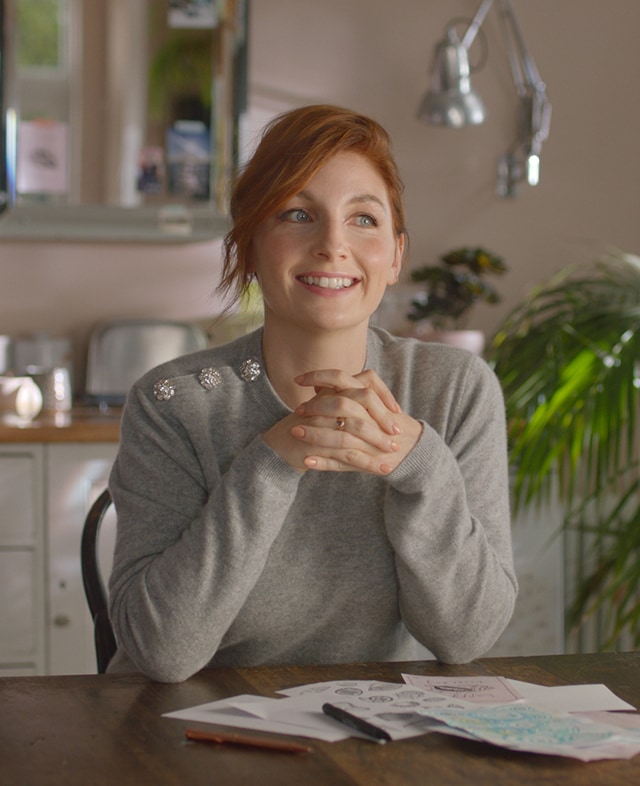 When did you first know you wanted to be a broadcaster?
I have always had a slight show off tendency. My brother and I used to perform plays and even act out adverts for my mum and dad, which I'm sure they loved! I then went on to Leeds where I started making student films, interviewing bands and thought, I wonder if I could do this for a living!
What does it mean to you to be a part of our latest skincare campaign?
I thought it was a clerical error when I was initially asked and then I felt immense pressure to keep my skin looking good, but I'm very honoured!
What's your daily beauty routine like?
My beauty routine is minimal. When appearing on camera, I tend to have to wear more makeup, so off-screen, I prefer to keep it light and just let my skin breathe. I therefore favour serums and moisturisers that are kind to skin and will make me look more rested than I probably am.
Off-screen, I prefer to keep it light and just let my skin breathe.
What's the best beauty tip you have picked up from your mum?
Wearing sunscreen. We are very fair folks and she swears by using SPF 50 all year round. She has great skin so is living proof of its importance.
What do you love about NEW Advanced Night Repair?
I love that it is lightweight and easy to apply. I particularly love how supple and plump my skin looks after application. If I go to bed early and drink lots of water, my skin tends to have a clearer texture and more bounce, but this product does all of those things, plus gives me a general boost too.
And now, the quick-fire round:
First thing you do when you wake up in the morning:
Check my phone―or snooze the alarm!
Snack that's always in your fridge:
Cashew nut butter.
Secret talent:
I have a beautiful voice and I… [Alice sings]. I don't know how you're going to annotate that in writing. You should just put, "Alice sings like an angel"!
Early bird or night owl:
I'm certainly not a night owl, and I'm really bad at early mornings. So, afternoon owl.
Last played song on your iPhone:
The new Haim album.
Favourite food to order for takeout:
Vietnamese.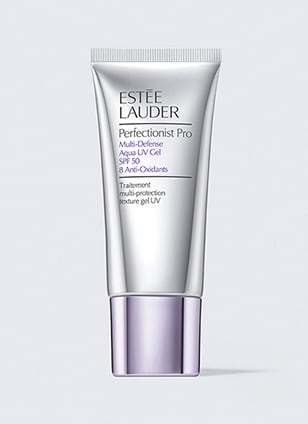 NEW!
Our next-generation defense with a next-to-nothing feel.