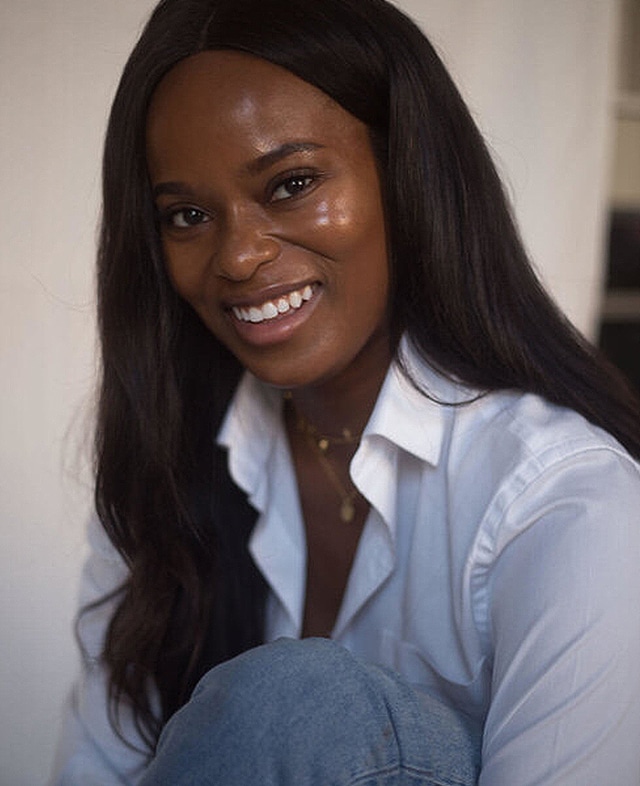 We'd love to hear more about your journey. What made you enter the skincare industry?
I've always been obsessed with beauty and skincare, often spending a lot of my money in Boots and Superdrug as a teenager. After working as a doctor, I decided to pivot my career to practise as a cosmetic doctor and skin expert; here I could combine my knowledge of skincare, my medical background and an open-minded attitude to beautification.
What are the essential steps nobody should skip in their skincare routine?
Non-negotiables for me are SPF, retinol, hyaluronic acid, a nourishing cleanser and a hydrating moisturiser.
How important is hydration for the skin? Is drinking plenty of water enough?
Our skin is made up of 65% water, making hydration the foundation to maintain optimum skin health. I'm absolutely obsessed with hyaluronic acid; everyone can benefit from it no matter your skin type or how sensitive it is. It attracts 1,000 times its weight in water towards the skin.
What do you love about our Advanced Night Repair Serum?
Advanced Night Repair Serum is one of those products that deserves all the hype it gets. Powered by my skin favourite Hyaluronic Acid and Estee Lauder's exclusive Chronolux Power Signal Technology; it plumps, firms and smooths my complexion, as well as providing 72-hour hydration, reducing pore size and minimising signs of ageing. Ticking multiple boxes for me!
I'm a huge advocate of taking a 360 approach to skin health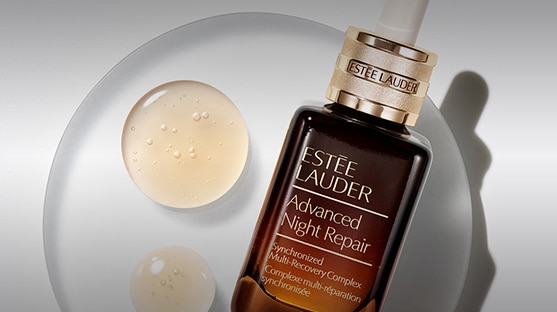 What's your daily skincare regime?
I'll always start with a nourishing cleanser; cleansing should always leave your skin feeling clean but hydrated rather than dry and tight. I'll follow with a serum and a hydrating moisturiser and SPF will be the last step in my routine. In the evening, I'll cleanse again to properly remove any traces of makeup, SPF or daily grime, then follow with Advanced Night Repair Serum to wake up looking younger and fresher.
Aside from skincare, how else can we support our skin's health?
I'm a huge advocate of taking a 360 approach to skin health; this means utilising supplements and recognising the importance of a healthy diet and positive lifestyle changes (mindfulness, for instance, to ease stress/anxiety) as well as topical treatments. Your internal health has a huge impact on your external health, so drinking plenty of water, avoiding too much refined sugar and getting enough sleep is really essential.
What wellness rituals do you like to do to look after your mind and body?
Firstly, I make sure I always have time for a healthy and vegetable-heavy meal. Working out is also important to me. I always feel energised and invigorated afterwards and it also has a positive impact on sleeping patterns. I also have regular infrared saunas at Glow Bar—these are particularly good for your skin, stress levels and anxiety.
And now, the quick-fire round. First thing you do when you wake up:
Since lockdown, I've picked up some healthy morning habits such as making time to have a healthy breakfast and starting the day with a jog, which I've actually started to really enjoy. I've been making a real effort to not immediately go on my phone and get swamped with work first thing in the morning.
Snack that's always in your fridge:
Bananas, good quality chocolate, avocado, kimchi!
A book or podcast you love:
I really enjoyed Don't Touch My Hair by Emma Dabiri.
Your go-to mood booster:
Doing a face mask or going to the gym.
Secret talent:
Then it wouldn't be secret!
For more skincare advice follow @drewomaukeleghe and @esteelauderuk on Instagram.
This article is part of a paid partnership with @drewomaukeleghe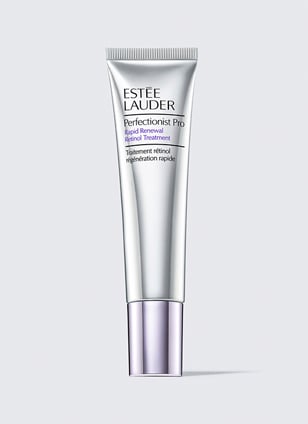 High-grade Retinol treatment fights wrinkles, dark spots.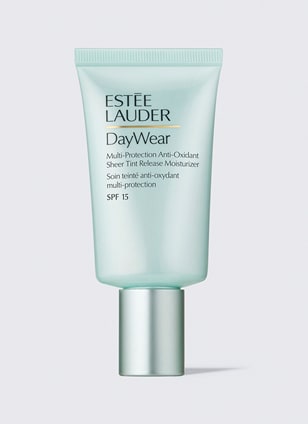 Barely-there glowing coverage that evens out the appearance of skin tone.