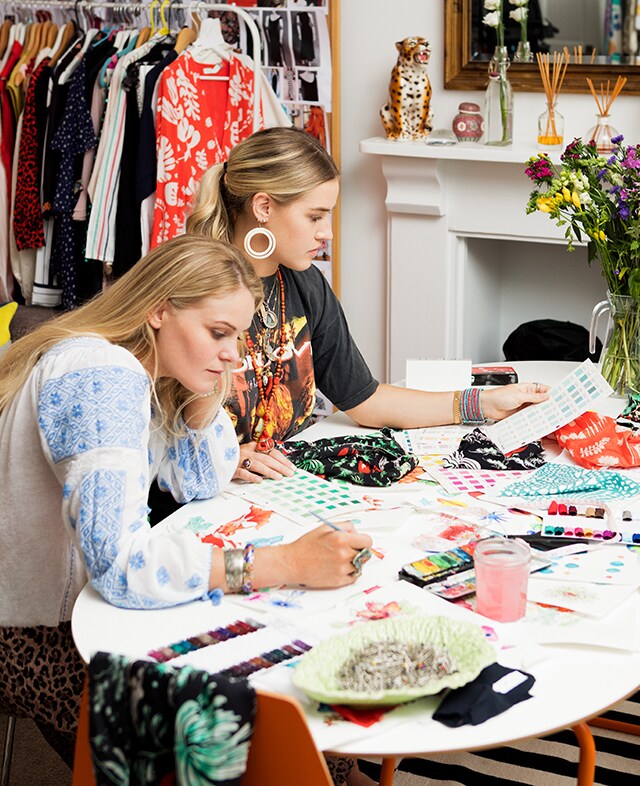 Where did you find inspiration for your latest collection?
Orlagh: When it came to the design process for our lounge range, we were so inspired by vintage patterns of nightwear and a gorgeous silk nightdress I bought from a charity shop years ago. We wanted the pieces to be able to be worn both at home (for now), and also styled up to be worn out of the house — easy-to-wear feminine shapes that look amazing on everyone! It was crucial for us that the collection was very versatile and easily introduced into everyday wardrobes. Instagram is such an important tool for us, and we are so excited to have seen so many amazing everyday looks built around a RIXO loungewear piece. Each photo we see of our customers honestly means the world to us!
What does self-care mean to you?
Orlagh: Taking time to reflect and look after yourself both physically and mentally, whether that's taking some time out for you alone or spending it with loved ones. I think now more than ever it's important to be kind to yourself, treat yourself when your body needs it and not feed on the negativity that is widespread in the news. A bath also always helps!
How do you set yourself up for a productive day when working from home?
Henrietta: Getting dressed in the morning is really important for me and often means that my day will be far more productive. For me, a good outfit that encapsulates both comfort and style is a huge pick-me-up and motivator. I often team my RIXO Gwen dress with some comfy socks and knitwear; it's the best dress to throw on and feel uplifted and ready to go!
Now more than ever it's important to be kind to yourself
What is your WFH make-up routine?
Orlagh: I try to keep it simple with an SPF base, tinted moisturiser and a good lip oil — it feels so good to just let my skin breathe. We are both very natural when it comes to makeup, so fresh skin and a trusty lip balm is key!
How do you look after your skin at night?
Henrietta: I'm not massively keen on an overly glam look and rarely wear makeup so skincare is my weakness. I love to use night oils and have recently introduced Gua Sha tools in jade and rose quartz into my routine, which is super relaxing (when I have time) but generally, a great cleanser and overnight moisturiser is my go-to.
What is your top tip for getting a good night's sleep?
Orlagh: Winding down without a screen makes a huge difference to my quality of sleep — trying to stop myself from an internet scroll is key!
And now, the quick-fire round. Go-to WFH snack:
Henrietta: Blueberries!
Favourite podcast to listen to:
Orlagh: Grounded by Louis Theroux!
Nightdress or pyjama set:
Henrietta: Nightdress!
Last thing you do before going to bed:
Orlagh: My night-time routine of washing my face and looking after my skin!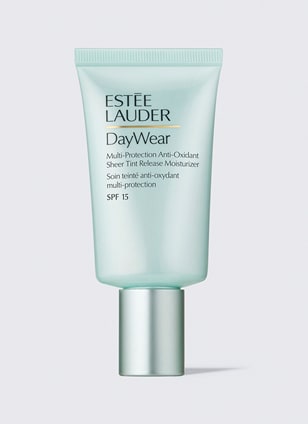 Barely-there glowing coverage that evens out the appearance of skin tone.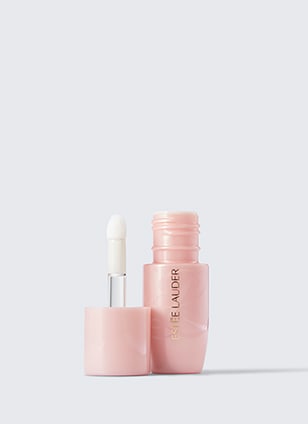 NEW!
Revitalising overnight treatment infused with nourishing hydrators and precious oils.