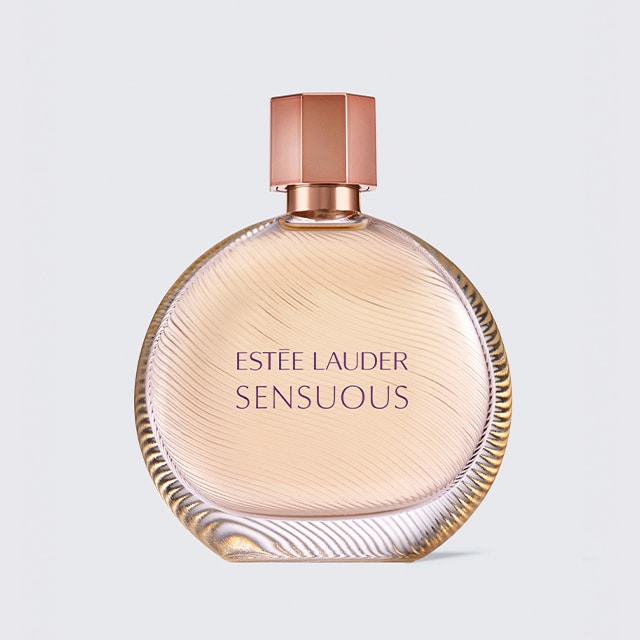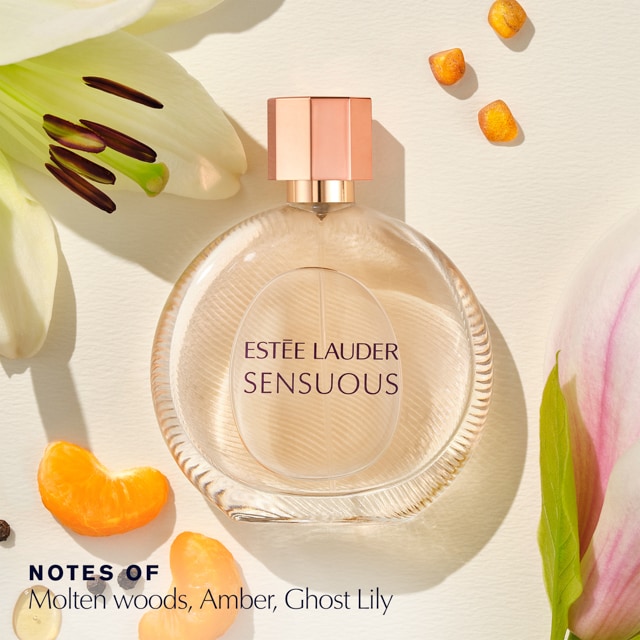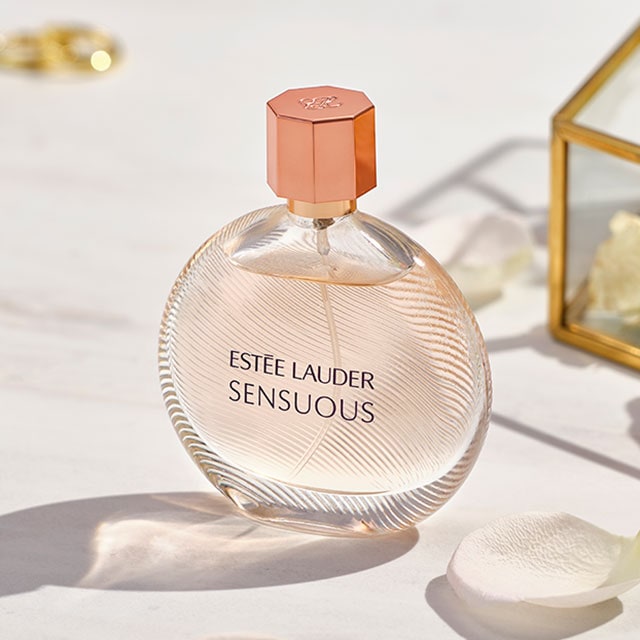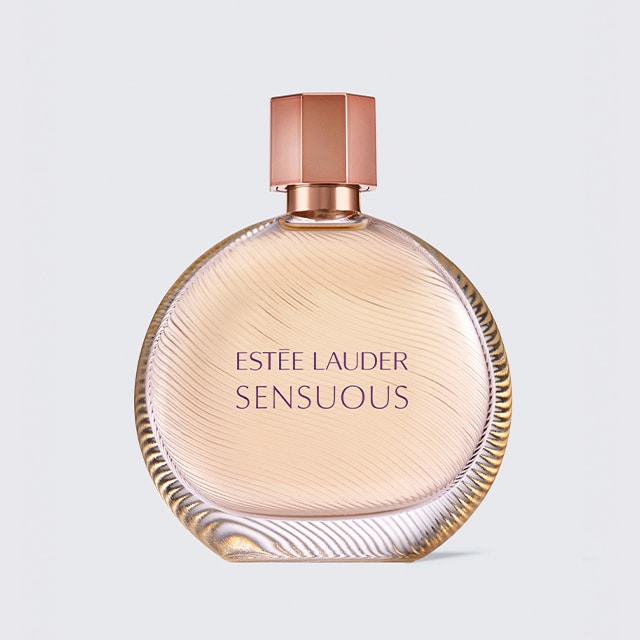 Estée Lauder Sensuous
Eau de Parfum Spray
Warm, Luminous, Feminine
Add to Bag
Product Details
A modern definition of sensuality. Confident and elegant.

A rich core of Molten Woods and Amber, surrounded by atmospheric florals, warmed by a hint of Pepper and a touch of Honey.

Warm Notes:
Molten Woods, Amber

Feminine Notes:
Jasmine, Ghost Lily, Magnolia, Ylang

Luminous Notes:
Black Pepper, Sandalwood, Honey, Mandarin Orange Pulp

THE INSPIRATION

Estée Lauder Sensuous was created to evoke the warmest, most feminine side of a woman. Her softness. Her confidence and grace. Her strength.

Every woman wears it her way.

Sensuous is subtly different on each woman who wears it. So from the minute it touches a woman's skin, Estée Lauder Sensuous becomes a natural reflection of her. Her grace, confidence and charm.