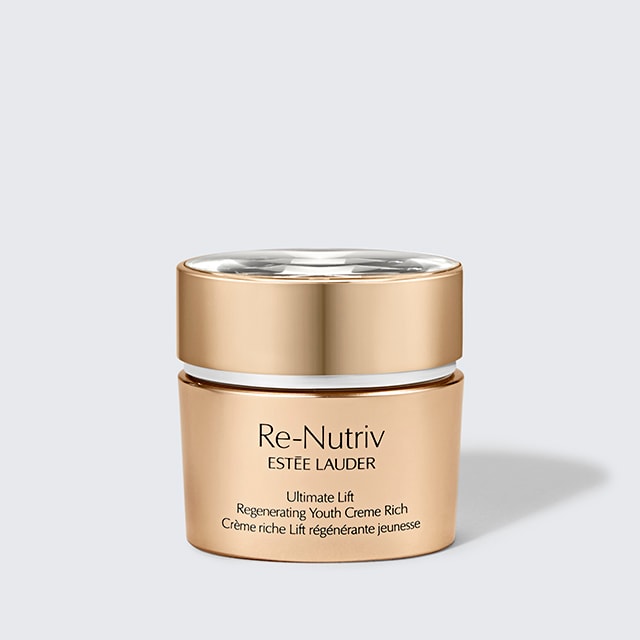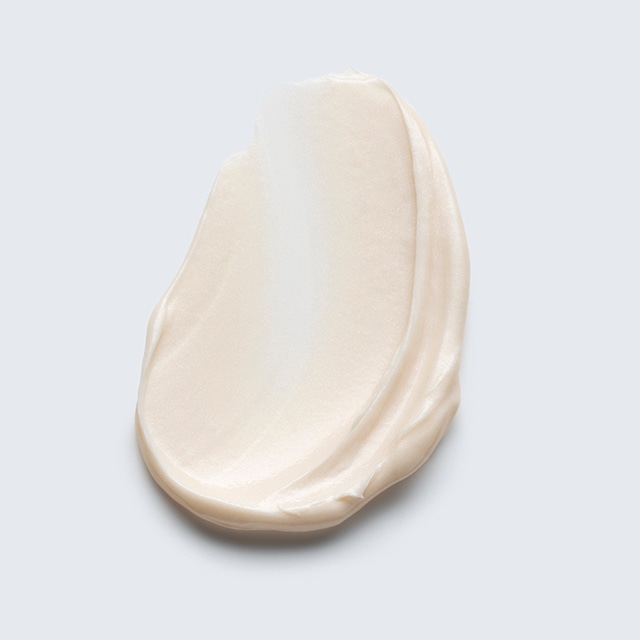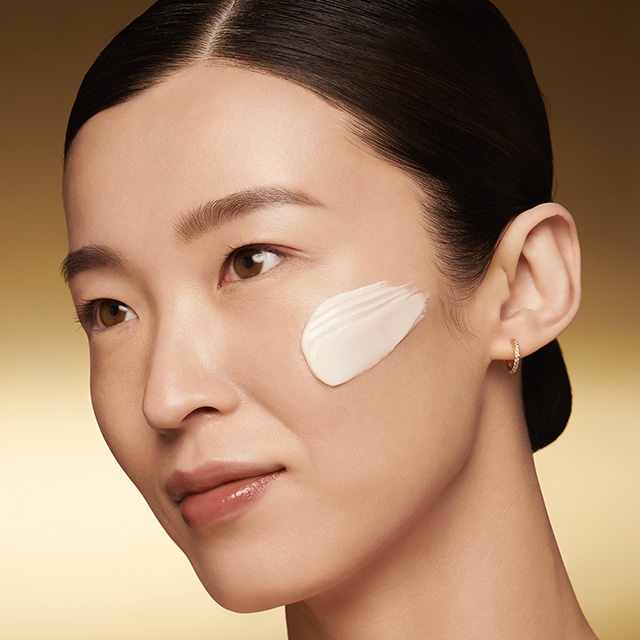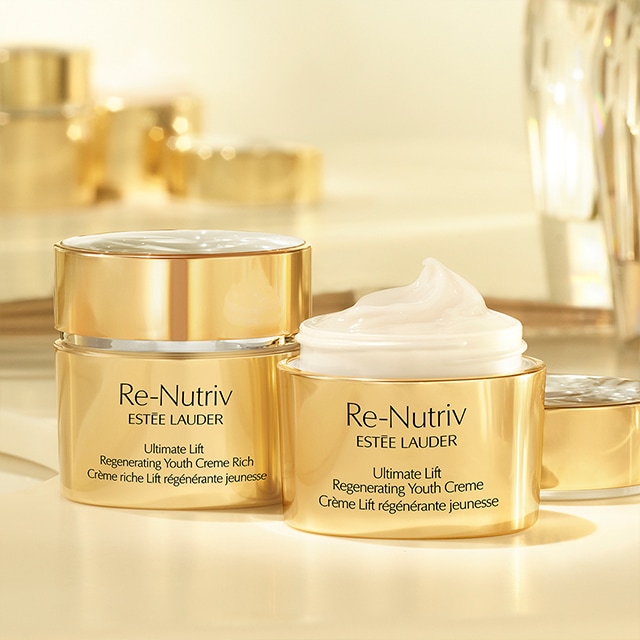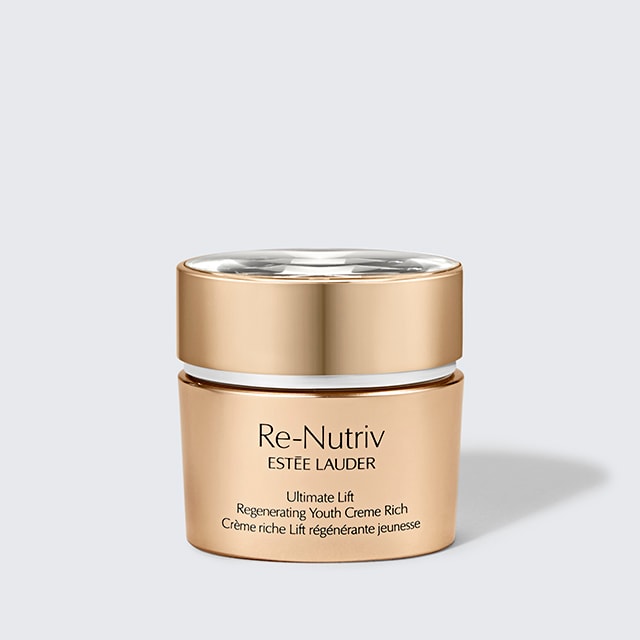 Re-Nutriv
Ultimate Lift Regenerating Youth Creme Rich
Strengthens, reveals a firmer, more radiant look.
Add to Bag
Product Details
The secret of infinite beauty.
See your dry, delicate skin thrive with this exceptionally emollient, deeply nourishing creme. Infused with our exclusive Floralixir™ Dew and powerful Ultimate Lift technologies.
Reveal a remarkably firmer, more radiant look. Skin feels strengthened as it resists the look of aging. Its youthful, vital bloom looks regenerated.
THE FLORALIXIR™ DEW
A potent force to reawaken skin's look of youthful renewal. It begins with two precious flowers that thrive in the frigid Himalayas and the parched highlands of Brazil, their potency magnified by the power of Re-Nutriv science.
SOME OF OUR FAVOURITE POSTS
#ReNutriv
Reviews