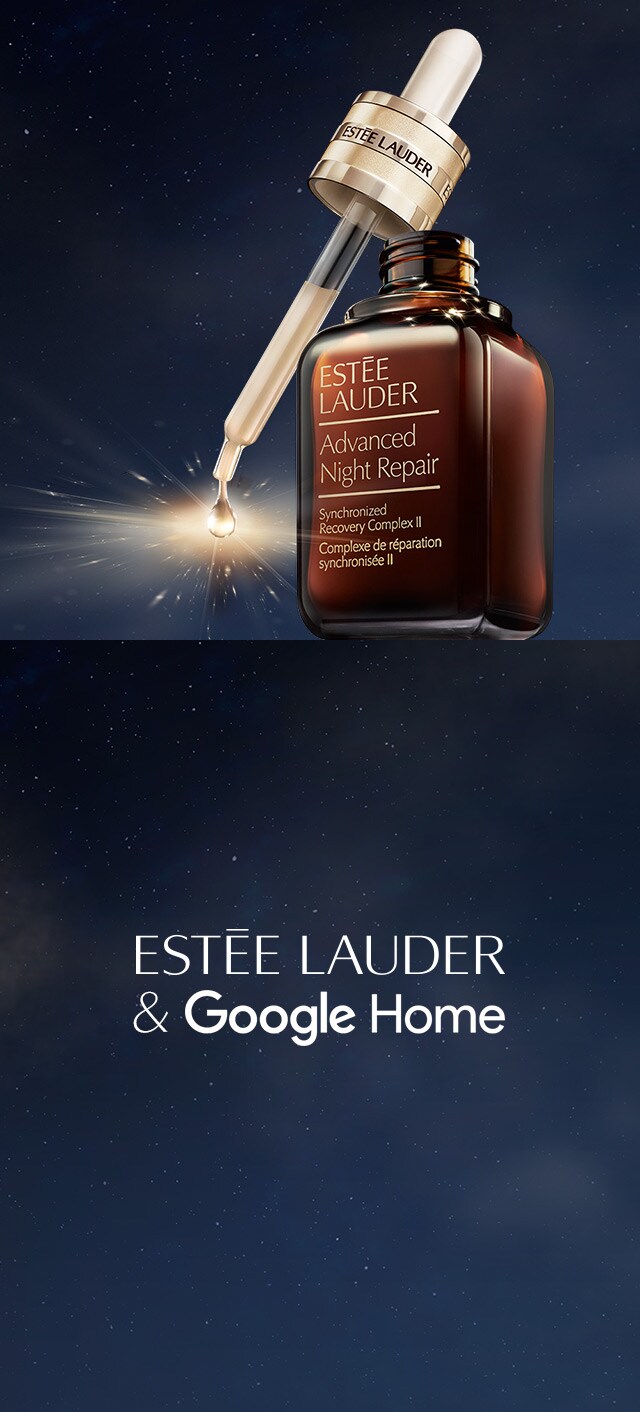 Introducing




Talk to the
Nighttime Expert

Partnering to bring you a personalised,
one-to-one conversation to customise your
nightly skincare routine. Wake up to more
beautiful skin—every day.
Start now!

Just say, "Hey, Google,
can I talk to the Estée Lauder
Nighttime Expert?" and
start chatting.
You'll receive your very own
custom nightly skincare routine. 
Then, ask Google to recommend a store
nearby to get a free Power Nap Facial or
deluxe sample of Estée Lauder Advanced
Night Repair.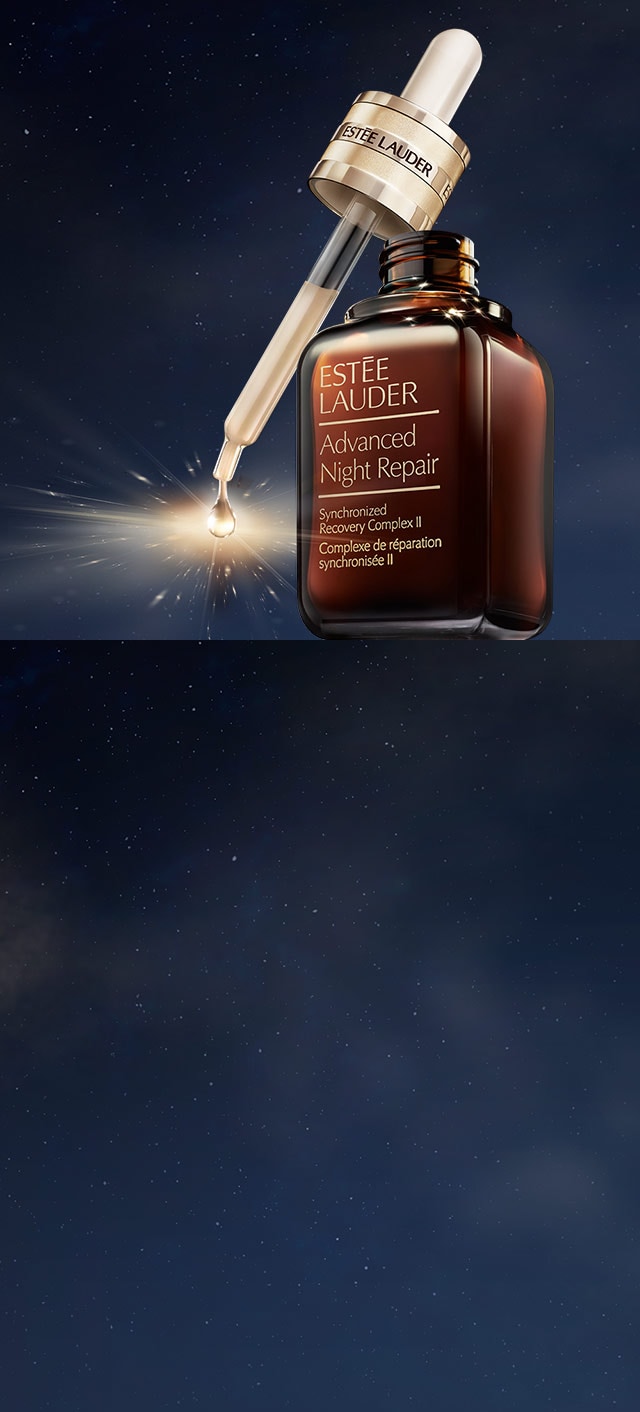 With Estée Lauder's 35 years of research
into the power of nighttime repair and Google's
universe of knowledge, this partnership is
designed to bring you the most personalised
nighttime skincare recommendations—in the
comfort of your own home.
5 STEPS TO GLOWING SKIN
Introducing the Power Nap Facial: 5 steps to perfectly hydrated, glowing skin featuring our iconic Advanced Night Repair.
SIGN UP TO OUR ESTÉE E-LIST LOYALTY PROGRAM
TO RECEIVE 15% OFF ONE ONLINE ORDER.
PLUS ACCESS TO EXCLUSIVE BENEFITS & REWARDS.*
*15% discount is available for one-time use on esteelauder.co.uk. Not valid with any other discounts, special offers,
including gift with purchase and purchase with purchase programs. May not be used in combination with any other
offer including gift with purchase, purchase with purchase, friends and family or third party loyalty, reward, or cash-back
programs. Other exclusions may apply.

Some of Our Favorite Posts
#ILoveANR