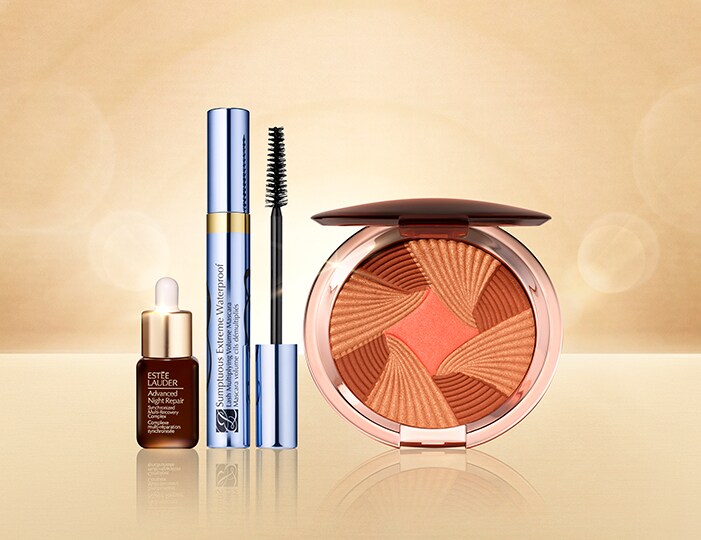 Bronzed, Beachy Glow
1 KIT. 3 PRODUCTS. 5 MINUTES.
Create a custom collection of 3 poolside favourites for a low-maintenance, sun-kissed look. Features our iconic Advanced Night Repair serum, your choice of bronzer or highlighter, and a waterproof mascara.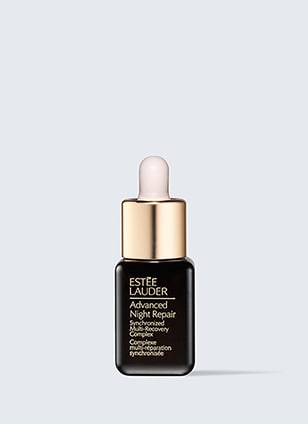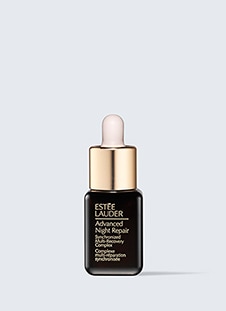 Advanced Night Repair Serum
Synchronized Multi-Recovery Complex
The UK's #1 serum.*
7ml £10.00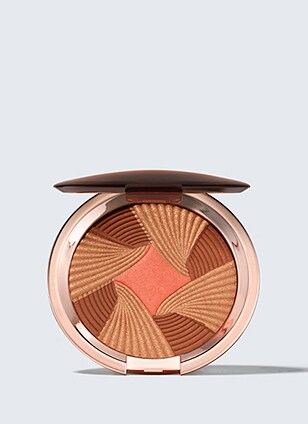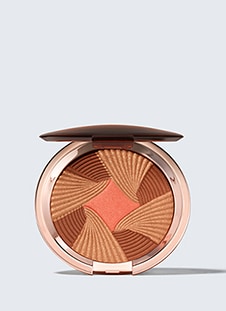 Bronze Goddess
Healthy Glow Bronzer
14g £35.00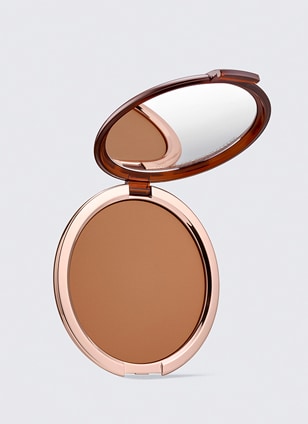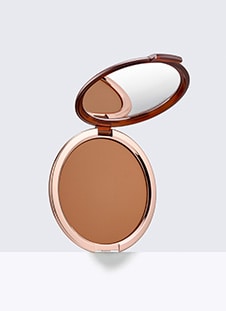 Bronze Goddess
Powder Bronzer
Silky and luxurious. Natural, shine-free colour.
21g £35.00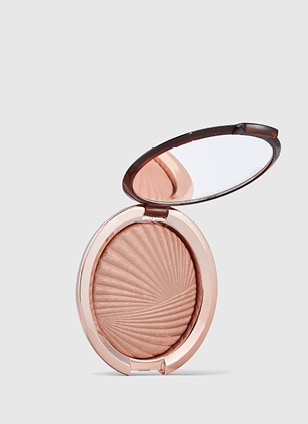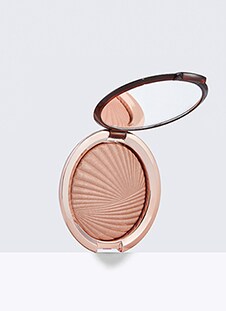 Bronze Goddess
Highlighting Powder Gelée
Powder highlighter that amplifies radiance and provides a flawless finish
9g £38.00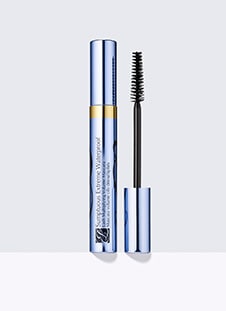 Sumptuous Extreme Waterproof
Lash Multiplying Volume Mascara
Waterproof Volume.
8ml £26.50