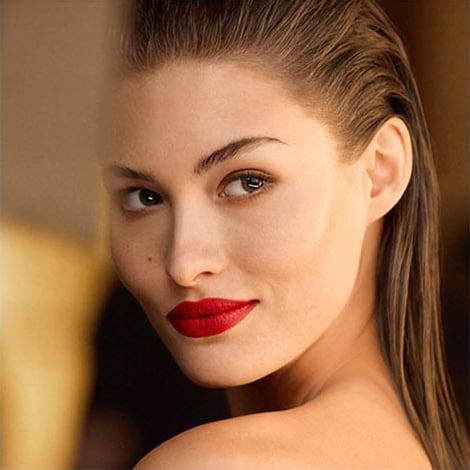 Grace Elizabeth is fashion's fastest-rising sensation. Originally from a small town in Northern Florida, her mom submitted photos to a modeling agency when Elizabeth was just 17, and before she knew it, she was spending her first night away from home in New York City. High-profile jobs soon followed, and she's walked the runways for mega designers from Miu Miu to Dolce & Gabbana, and has already appeared in countless issues of Vogue throughout the world.
Now, Elizabeth is continuing her path to supermodel stardom as the newest member of the Estée
Lauder family. She's got stunning looks, to be sure, but plenty of soul and substance underneath. Read on to discover what makes her the perfect fit for our brand.
Your mom was really the force behind supporting and encouraging you to be a model. When did it click for you that this was what you wanted to do?
I wasn't sure about it until a few months before I moved to New York at age 18. In my mind, I was going to work as hard as I possibly could and give myself six months to see a shift in my career.
If that shift hadn't happened, I would have gone back home and started a new career.
The Estée woman is everything
I aspire to be: confident, beautiful, strong,
courageous, and an entrepreneur
When was the first time you truly felt like a model?
I was shooting in Miami Beach for an Australian magazine in 2015. People gathered around for hours taking pictures of the set. It was pretty wild!
You've been doing this for just a little over two years. What has been the biggest surprise for you?
The fact that I can be in 3 different countries and 4 different cities in one week.
What does it mean to you to be joining Estée Lauder?
I am blessed to be a part of such an established brand.
The fact that Estée Lauder has been thriving since 1946 speaks for itself. The Estée woman is everything I aspire to be: confident, beautiful, strong, courageous, and an entrepreneur.
What is the best beauty tip you've picked up on set?
The base is everything. Your skin has to be loved in order to look loved.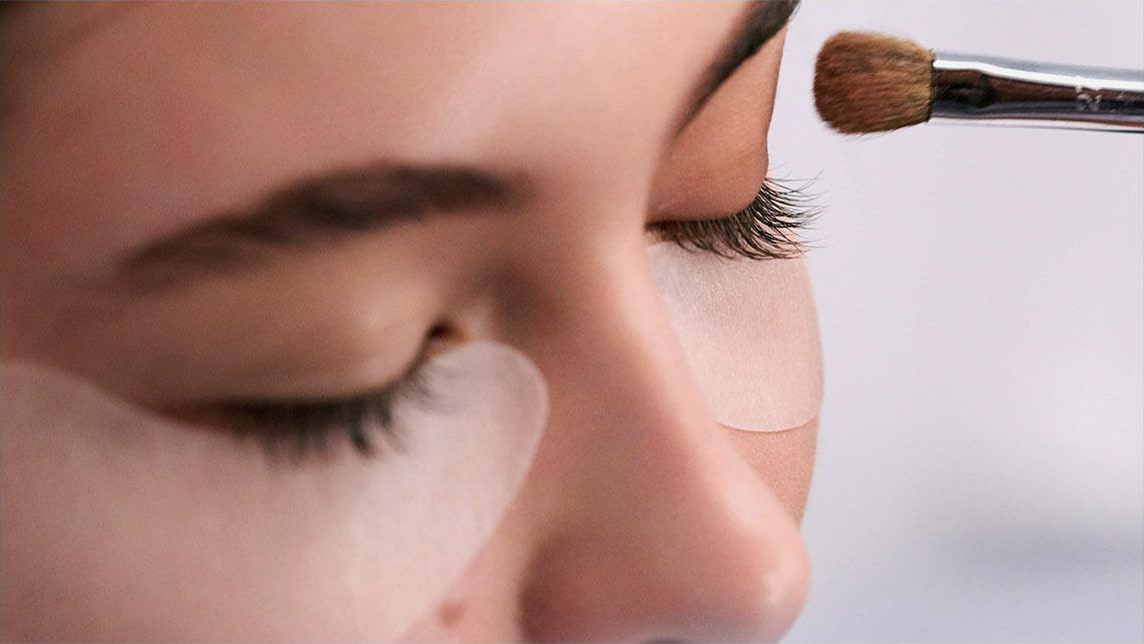 What is the best piece of advice you've ever received?
Never go grocery shopping hungry.
You're a big fan of classic rock. How did you get introduced to it and who is your all-time favorite musician?
Tom Petty, for sure! I have very fond memories of my family singing (or screeching, depending on who it was), doing karaoke, or strumming the guitar to classic rock while canoeing down the river or having oysters by the fire.
What's left on your bucket list?
An American Vogue cover, launching my own denim line, skydiving, bungee jumping, cave diving, cliff diving, hot air ballooning, and vacation in Venice, Italy.
What is the most recent thing you just checked off your bucket list that you're most excited about?
An Estée Lauder contract!