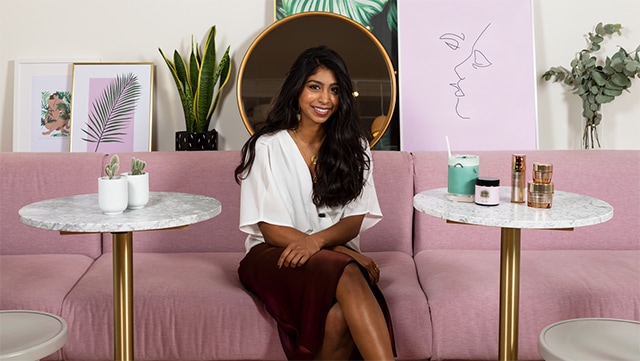 Speaking to erstwhile brand planner Sasha Sabapathy about her wellness journey makes for a highly interesting conversation. Having spent much time between Malaysia, London and New York, she is no stranger to a hectic lifestyle and the stresses that modern urban life can present. Indeed, it was during her time in New York while trying to juggle an illustrious career with studying for a Master's degree and partying every night that her stress levels peaked and she all but burnt out. At that point, she was forced to turn her attention to her overall wellbeing, making the decision to quit her job and move back to London.
Now a successful entrepreneur, Sasha is the founder of London's hottest new wellness destination Glow Bar, a one-stop socialising and self-care shop. With this immersive space, she has one simple mission: to revolutionise the way women cope with the inevitable stresses of modern life.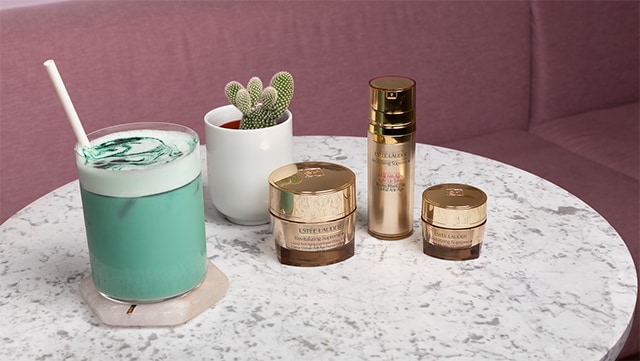 It's incredibly important to take time out of your day for yourself.
A huge part of her wellness philosophy, and one that remains very much at the core of Glow Bar, is a belief in the power of self-care, taking time out simply to relax, invest in yourself and rediscover your glow.
And where better to start than skincare? Sasha describes herself as being very "routine-oriented". She swears by carving out time at the beginning and end of her day for a destressing skincare routine as it works to release any tension, turning her focus away from outside stressors and towards nurturing herself and her own needs: "my fixed skincare routine really helps my mind unwind and prepares me properly for the day ahead".
Three products that Sasha particularly favours for maintaining her coveted glow are from our Revitalizing Supreme + range. Firstly, she calls upon our multi-action Revitalizing Supreme + Creme for its exclusive Moringa extract, which delivers just the boost she needs to keep her skin feeling deeply nourished and hydrated all day long. She then amps up this visible radiance with a touch of our velvety Wake Up Balm. Finally, as we carry a lot of tension around the eyes, Sasha finds that gently applying a cream to soothe and massage this area can really help to restore calm. Our richly nourishing Revitalizing Supreme + Eye Balm leaves the eye area looking radiant as well as improving visible firmness and elasticity.
You too can introduce calm to your day from the outset and ensure you are ready to get up and glow with our supreme-ly gorgeous range.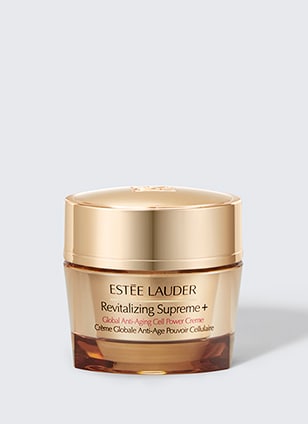 Multi-action creme, the key to younger-looking skin.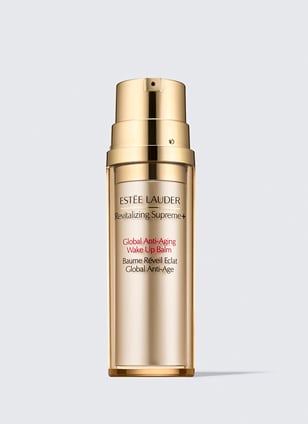 Instant radiance. Anti-ageing. Brightening.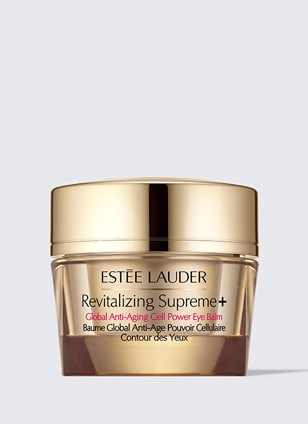 Hydrates, firms and smooths the look of lines.