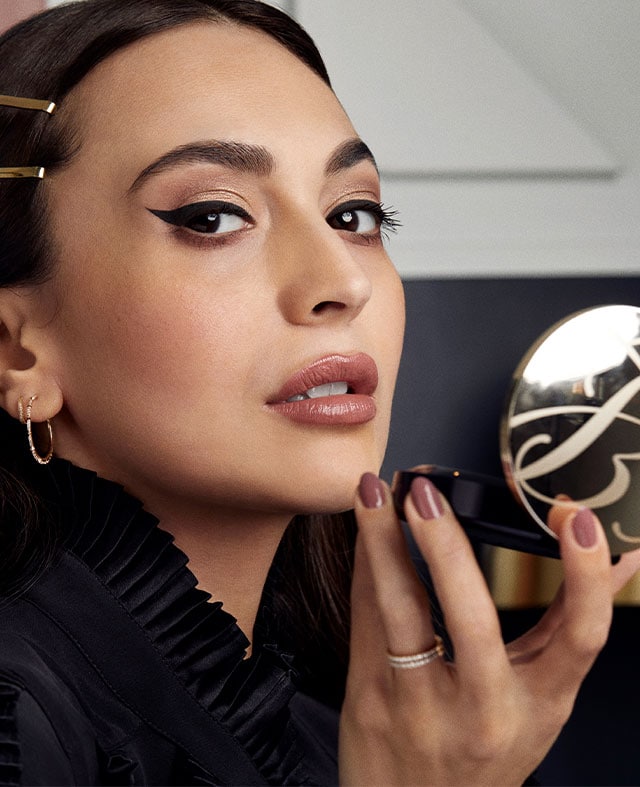 For model and DJ-to-the-stars Zara Martin, early morning shoots and late-night sets are a given. Even just thinking about her schedule is enough to tire out the best of them, so how is it that she always manages to look so fabulously flawless? Well, ponder no more. Here she reveals all the beauty staples that keep up with her hectic lifestyle and ensure she maintains her polished appearance from AM to PM.
By her own admission, Zara has quite sensitive skin so careful product selection at every turn is key. One skin saviour that she swears by is the Advanced Night Repair Concentrated Recovery PowerFoil Mask. This high-performance, foil-backed sheet mask contains all the repair technology of our cult serum while crucially delivering an instant surge of revitalisation whenever her skin feels tired.
She also likes to keep it in the Advanced Night Repair family with our latest eye innovation Advanced Night Repair Eye Supercharged Complex, a supercharged treatment that reveals a bright, visibly revived look and keeps her eye area hydrated right around the clock.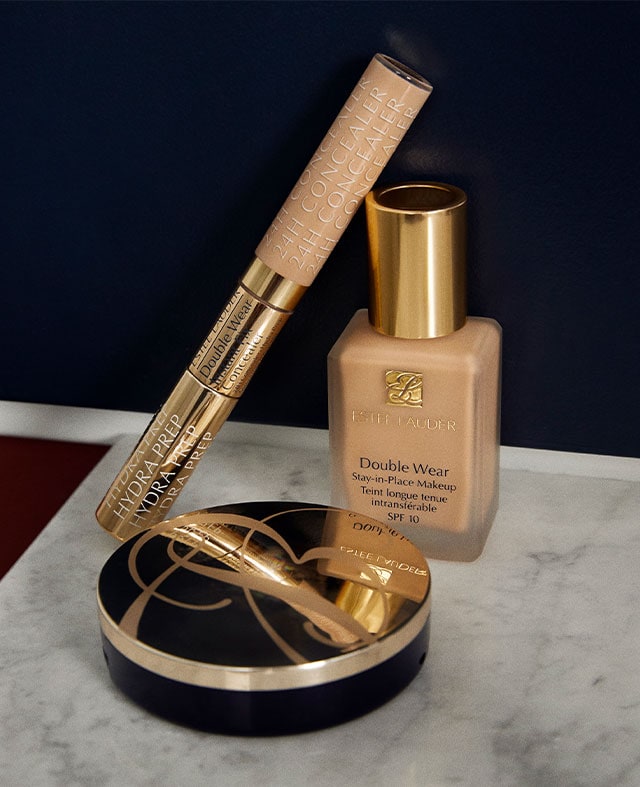 Double Wear Stay-in-Place Makeup is genuinely the only thing that stays on my face all day
Having sensitive skin can make finding the right foundation difficult for Zara. "I often find wearing makeup quite uncomfortable. Double Wear Stay-in-Place Makeup is genuinely the only thing that stays on my face all day but feels weightless at the same time." And what better product to keep up with her busy life than a skin-perfecting foundation with 24-hour staying power?
Indeed, love really is in the Double Wear for Zara as she reveals her new firm favourite is our latest formula, Double Wear Stay-in-Place Matte Powder Foundation. This versatile product can be worn as a foundation or over it, applied both wet and dry and used for touch-ups all day long. Talk about a multi-tasking must-have for a multi-tasking woman!
So, no matter how DJ Zara's day plays out, she can feel confident knowing that with a few firm longwear favourites, her makeup will stick with her through it all.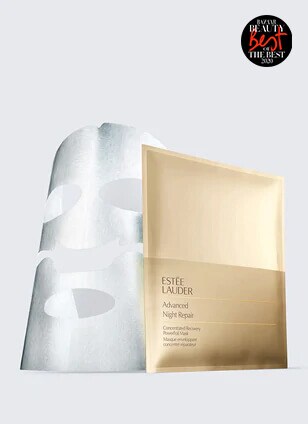 Innovative mask with exclusive repair technology.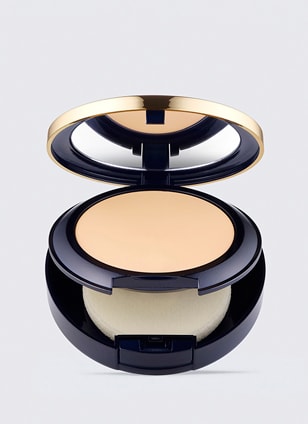 Versatile powder to wear as foundation, or over it