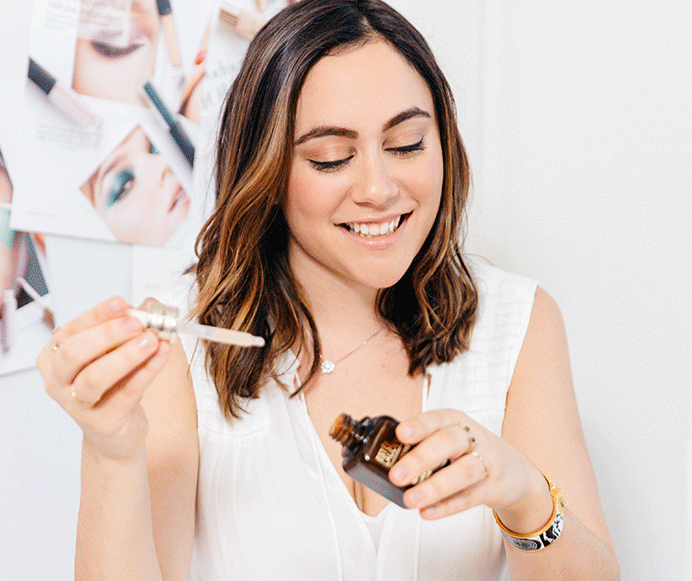 Summer was made for half-day Fridays and weekend getaways. And with all that time spent on the road beach-hopping, lake-swimming, ice-cream enjoying, or wherever your summer takes you, it's a packing lifesaver to have an edited bag of beauty essentials on hand. But, being the habitual over-packers we are, we needed a little help figuring out how to whittle down our extensive makeup collections to the key basics that could take us from a daytime bike ride to an evening boat cruise.
That's why we turned to our Director of Global Education Development, Lindsey Brenner, who knows every Estée Lauder product inside and out, to give us her top picks. Here she walks you through her weekend must-haves and how she uses them, and—bonus!—they all pack perfectly into her TSA-approved bag. Watch above and start planning your next getaway.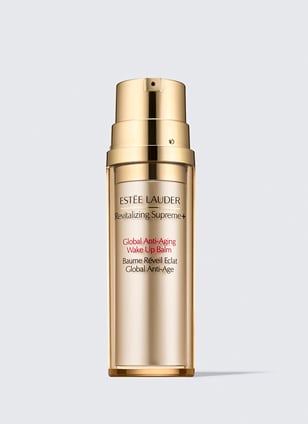 Instant radiance. Anti-ageing. Brightening.