*Source: The NPD Group Ltd., Value Sales of
Prestige Women's Face Serums by Franchise Line,
August 2020 – November 2020
#1 Serum in the UK*
NEW ADVANCED NIGHT REPAIR
Firmer, smoother, radiant—more
youthful-looking skin is in every drop.
Loved with every drop. See for yourself why this serum is a fan favourite.
Over 800 5-star reviews can't be wrong.
READ THE RAVES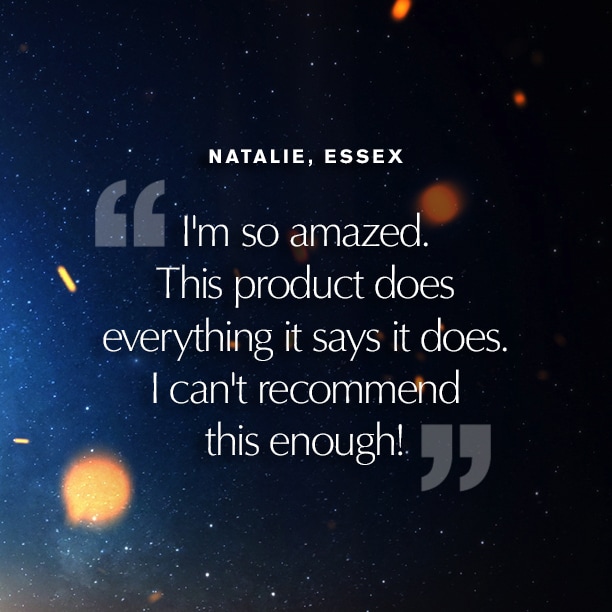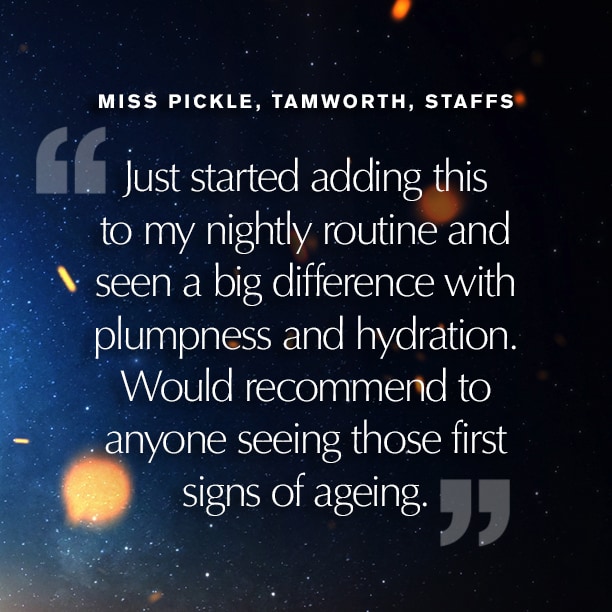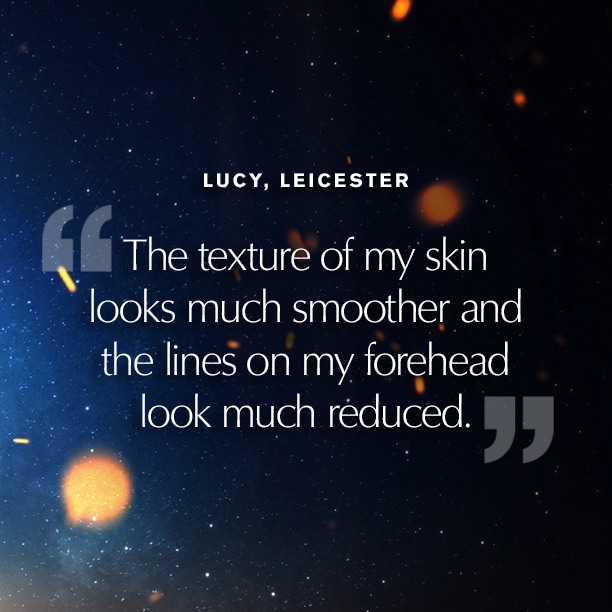 The win is in your skin with this multi-award-winning formula.
Give yourself what you deserve―the very best.
SHOP NOW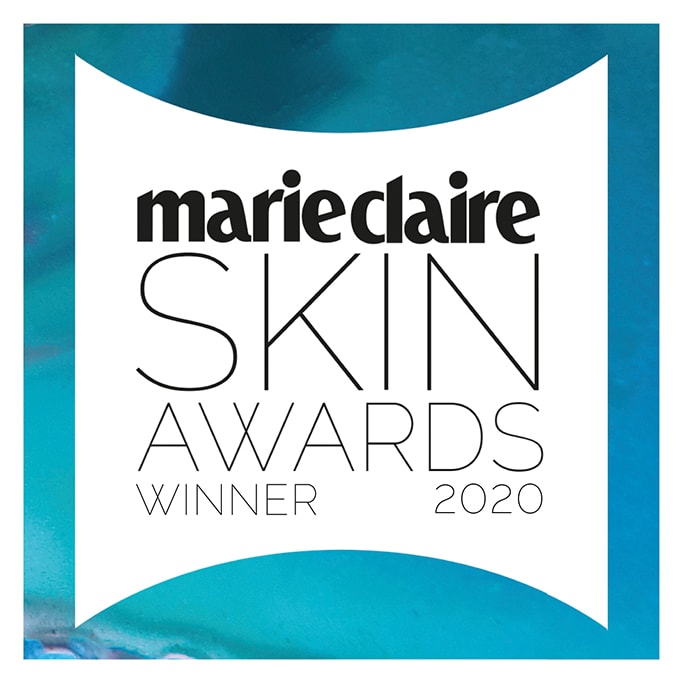 Marie Claire Skin Awards 2020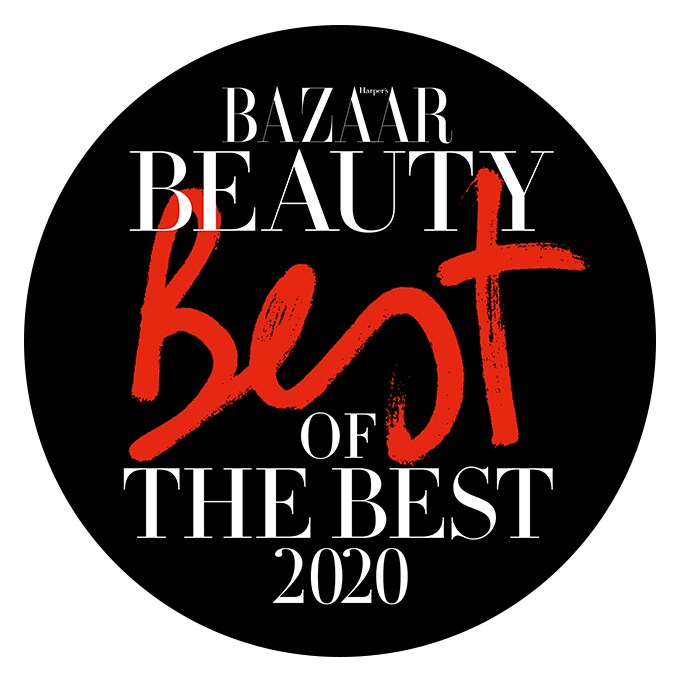 Harper's Bazaar Best Of Beauty 2020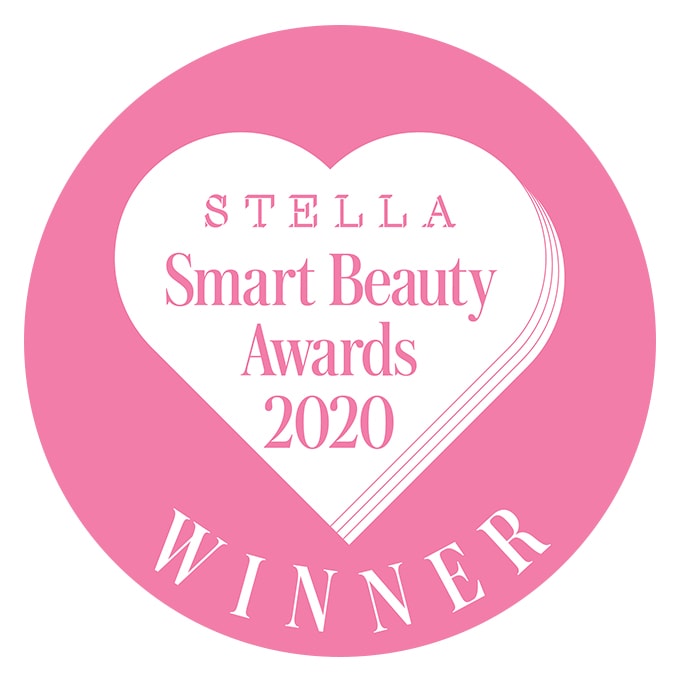 Stella Smart Beauty Awards 2020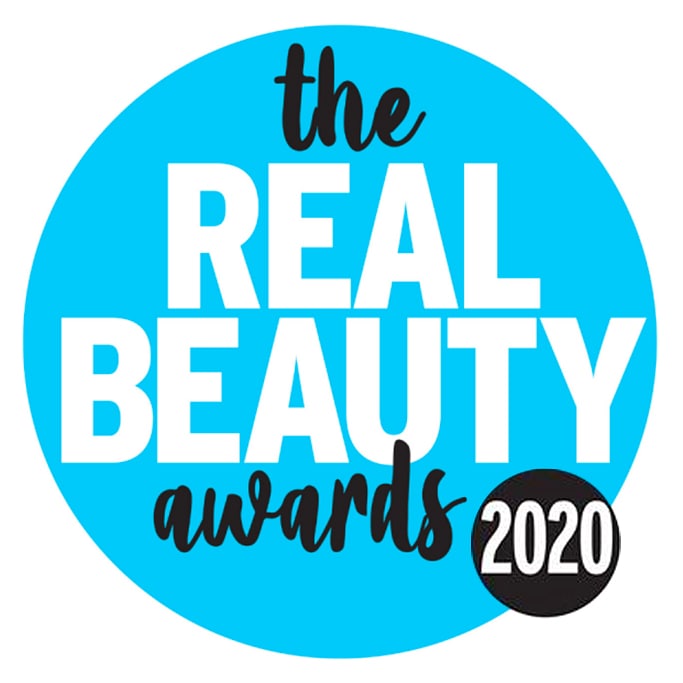 Tender Loving Skin-Care
Take the time to show your skin some love. This luxurious routine with
Advanced Night Repair at its heart is all you need to start and end
your day beautifully.
Get Set to Save
SHOP OUR EXCLUSIVE, GREAT-VALUE ADVANCED
NIGHT REPAIR + MOISTURISER COLLECTIONS.
SAVE £10 OFF YOUR MOISTURISER AND ENJOY
A DELUXE SAMPLE OF OUR BESTSELLING
EYE CREAM.
Little Luxuries
START SMALL, THINK BIG
DISCOVER OUR COVETED COLLECTED OF BEAUTY
MINIS FROM AS LITTLE AS £10 - AN INSTANT WIN FOR
THOSE WANTING TO TRIAL OUR MOST-LOVED
PRODUCTS IN A COMMITMENT-FREE WAY.
Show Some
Love
PUT IT IN WRITING
FOR JUST £5, YOU CAN ADD THE PERFECT,
PERSONAL TOUCH TO YOUR ADVANCED NIGHT
REPAIR BOTTLE WITH A NAME, SHORT MESSAGE
OR COMMEMORATIVE DATE.

Shop Advanced Night Repair in confidence online with
our selection of virtual services, tools and offers.
Shop NEW Advanced Night Repair in confidence online. Love it―or receive your money back. See our offers page for full terms details.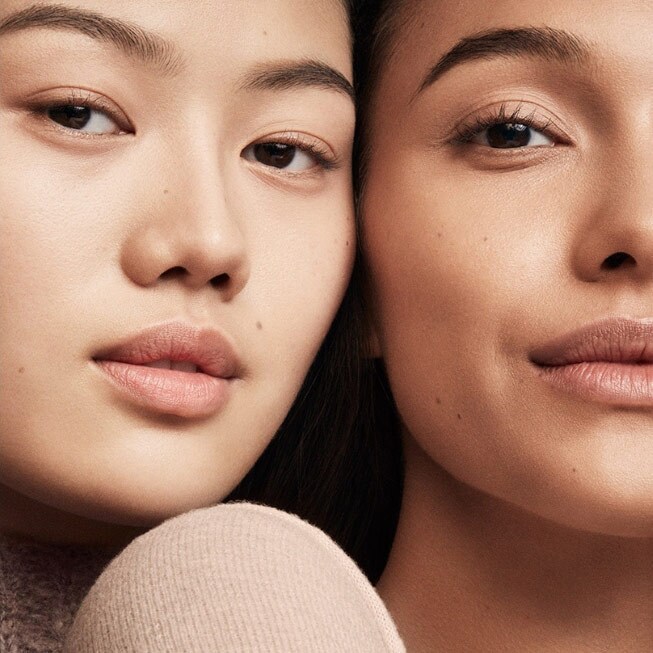 Need help? Our team of experts are here to answer all of your beauty questions. Chat via video or upload a photo for the most personalised recommendations.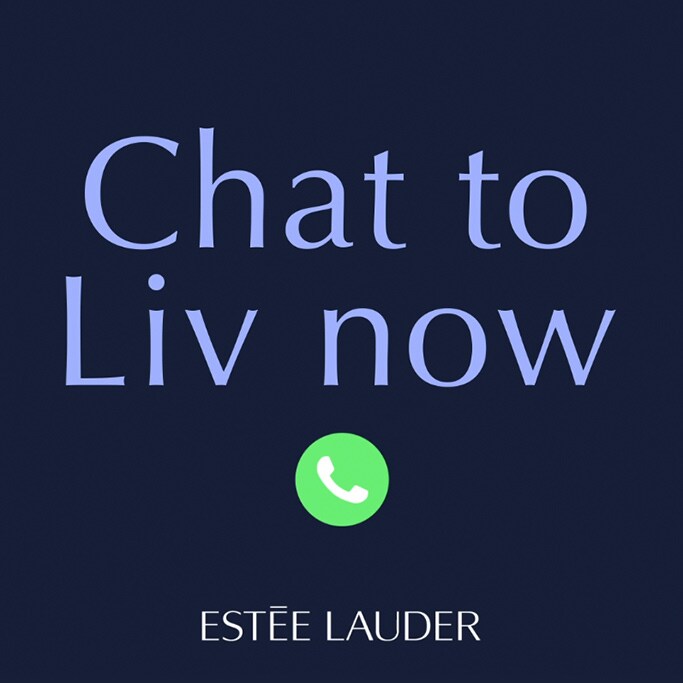 Looking for a new skincare routine to make your skin glow? Liv, Estée Lauder Beauty Bot, is here to help with 7 days of skincare advice. Just add her on Whatsapp to start your new, personalised routine now.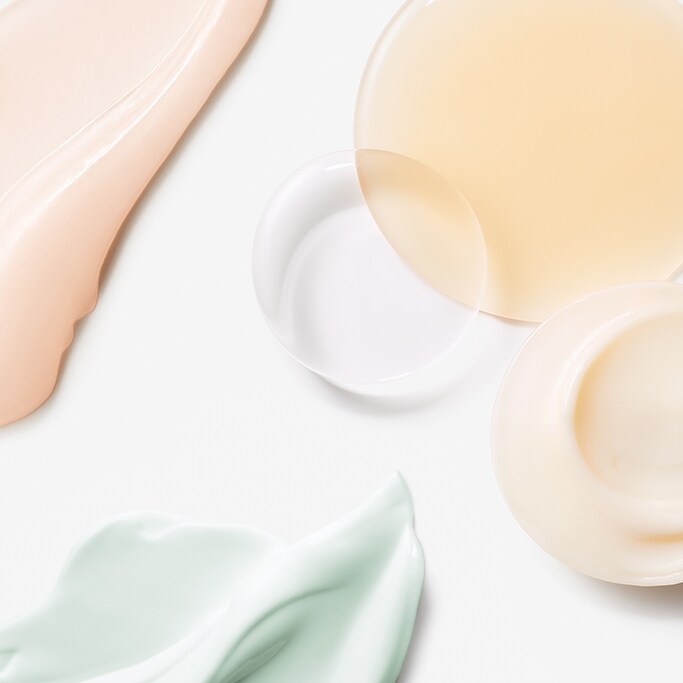 Answer three simple questions and find the right custom skincare routine for you with our new diagnostic quiz. Beautiful skin starts here.
Sharing The Love
#AdvancedNightRepair