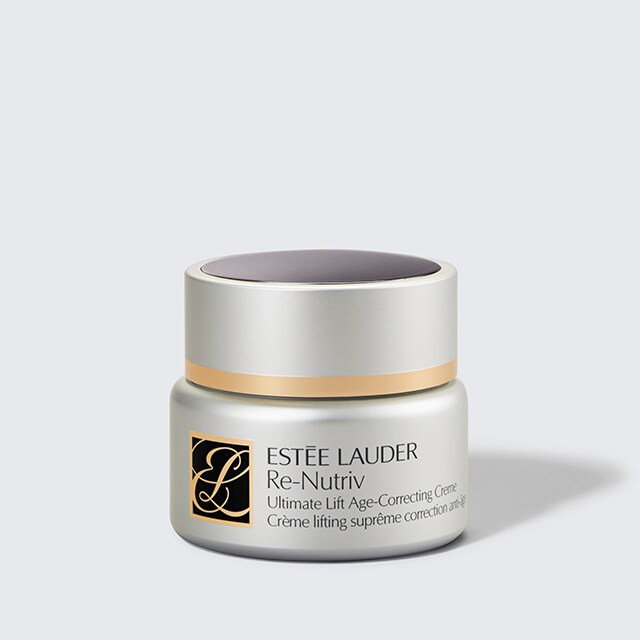 Lip Gloss
Three new shades of AERIN's signature Lip Gloss reflect the full spectrum of Winter colour, from soft to sensational. Worn alone or over any lipstick, Festive adds a subtle shimmer while Golden Kiss glistens with pretty warmth. Brilliantly red, Vibrant captures the dynamic essence of the season. Plus, the AERIN floral infusion conditions and soothes, the requisite prep for the stroke of midnight.
Winter 2013 Midnight Color
Inspired by the look and feel of elaborate velvets and winter florals, this Winter collection creates an effortlessly decadent effect that celebrates the colours of midnight - opulent golden tones, bold hues and natural, pretty nudes.