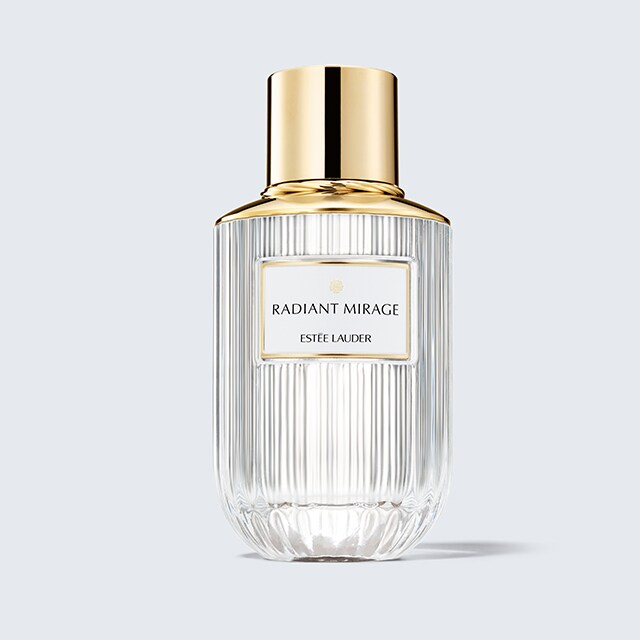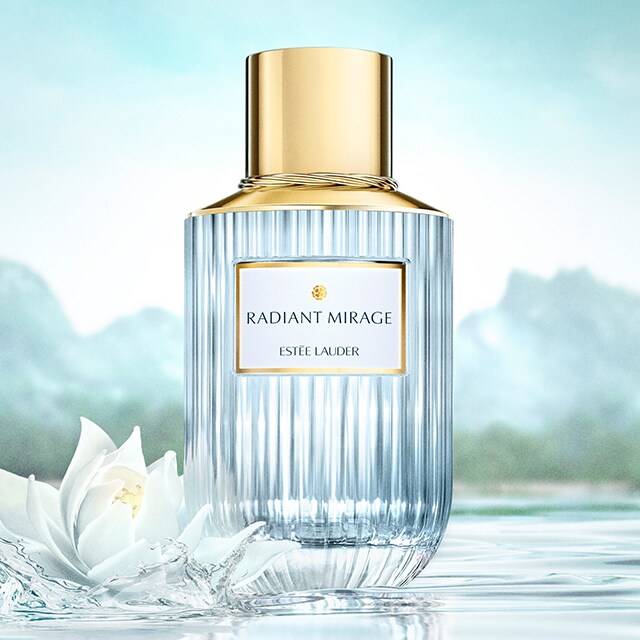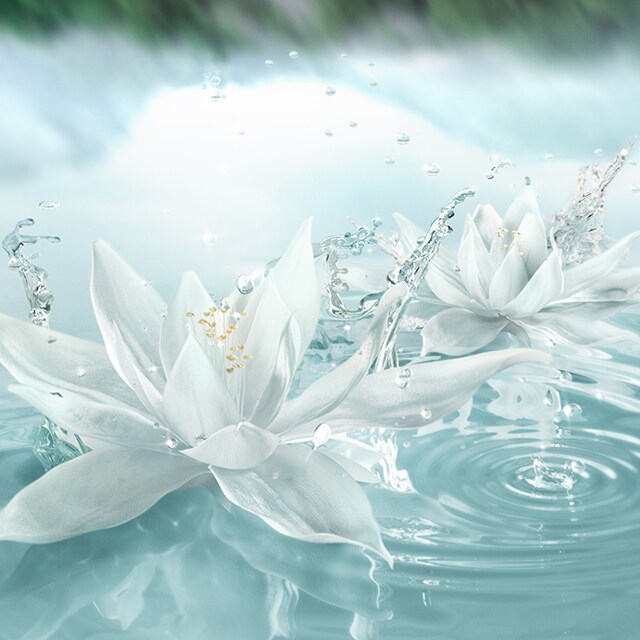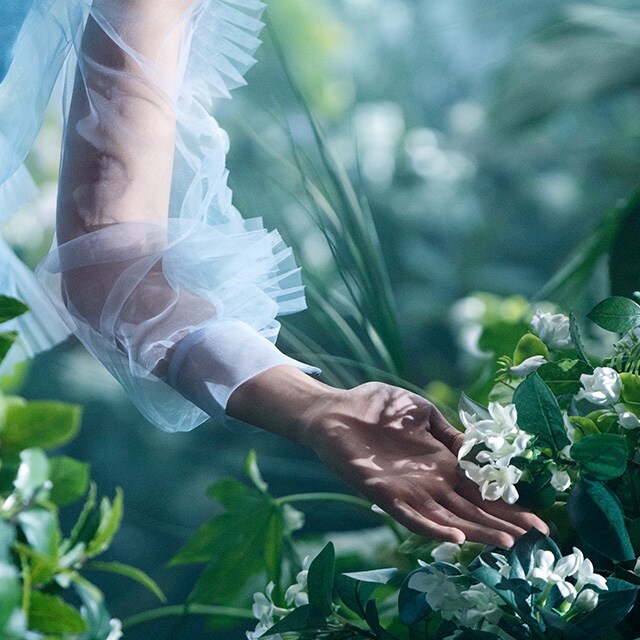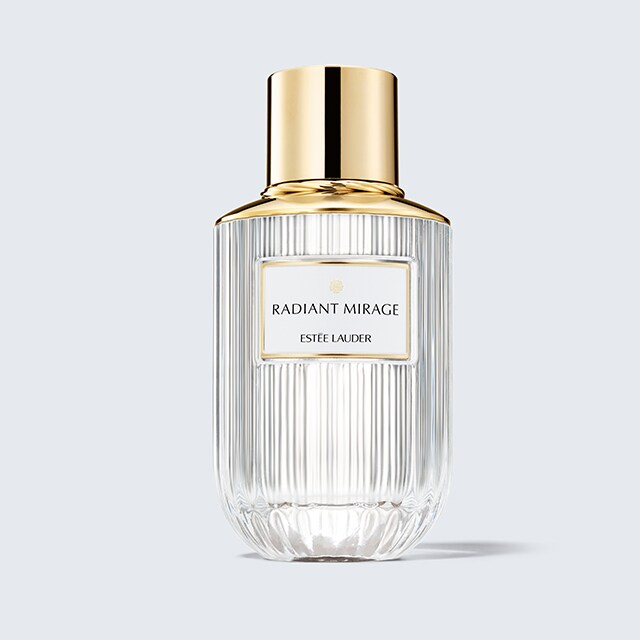 Radiant Mirage
Eau de Parfum Spray
A White Floral Woody fragrance.
Add to Bag
Product Details
Envision a timeless road taking you into a new realm of the senses. The more you try to describe it, the more it escapes definition. Creating a mirage, ever present, yet always an adventure just beyond reach.

This fragrance has an optimistic, positive feeling.

THE FRAGRANCE FAMILY

Radiant Mirage is a White Floral Woody fragrance. A unique contrast of exquisite textures and treasures, to add to our Floral fragrance family.

THE SCENT STORY

At its heart, the scent of Jasmine Sambac from China, whose dainty white flower belies its intoxicating aroma. It is surrounded by the warm contrasts of Australian Sandalwood and Indonesian Patchouli. A scent as optimistic and exciting as setting out on a new adventure.

AN EVOLUTION IN SCENT SCIENCE: INTUITIVE, ELEGANT, INFUSED WITH EMOTION

• AN EXPERIENCE THAT STAYS WITH YOU: Thanks to our ScentCapture Fragrance Extender™ technology, the scent lasts upto 12 hours after every application.* Nature and perfumery collide to create an astonishing innovation from Estée Lauder-a true first in luxury fragrance technology, and exclusively ours.

• A FRAGRANCE THAT AROUSES THE EMOTIONS: Innovative testing shows that experiencing Radiant Mirage evokes optimistic, positive feelings in those who are drawn to the scent. These scientifically demonstrated effects are part of a neurosensorial study commissioned by Estée Lauder that captured consumers' conscious and subconscious emotional responses to fragrances.

THE SYMBOLISM

Unlocking another layer of wonder, the design features a stylized jasmin sambac blossom, symbolizing beauty and grace.

THE ESTÉE LAUDER LUXURY COLLECTION

"Fragrance exists in the mind, not just in the senses."-Estée Lauder

Let your mind imagine them. Let your senses feel them. Extraordinary fragrances that take you to enchanted, undiscovered places no fragrance has ever taken you before; your mind and senses thrillingly alive, awakened and transformed.

These exquisite scents fuse the passion of perfume and the alchemy of science together in a way that defies all the rules. With our exclusive ScentCapture Fragrance Extender™ technology, they last up to 12 hours*-an exciting first in luxury fragrance. And all of the Luxury Collection scents were demonstrated in independent neurosensorial testing to evoke specific emotions in those who were drawn to them. Joining forces with your own imagination, they set free a new world to call your own.

*Sensory panel of 15 fragrance experts.