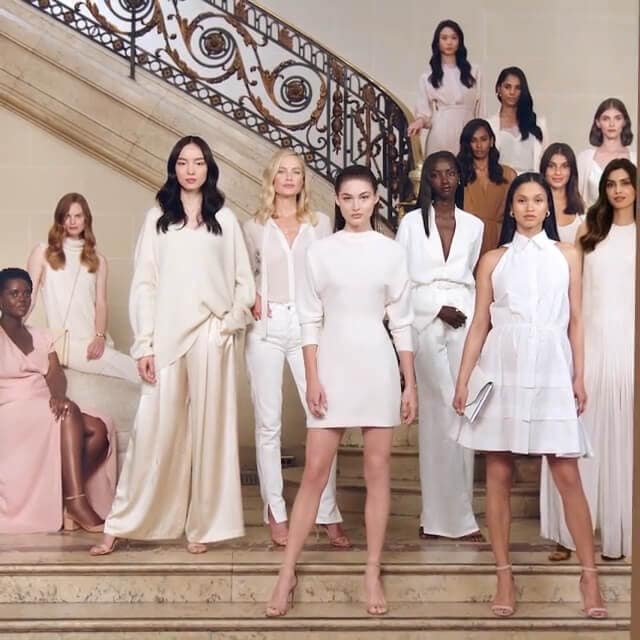 Wear confidence.
DOUBLE WEAR
LONG-WEAR MAKEUP
FRESH MATTE. 24-HOUR WEAR.

NO WONDER IT'S THE UK'S #1 FOUNDATION.*

*The NPD Group Ltd., Value & Unit Sales of
Prestige Foundation, February 2019 - January 2020.
See The Transformation
THIS FOUNDATION UNIFIES UNEVEN SKINTONE AND COVERS
IMPERFECTIONS IN A WIDE RANGE OF SHADES TO FLATTER ALL.
SEE THE TRANSFORMATION FOR YOURSELF.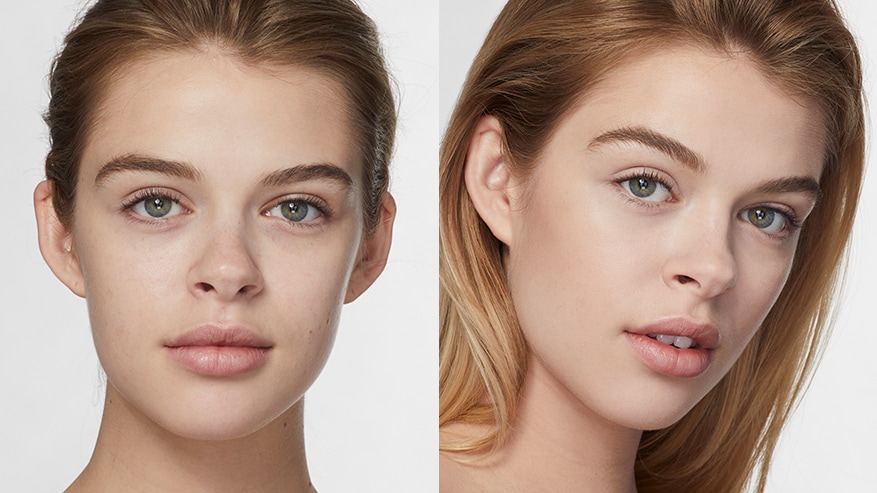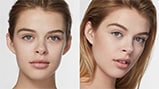 LEVEL 1
BEFORE
AFTER
2C0 COOL VANILLA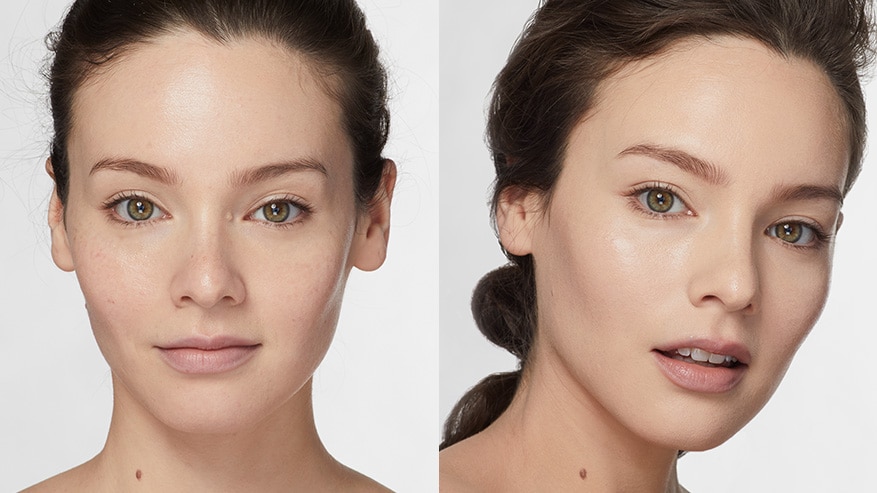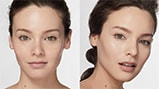 LEVEL 2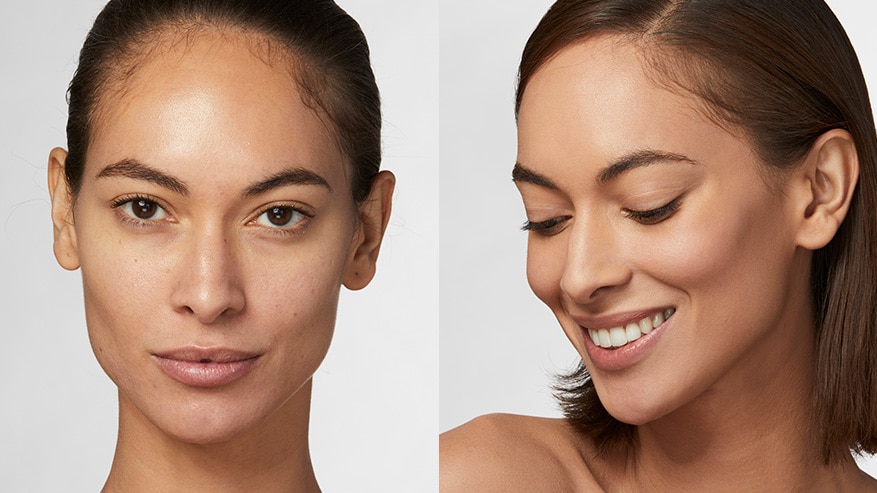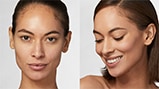 LEVEL 3
BEFORE
AFTER
4W2 TOAST TOFFEE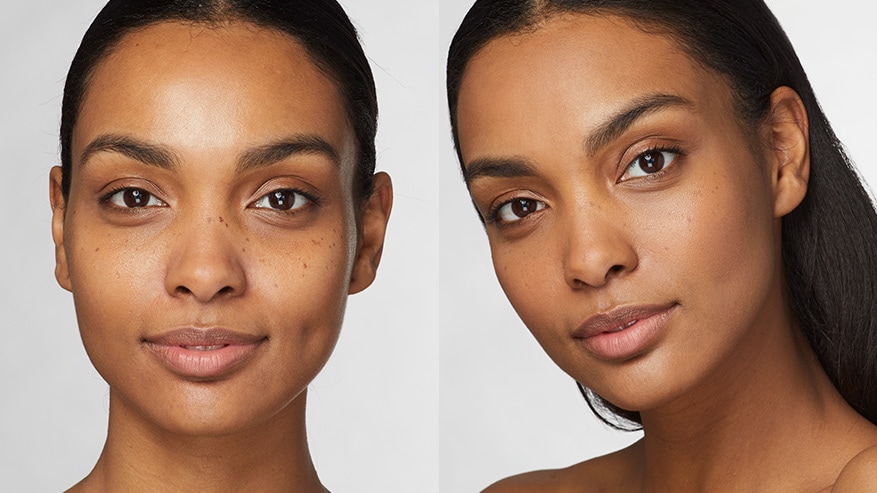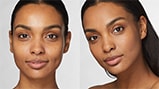 LEVEL 4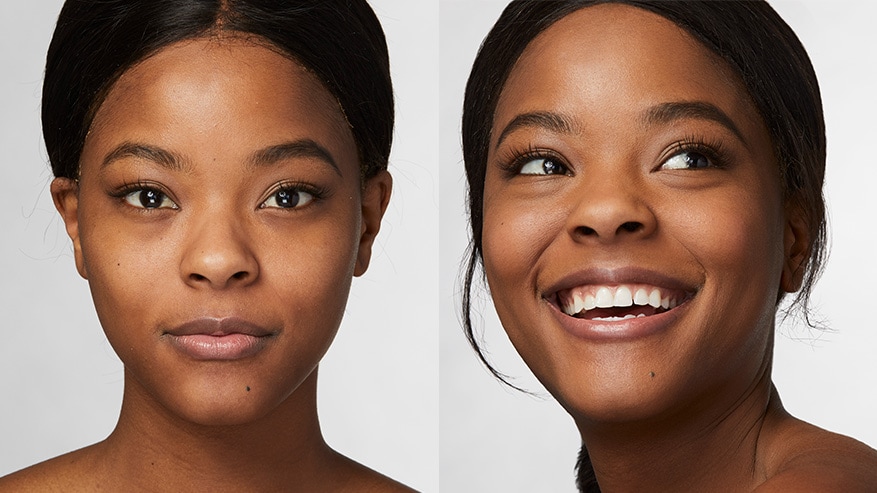 LEVEL 5
BEFORE
AFTER
6W1 SANDALWOOD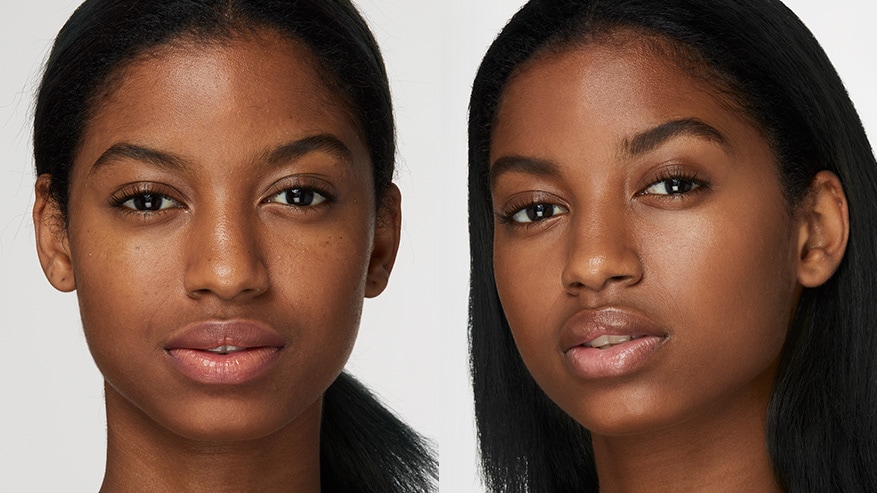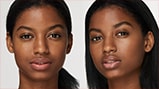 LEVEL 6
BEFORE
AFTER
7W1 DEEP SPICE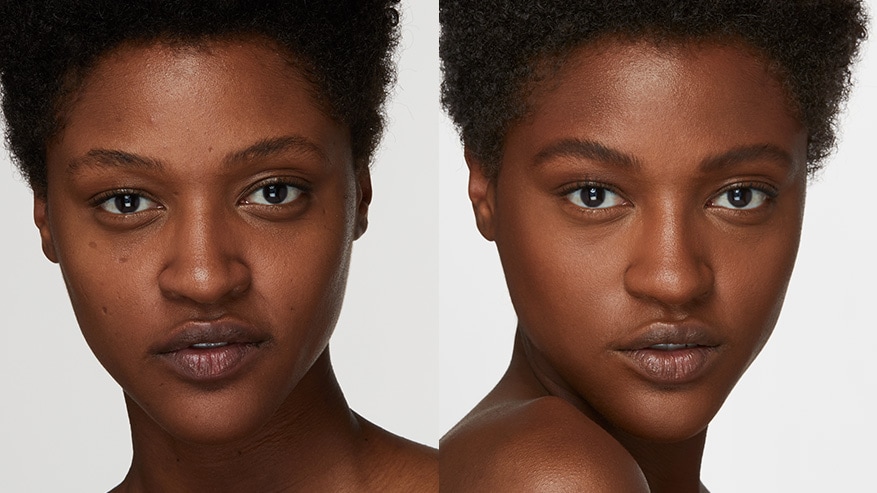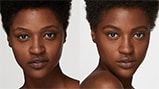 LEVEL 7
BEFORE
AFTER
8N1 ESPRESSO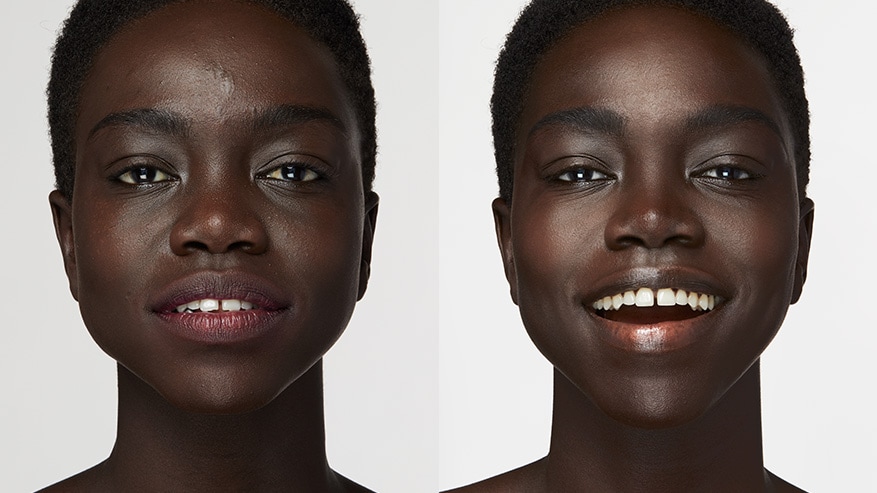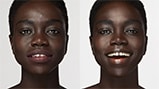 LEVEL 8
Meet Your Match
WITH OVER 60 SHADES TO CHOOSE FROM, DOUBLE WEAR STAY-IN-PLACE
MAKEUP IS MADE IN YOUR SHADE, YOUR UNDERTONE, YOUR MATCH.
See Double
SEE DOUBLE WEAR MAKEUP IN ACTION TO DECIDE IF IT'S RIGHT
FOR YOU AND LEARN TOP TIPS AND TRICKS FROM OUR EXPERTS.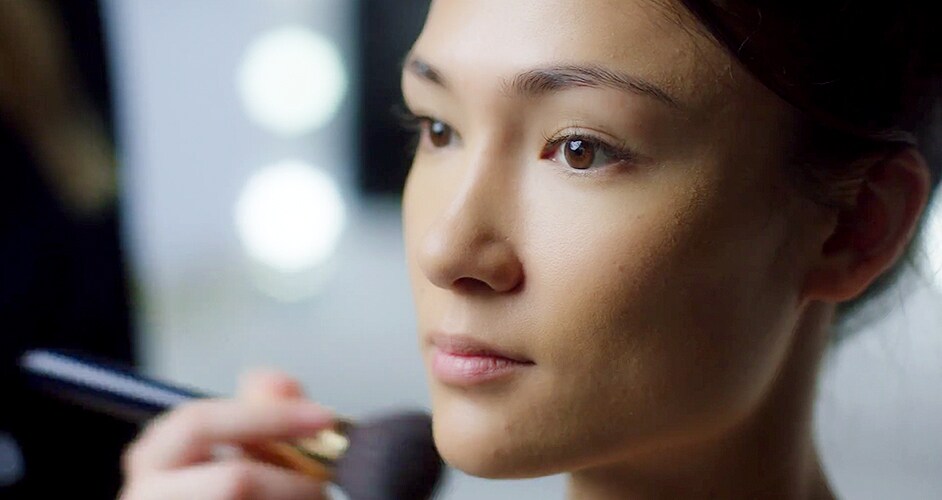 Radiant skin with foundation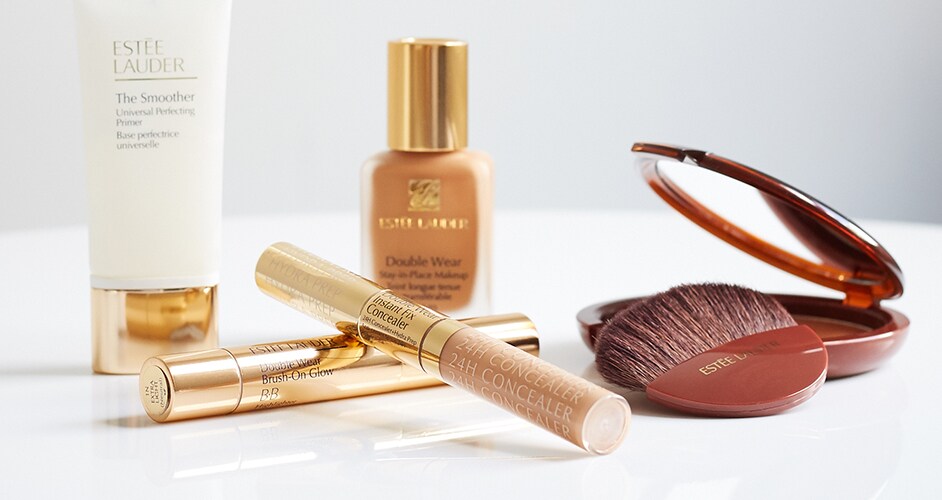 How to apply foundation & concealer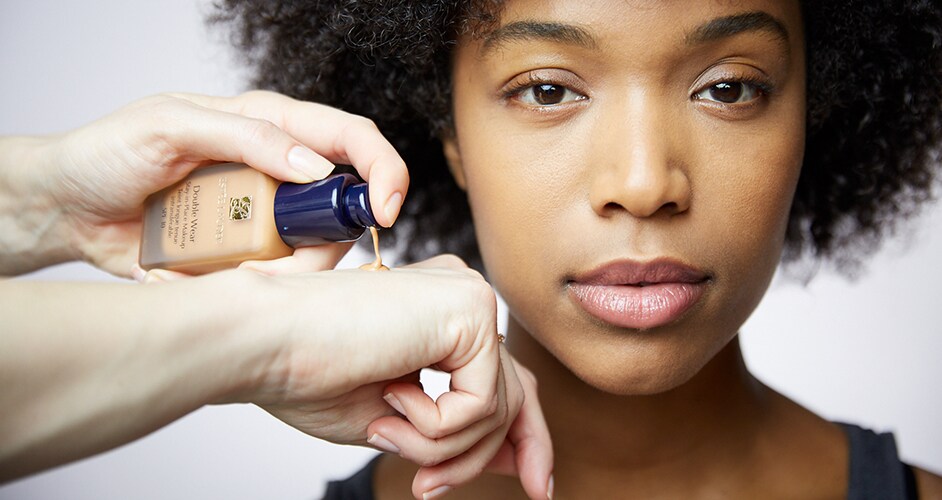 How to apply foundation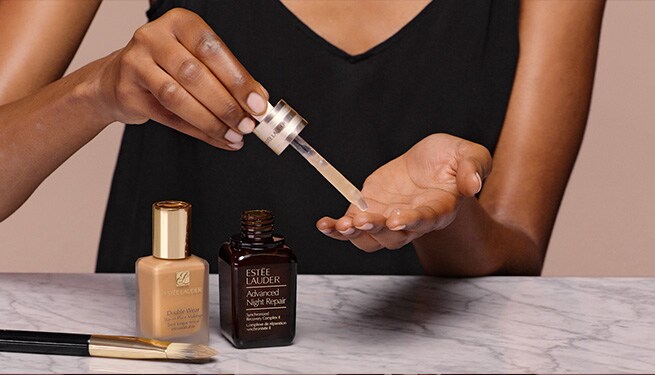 Supercharged Tip: HIGHLIGHT AND HYDRATE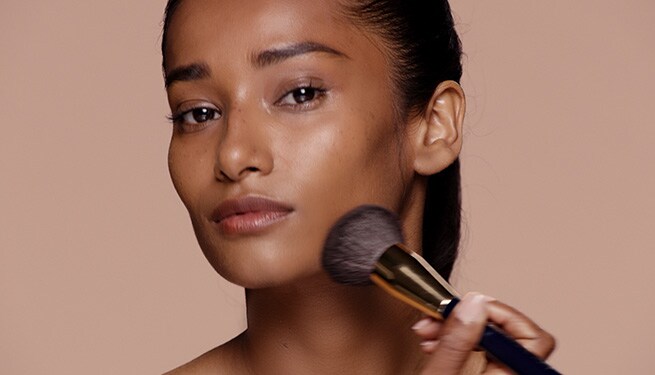 Supercharged Tip: Instant Makeup Refresh
The Perfect Match
STAY FOREVER FLAWLESS WITH OUR EDIT OF GO-TO LONG-WEAR
ESSENTIALS, THE PERFECT PARTNERS TO YOUR DOUBLE WEAR.
Flawless Reviews
WHEN IT COMES TO FOUNDATION, LOVE IS IN THE DOUBLE WEAR.
OVER 1,800 FLAWLESS 5-STAR REVIEWS CAN'T BE WRONG.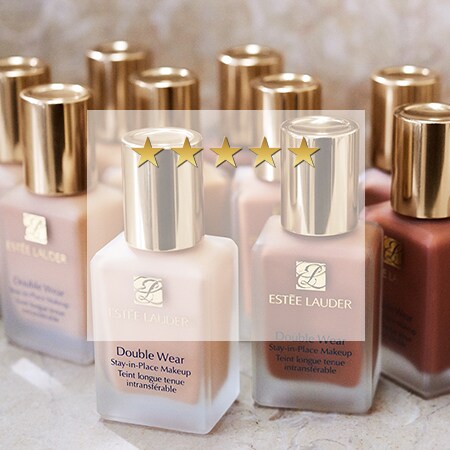 RACHEL, HUDDERSFIELD
WEST YORKSHIRE:
"THIS FOUNDATION STAYS IN
PLACE ALL DAY,REGARDLESS
OF WHAT ACTIVITY I'M DOING."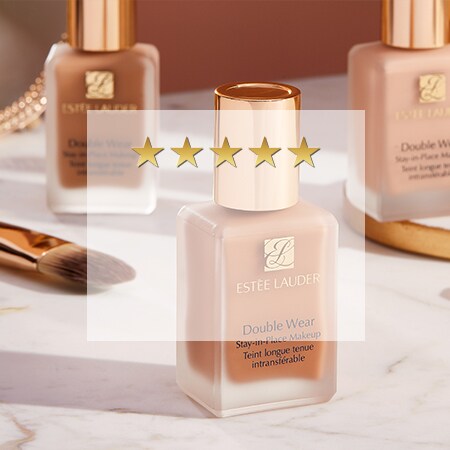 LOUBIE, LONDON:
"I THINK THIS IS THE BEST
FOUNDATION OUT THERE. ONCE
ON, IT LASTS ALL DAY WITHOUT
LOOKING FLAKY OR PATCHY."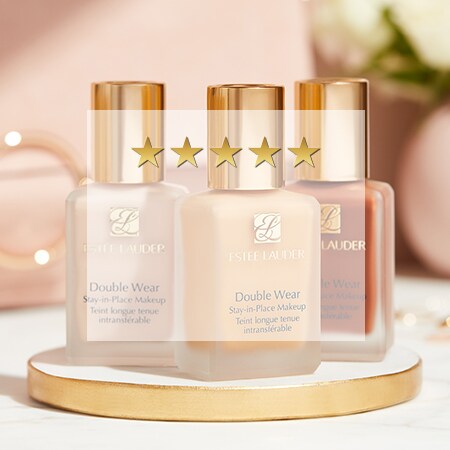 FUNNYJAYBIRD, WOOTTON
COURTENAY, SOMERSET:
"IT IS LIKE SILK ON THE SKIN: SO
SHEER AND YET SUCH EFFECTIVE,
NATURAL-LOOKING COVERAGE."
SOME OF OUR FAVOURITE POSTS
#DoubleWear
Need Help or Advice?
Chat with a Beauty Advisor
Upload a photo to get the most personalised recommendations.
Our Beauty Advisors get 5 stars!