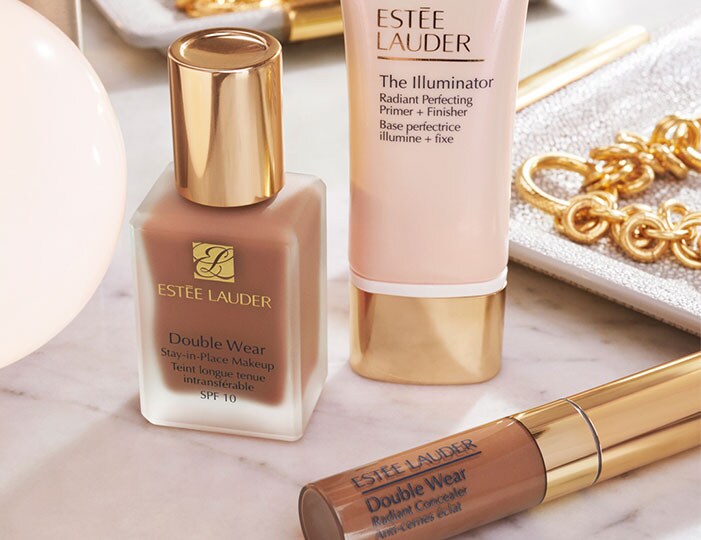 Your Custom Complexion Collection
Create your custom complexion collection. Simply choose your preferred primer, foundation and concealer and receive an exclusive free treat on us.*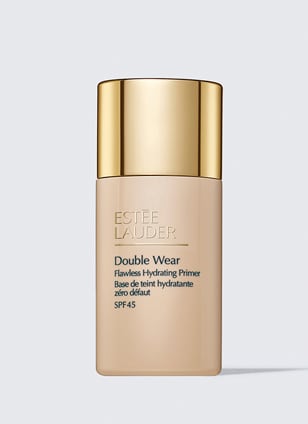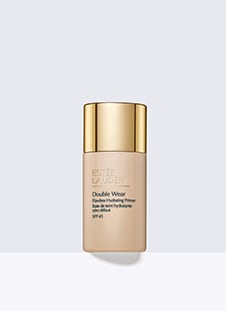 Double Wear
Flawless Hydrating Primer SPF45
Feather-light, with high UV protection. Smooths, brightens.
30ml £28.50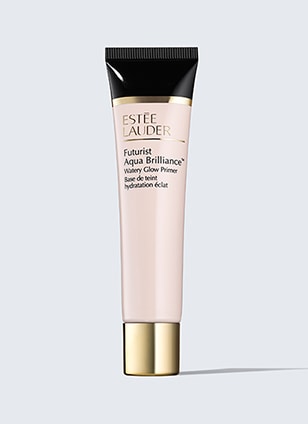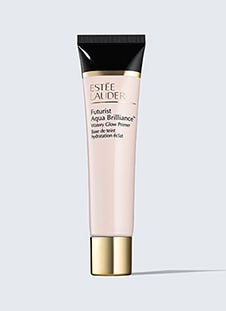 Futurist Aqua Brilliance™
Watery Glow Primer
Dewy primer with instant 3X moisture.
40ml £30.50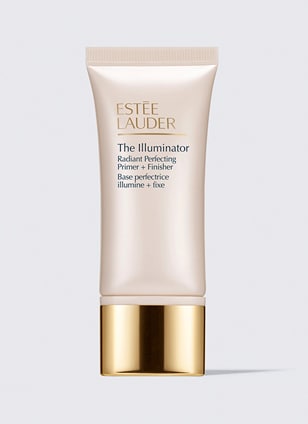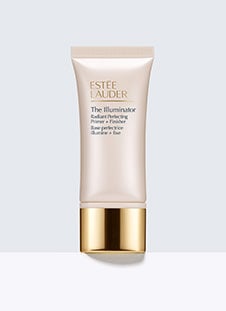 The Illuminator
Radiant Perfecting Primer + Finisher
Hydrates, smooths, brightens.
30ml £28.50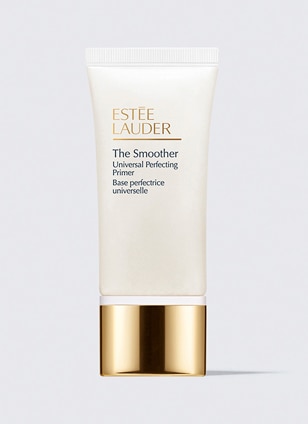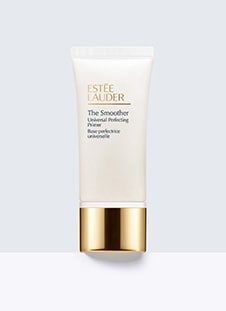 The Smoother
Universal Perfecting Primer
Smooths skin & reduces the look of pores.
30ml £28.50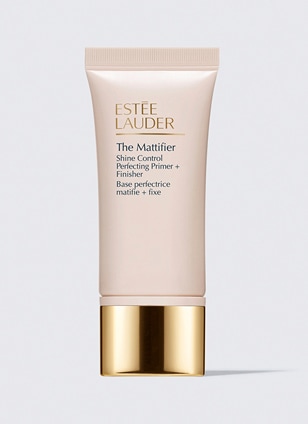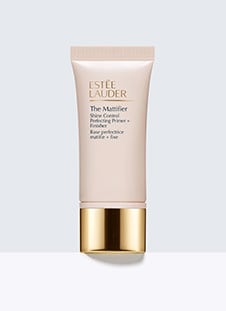 The Mattifier
Shine Control Perfecting Primer + Finisher
Primes, controls shine, finishes.
30ml £28.50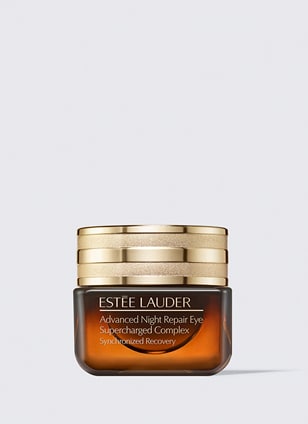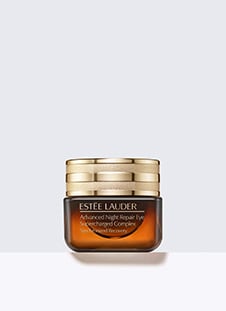 Advanced Night Repair Eye Supercharged Complex
Synchronized Recovery
Renews. Brightens. Hydrates.
15ml
£46.00
£306.67/100ml
15ml £46.00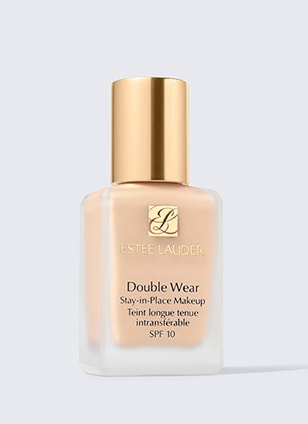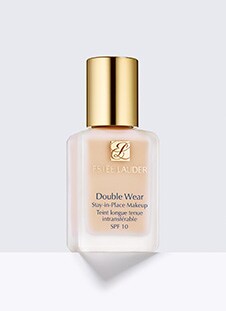 Double Wear
Stay-in-Place Makeup SPF 10
Over 60 shades. 24-hour staying power. The #1 prestige foundation in the UK.*
30ml £34.50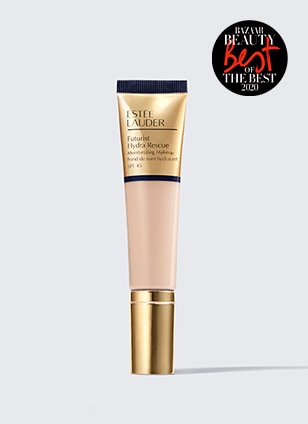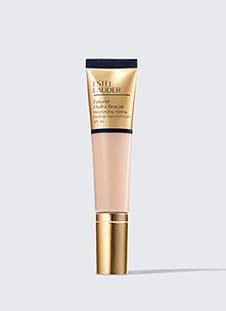 Futurist Hydra Rescue
Moisturizing Makeup SPF 45
Flawless makeup with powerful skin-loving benefits. Now available in 28 shades.
35ml £36.00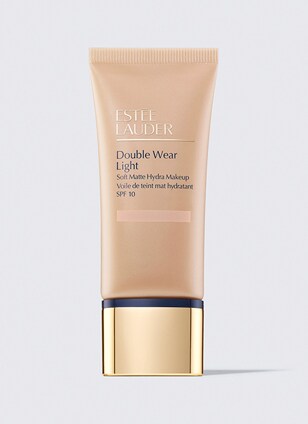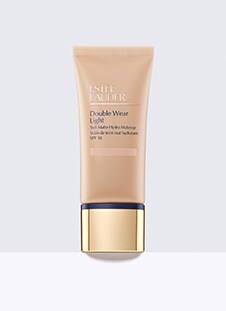 Double Wear Light
Soft Matte Hydra Makeup SPF 10
Super long 24-hour wear. Fresh. Natural. Matte.
30ml £34.50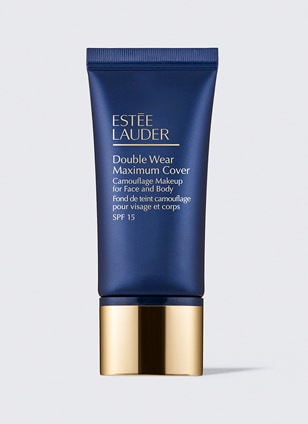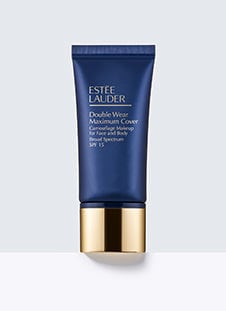 Double Wear
Maximum Cover Camouflage Makeup for Face and Body SPF 15
Full, concealing coverage. Long-wear: 12 hours.
30ml £34.50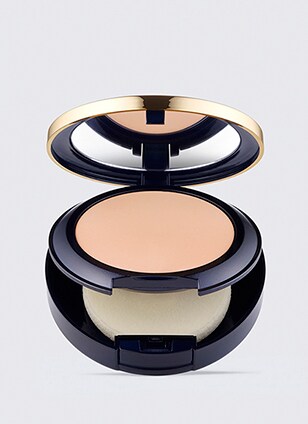 Double Wear
Stay-in-Place Matte Powder Foundation SPF 10
Versatile powder to wear as foundation, or over it
12g £37.00