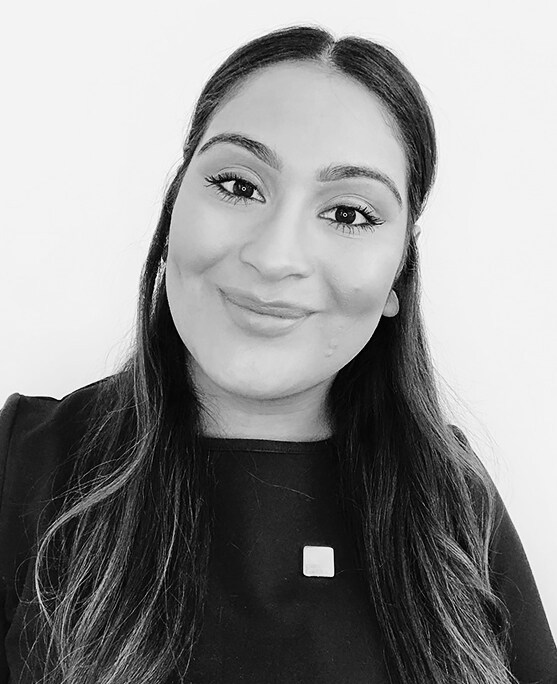 Rituals over Routines! Find your own enjoyment in your skincare
and makeup and that's when your beauty journey begins.
Amy began her journey in the beauty industry seven years ago, working part time as a beauty advisor in store. Her desire and passion to teach and educate others saw her career progress quickly and she soon embarked on a new journey as Education Manager.
Amy's current role as Education Manager sees her delivering on the spot coaching in stores, working closely with teams to identify ways to maximise and drive their business. Her passion to teach shines through in all aspects of her work and she now leads in creating workshops which are subsequently rolled out to Beauty Advisor teams across the UK & Ireland.
Her advanced artistry skills along with her eye for all things social have earned Amy many proud moments in her career so far. After just a few days joining the brand, her first ever social post was so inspiring that it landed her a spot on the Global @esteelauder Instagram page! Her social game has gone from strength to strength and Amy regularly posts content on Instagram to inspire her beauty advisor teams and the incredible six Pro Artists that sit under her region.
Follow Amy @amydidially.